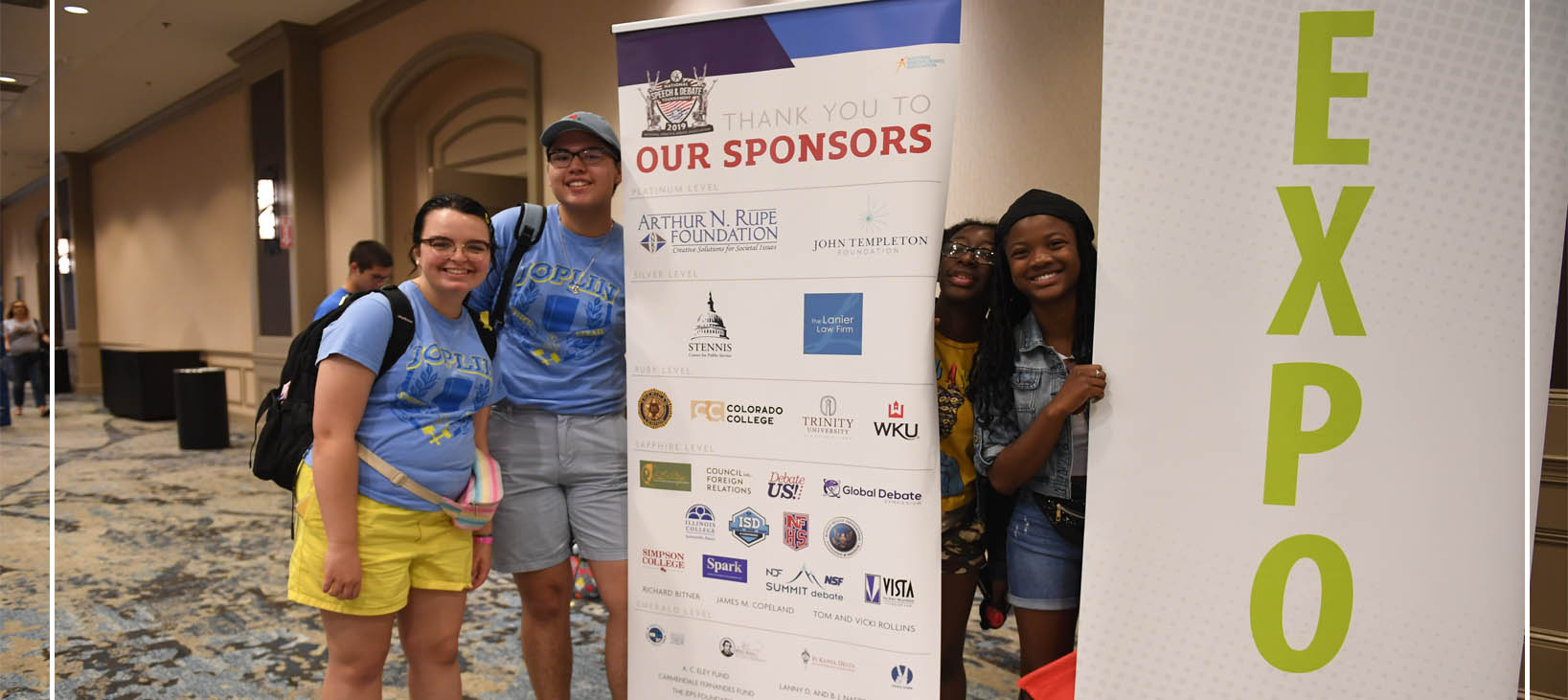 Thank You to Our Expo Vendors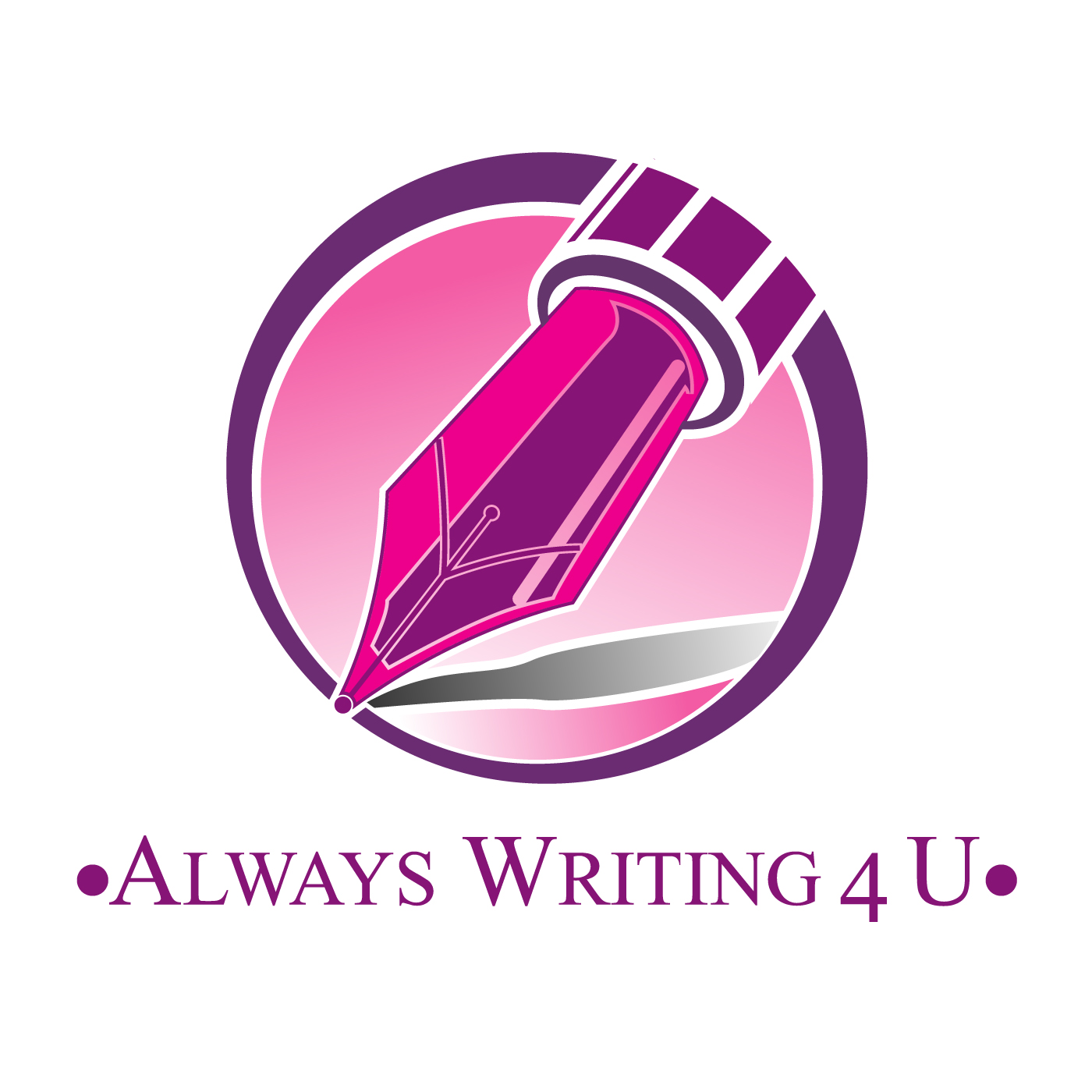 Always Writing 4 U is a writing and Publishing Company that prides itself on working with speech programs from all over the country in the areas of: DI, HI, DUO/ DUET, PROSE, POETRY and ORATORY editing.
Read more
We write and publish new works as well as our extensive online catalog of over 450 prewritten pieces as well as collections. Our goal is a simple one, "Tell your story, it is the best story ever told." Visit us online at www.alwayswriting4u.com
The American Legion National Oratorical Contest exists to develop deeper knowledge and appreciation for the U.S. Constitution among high school students.
Read more
Since 1938, the program has presented participants with an academic speaking challenge that teaches important leadership qualities, the history of our nation's laws, the ability to think and speak clearly, and an understanding of the duties, responsibilities, rights and privileges of American citizenship.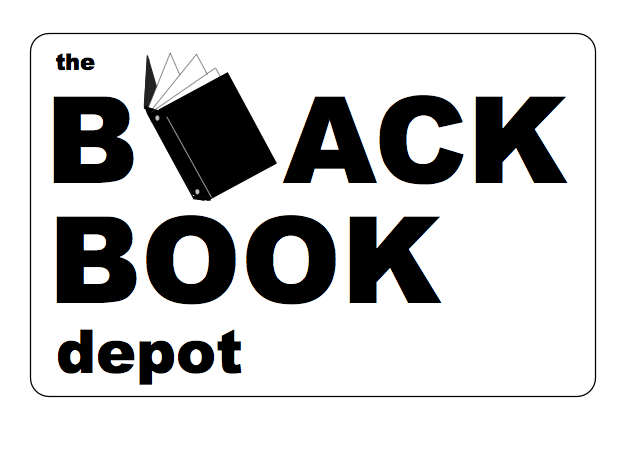 The Black Book Depot is the preferred provider of speech and debate supplies for middle, high school and college forensics programs across the country.
Read more
We pride ourselves in efficient customer service at reasonable prices. Staffed by volunteers, all of our profits are then donated back to help ensure the activity continues to thrive.
Calvin Coolidge Presidential Foundation
The Coolidge Foundation's approach to debate emphasizes mastery of content and clear communication on questions that are important to today's issues in economics and public policy.
Read more
The national championship tournament for the Coolidge debate program is the Coolidge Cup, a three-day, expense-paid invitational tournament held at the historic Coolidge homestead in Plymouth, Vermont.
Colorado College makes it our mission to provide the finest liberal arts education in the country.
Read more
Our Student Life Division is proud to offer coaching and competitive opportunities for Individual Events, IPDA debate, Model United Nations, and American Mock Trial.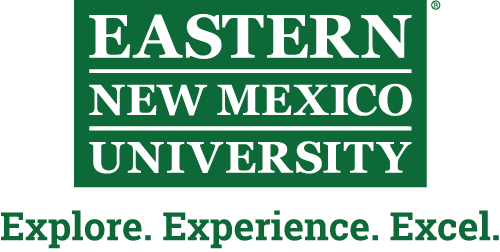 For 85 years, ENMU has prepared students for careers and advanced study. Our mission is to emphasize liberal learning, freedom of inquiry, cultural diversity and whole student life.
Read more
ENMU serves students of traditional age, adult learners and organizations through undergraduate and graduate programs. Our University is where tradition meets affordable tuition and flexibility meets fulfillment.
Students choose Eastern New Mexico University for our personal touch, accredited academic programs and affordable costs.
ENMU offers a variety of services to help students succeed in their academic, personal and professional lives.
With more than 60 associate, bachelor's and master's degrees and hundreds of evening and online classes, Eastern New Mexico University has been a solid choice for students for over 85 years. Come join us by visiting enmu.edu.

The Global Debate Symposium is one of the nation's premier debate workshops for students looking to compete at the highest level at state, regional, national, and international competitions utilizing veteran teachers/career coaches in the construction of its curriculum.
Read more
The Global Debate Symposium models diversity, equity, and inclusion in all areas of its programming from staffing/faculty, to styles of debate we teach in both form and content.

Golden Home Bakery Products is the bakery behind America's favorite Ultra-Thin & Ultra-Crispy Pizza Crust!
Read more
A clean-label, NON-GMO Project Verified assortment of par-baked pizza crusts available at your favorite grocer. Make pizza night….every night, with Golden Home!
Illinois College has built a reputation for empowering students to make a difference in the world.
Read more
IC is one of the top-ranked colleges in the U.S., and is regularly recognized as a "best-bang-for-your-buck" college. Our commitment is to provide a personalized education that will prepare you for the complex world you will face after graduation. You will have access to internships, global experiences and faculty mentors. You will Graduate READY for personal and professional success.
Read more
Designed, managed, & staffed by championship speech & debate coaches, we offer the highest quality speech & debate program in the nation. In 2020, ISD is moving our instructional programs online! We are proud to offer programs in every NSDA main event except policy debate, as well as a robust 3-day coaches clinic. We can't wait to welcome you into the ISD family!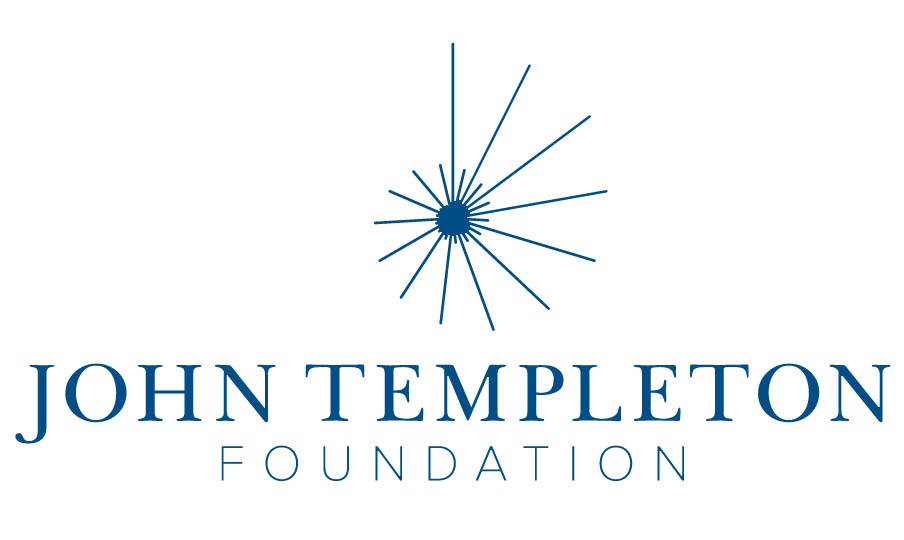 The John Templeton Foundation serves as a philanthropic catalyst for discoveries relating to the deepest and most perplexing questions facing humankind.
Read more
We support research on subjects ranging from complexity, evolution, and emergence to creativity, forgiveness, and free will. We encourage civil, informed dialogue among scientists, philosophers, and theologians, as well as between such experts and the public at large. In all cases, our goal is the same: to spur curiosity and accelerate discovery. In order to catalyze such discoveries, we provide grants for independent research that advances the mission of the Foundation. Our grants for public engagement help people worldwide engage the fruits of that research and explore the Big Questions.
The Lafayette Forensics Team boasts 15-20 students, two full-time coaches, and some additional part-time coaches.
Read more
The team travels a competitive regional and national schedule throughout both semesters, culminating in a trip to the national tournament each April. The team competes in all standard collegiate speech events as well as in college Lincoln-Douglas Debate (a form of one person policy). Students traveled to eleven states and the District of Columbia during the 2019-2020 season.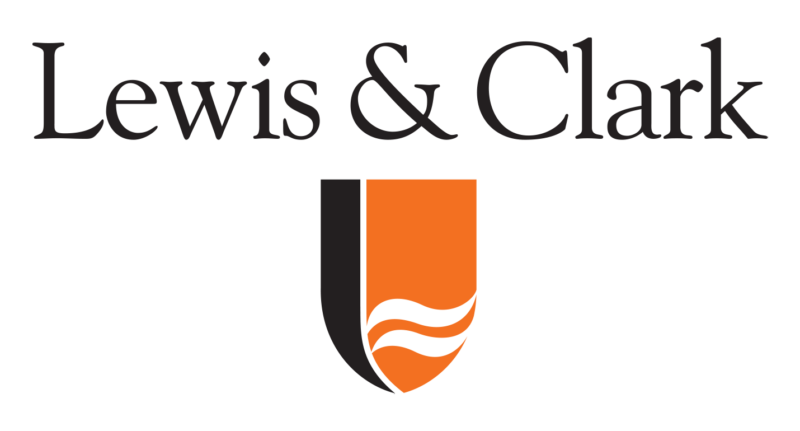 Lewis & Clark College's speech and debate team is one of the most successful full-service programs in the United States, with competition in individual events, Lincoln-Douglas debate, and British Parliamentary debate.
Read more
The program has recently been approved for expansion, offering more students more scholarship opportunities, more individualized coaching, and a national travel schedule. Lewis & Clark is a small liberal arts college located minutes from downtown Portland, OR, and has consistently been named as one of the most beautiful college campuses in the United States.
Minerva Schools at KGI offers an intensive four-year undergraduate program deliberately designed to prepare talented students for the 21st century.
Read more
Through rigorous academic and experiential learning, students gain the broad knowledge and practical skills needed to solve the most complex issues of our time. You will live in up to 7 global cities, engage in fully active seminar classes, and live and learn with students from around the world. If you are ready to change the world, this is for you.
Since 1920, The NFHS has led the development of education-based interscholastic sports and activities that help students succeed in their lives.
Read more
We set directions for the future by building awareness and support, improving the participation experience, establishing consistent standards and rules for competition, and helping those who oversee high school sports and activities. The NFHS serves its member associations,19,000+ schools and 14 million students to take part in high school activities.
Read more
Each year we work with thousands of teachers, and tens of thousands of students from across the country to help foster engaged and informed citizens. Each year, we host the Great Communicator Debate Series, where students can earn scholarships for college by showcasing their communication skills.
Simpson College is the proud sponsor of Dramatic Interpretation at the National Tournament.
Read more
Simpson College offers students a complete forensics experience, choosing from 18 speech events and 5 debate events. Simpson College won the Pi Kappa Delta National Debate Tournament in 2016, 2018, & again in 2019. Simpson was also ranked the 3rd best comprehensive speech & debate program in the country at the PKD National Tournament in 2019. Scholarships are available for all of our events!

Southwest Speech and Debate at ASU
A Full-service not-for-profit summer camp, with a focus not only on building skills, but on building community. We believe in making sure everyone can have access to a quality summer camp.
Read more
We offer programs in LD, Policy, PF, Platform Speaking, Extemp, Interp, and Congressional Debate. 2020 Camp will be online, and we want you to join us! Sponsored by the Arizona State University Hugh Downs School of Human Communication.
As the third oldest college in the U.S., St. John's has a distinctive liberal arts curriculum and locations in Annapolis, MD and Santa Fe, NM.
Read more
All classes are fewer than 21 students, all are discussion-based Socratic method where students and faculty have equal voice at the table, and all students follow the same curriculum for all four years. With no tests, no grades, and all classes taught using classic literature, you will find a very different environment at St. John's College.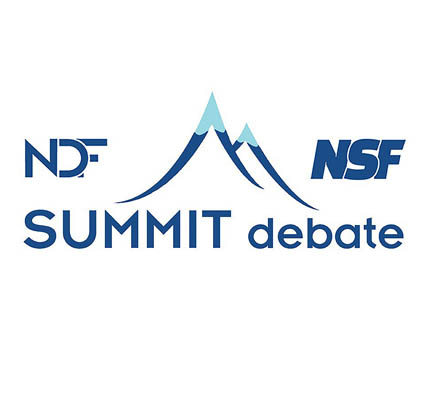 Summit Debate Enterprises has more than two decades of experience running summer institutes for competitive high school and middle school speech and debate students, and a decade of providing online individual coaching.
Read more
Summit Debate has become the largest provider for year round high school speech and debate enrichment. This year, in the face of the Covid-19 Pandemic, Summit Debate will be offering three online summer camp sessions for middle and high school students in Public Forum Debate, Lincoln-Douglas Debate, Original Oratory, Informative Speaking, Extemporaneous Speaking, and all the Interpretation events.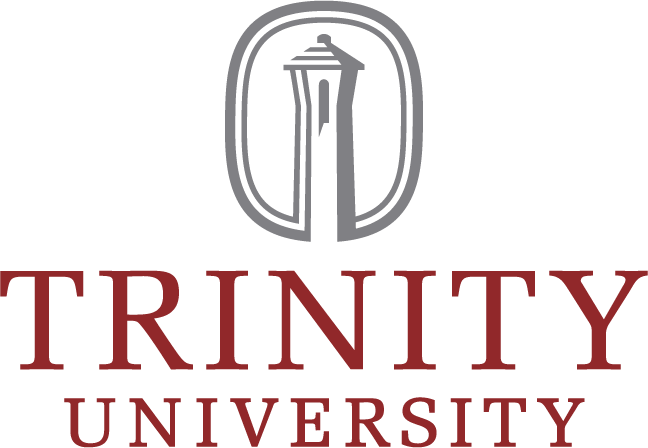 At Trinity University, we create connections. We are a private, liberal arts and sciences institution in San Antonio, Texas, where our 2,480 students discover, grow, and become visionaries to make the world a better place.
Read more
Learn more about becoming a Tiger, and how you can accelerate what's next for your education.
The vision of Western Kentucky University Forensics is empowering students through forensics to improve themselves and their communities.
Read more
Only one team in the history of collegiate forensics has won the AFA team sweepstakes, the NFA IE team sweepstakes, and the NFA Debate team sweepstakes in the same year: Western Kentucky University. A feat we have accomplished nine times.
Become an Advertiser or Sponsor
From coach and judge training, to grants for schools and districts, to the creation and distribution of educational materials and scholarships, the National Speech & Debate Association provides national level support to advance its mission and vision. If you or your company are interested in having a national impact, please consider a financial contribution or contact us for more information.