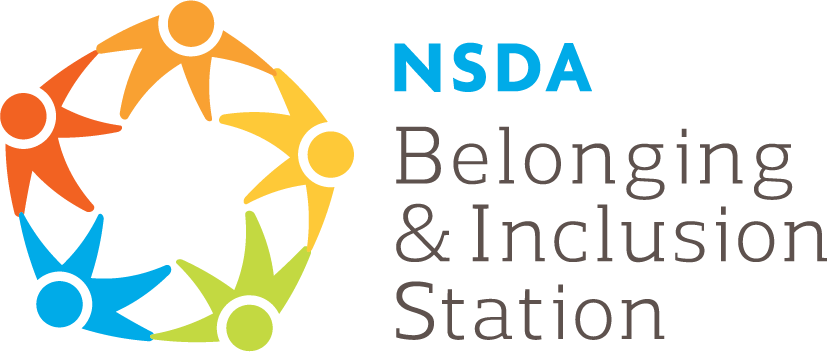 Thank you for your interest in the Belonging and Inclusion Advocate training!
Caring for the safety of contestants, coaches, judges, visitors, and friends intrinsic to the mission and core values of the NSDA. It is our responsibility to provide a tournament experience that is welcoming, safe, and free from harassment and discrimination. Belonging and Inclusion Advocates are our partners in helping us reach this goal.
This training is designed to give you a full picture of the Belonging and Inclusion Station (BIS) as well as the role of the Belonging and Inclusion Advocate (BIA). The certification course consists of two videos (approximately 2 hours in total) and one quiz. Completing this course and passing the quiz with a score of 100% is a requirement for certification as a Belonging and Inclusion Advocate and must be completed before serving as a BIA at an NSDA district or national tournament.
Best of luck as you work through this training! Again, we thank you for your dedication to inclusive and equitable tournament environments!