2023 National Speech & Debate Tournament
Phoenix/Mesa, AZ – June 11-16, 2023
As of March 16
Registration now open.
Middle School National Tournament is in-person, June 13-16 in Phoenix/Mesa, Arizona.
Webinar: How to Register for Nationals on Tabroom.com

March 29 at 5:00 p.m. CT
Tabroom.com super-users Martin Glendinning and Zach Prax will walk you through the steps of completing high school National Tournament registration on Tabroom.com.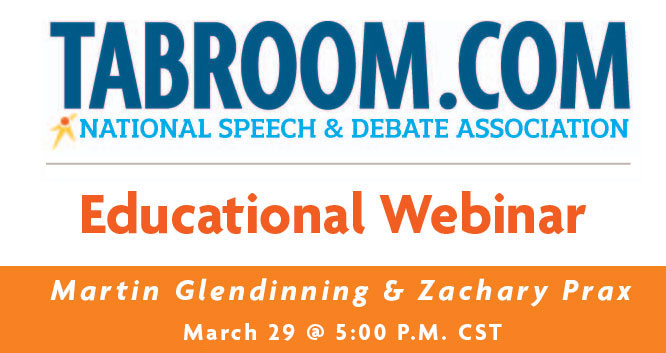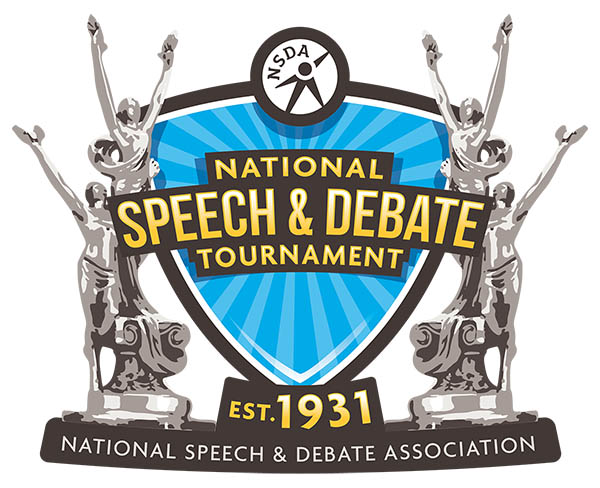 2024 | Des Moines Area, Iowa – June 16-21, 2024
2025 | Des Moines Area, Iowa – June 15-20, 2025 – Centennial Celebration Year