Nationals 2020 Hired Judging Board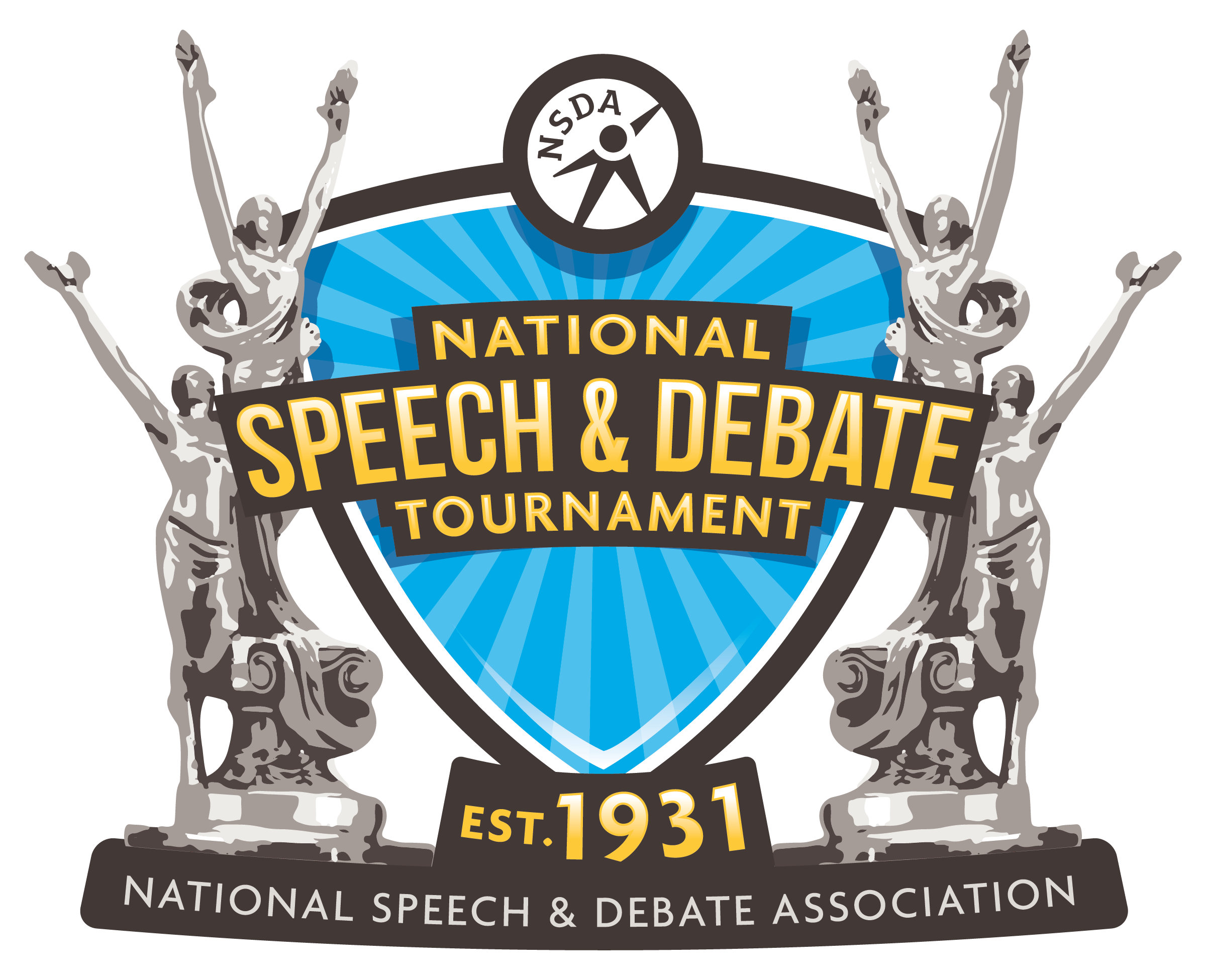 Each year, schools around the country seek to hire experienced judges to fulfill their National Tournament judging obligation. To facilitate this process for the 2020 National Tournament, which will be held virtually June 15-20, judges can offer hired judging via this Hired Judging Board. If a school is looking to hire, they may use the information provided on the board to directly contact potential judges.
A posting on this board does not constitute an endorsement of a judge by the NSDA, and the NSDA is in no way responsible for payment of judges who are hired through this platform.
For more information, please review our Hired Judges Board FAQ page.