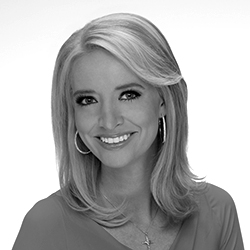 Unable to join us in person?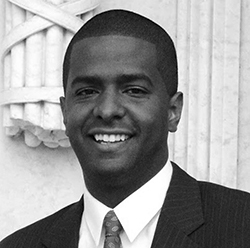 Drake University  |  Sheslow Auditorium
Tuesday, April 25, 2017 • 7:30 p.m.
(doors open at 7:00 p.m.)

This event is free and open to the public.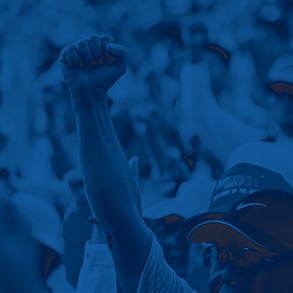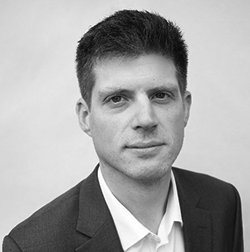 Clay Masters is Iowa Public Radio's Morning Edition host and lead political reporter. He was part of a team of member station political reporters who covered the 2016 presidential race for NPR. Clay is an award-winning multi-media journalist whose radio stories have been heard on various NPR and American Public Media programs.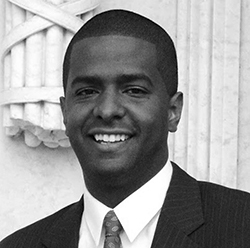 Bakari Sellers is a political analyst for CNN and a practicing lawyer in Columbia, South Carolina. He made history in 2006 when he became the youngest African American in the country to win elected office. In addition to serving on Pres. Barack Obama's election steering committee, Sellers also spoke at the 2008 Democratic National Convention. He has received numerous accolades including being named to TIME Magazine's 40 Under 40 as well as "The Root 100."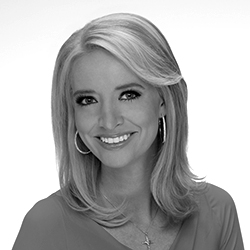 Kayleigh McEnany is a CNN political commentator. She graduated from Harvard Law School with a Juris Doctor and Georgetown University School of Foreign Service with a BSFS in International Politics. She also studied politics and international relations at Oxford University, St. Edmund Hall. In addition to her television work, Kayleigh is a contributor for The Hill and a columnist for Above The Law, providing textualist analysis of legal issues.
More Information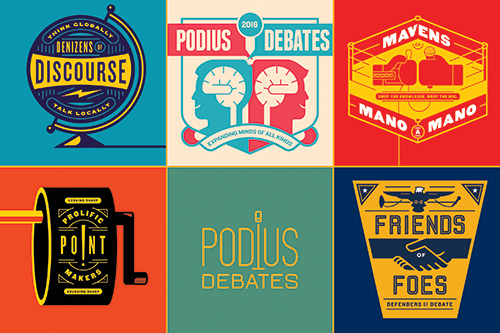 Directions and Parking
Drake University, Sheslow Auditorium
2507 University Avenue, Des Moines, IA 50311
Sheslow Auditorium is located on the campus of Drake University in Des Moines, just west of the Varsity Theater on 25th Street, in the first block north of University Avenue. There are two entrances into Sheslow, on the east and west sides of the building. Sheslow is also physically joined to Old Main, with Sheslow being at the north end of the structure. Free parking is available on the adjacent streets, and in the large parking lot immediately to the northeast of Sheslow (see map below).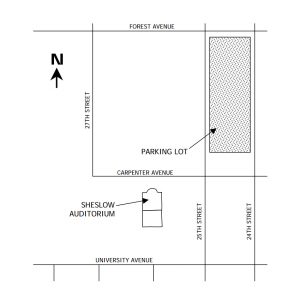 Topic Resources
The civil disobedience topic is used as the novice Lincoln-Douglas Debate topic during the first two months of an LD season. NSDA members may log in to download novice lesson plans. You can also access other LD resources on our site!Tooltip Text
Podius Debates Series
Stay up to date on all things debate! Visit the Podius Debates video archive.
Check out these short clips of Bakari Sellers speaking at previous Podius Debates.
Follow Us on Social Media
Podius Debates is brought to you by the National Speech & Debate Association and a generous grant from the Arthur N. Rupe Foundation.