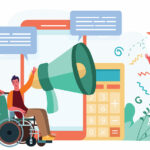 It would be remiss to discuss engaging students with disabilities without taking the time to acknowledge some of the apprehensions that even very experienced coaches may feel around the subject of special education. Many coaches feel as though they do not know what words to say, are not sure how to give students the support they need, or feel worried that they will not have the time or resources to support students in a way that is fully inclusive. Naming these concerns and recognizing the areas where we feel unprepared or inadequate is an important step toward having a truly inclusive team. By outlining these apprehensions, coaches can have a clearer picture of where we need to focus or find support. 
Exercise: Take five minutes and write down the concerns or apprehensions you may have around engaging or mentoring students with disabilities. This is just for you, so be fully honest. You can bullet responses or write out sentences.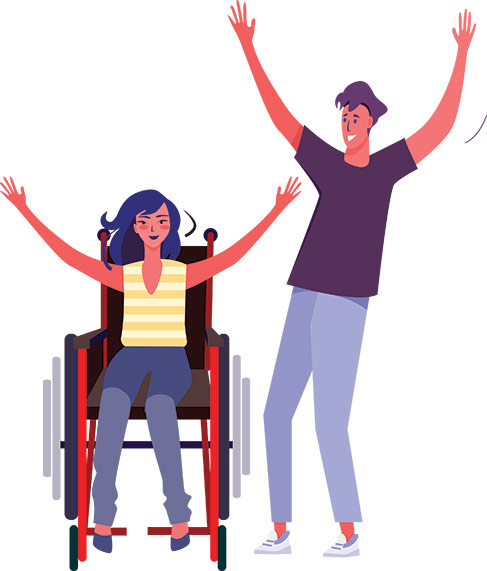 Once you are done, review what you have written and reflect. Notice if there are any patterns that stand out or goal areas that emerge. These apprehensions may feel overwhelming at times, and it is important to acknowledge our own comfort levels. It is equally important to remember that, whatever our concerns may be, they are not insurmountable. Often our discomfort as educators comes from feeling as though we lack the information or the support we need to be effective. The upcoming modules will provide concrete strategies and tools that address many of the most common areas of apprehension and will outline additional resources coaches can use to ensure they have the knowledge and support to be effective.