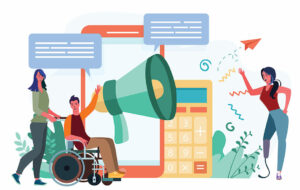 Additional Reading and Resources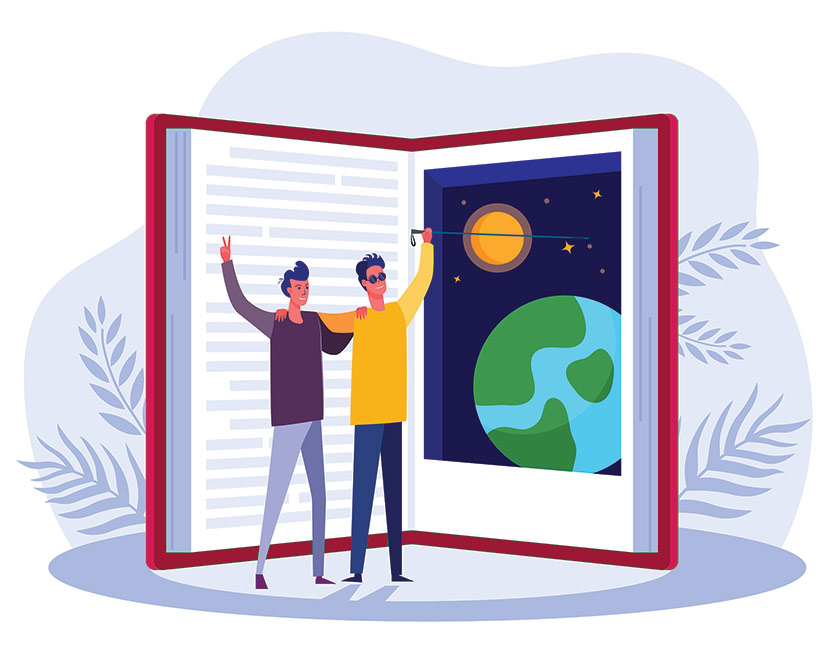 Vanderbilt Center for Teaching Students with Disabilities
This website explains key terminology around inclusive design and creating a classroom environment that is engaging and accessible for all students. It outlines a lot of specific strategies that can be applied in a variety of classroom and educational settings.
The UDL Guidelines
This website is a resource for Universal Design for Learning framework to help teachers create the most meaningful and engaging educational experience for all students. This website includes an FAQ, general guidelines, and research surrounding implementing UDL.
Removing Stigma Around Disabilities in the Classroom
This article gives an overview of the history and benefits of inclusive education. It reviews various classroom practices and gives strategies for teachers to use to promote inclusive education for all learners. 
After-School Supporting Students with Disabilities and Other Special Needs
This brief explores the important role that after-school programs have for students with disabilities. It looks at examples of successfully inclusive after school programs and outlines a number of statistics for how involvement in an inclusive program can impact a student's experience in high school and beyond. 
Creating Accessible Learning Environments
While parts of this website discuss post-secondary education, this resource gives a great foundational overview of the theoretical perspectives around creating an inclusive environment and has a ton of resources that can help teachers to learn more about working with students of all ability levels.