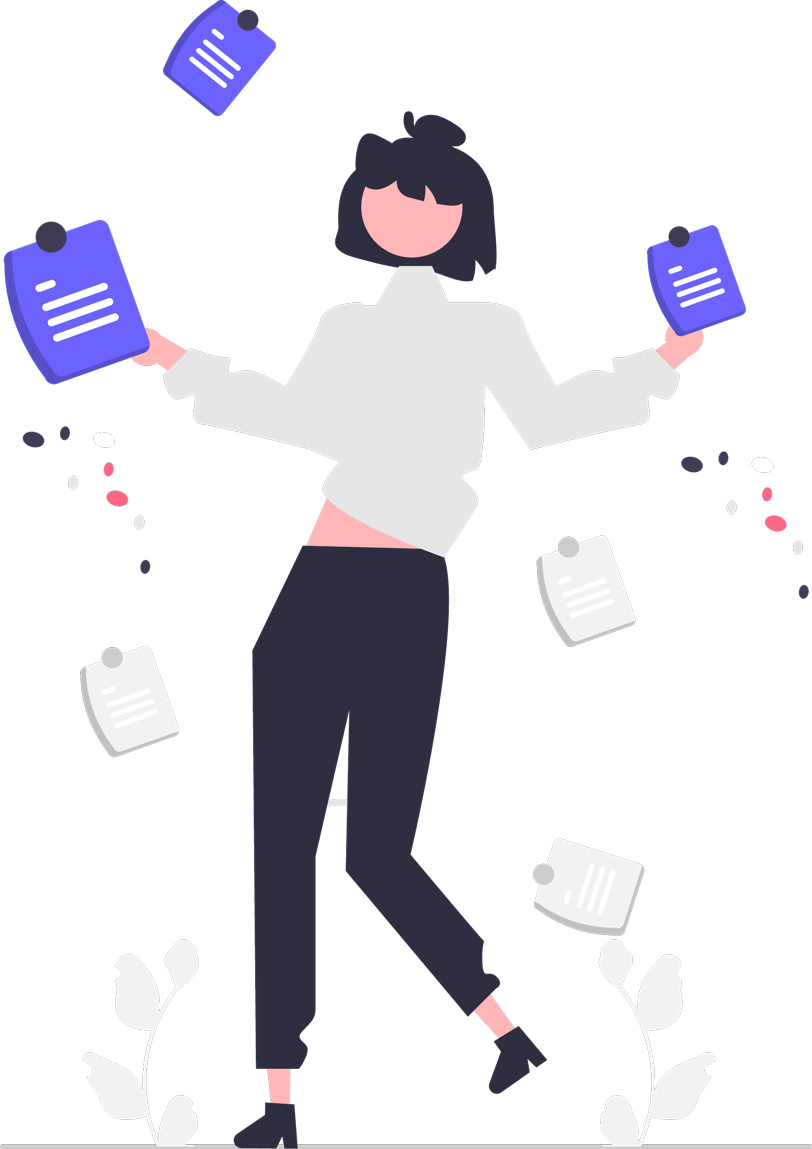 Below you will find a Sample Affirmative and a Sample K.  There is a Policy version and a Lincoln-Douglas version.
Create a 2AC/1AR using the skills you learned. If you want to switch roles and challenge yourself some more, continue the debate until you reach the end. 

Policy Version
Resolved: The United States federal government should substantially reduce its restrictions on legal immigration to the United States (NSDA 2018-2019 Policy Topic).
Policy Samples – These documents are from the Octafinals of the 2019 Barkley Forum for High Schools (Greenhill AE vs. Harvard Westlake DN)
Lincoln-Douglas Version
January/February 2021 – Resolved: States ought to ban lethal autonomous weapons.
LD Samples – These documents are from Round 2 of the 2021 California Round Robin (Peninsula AR vs Sage MP)