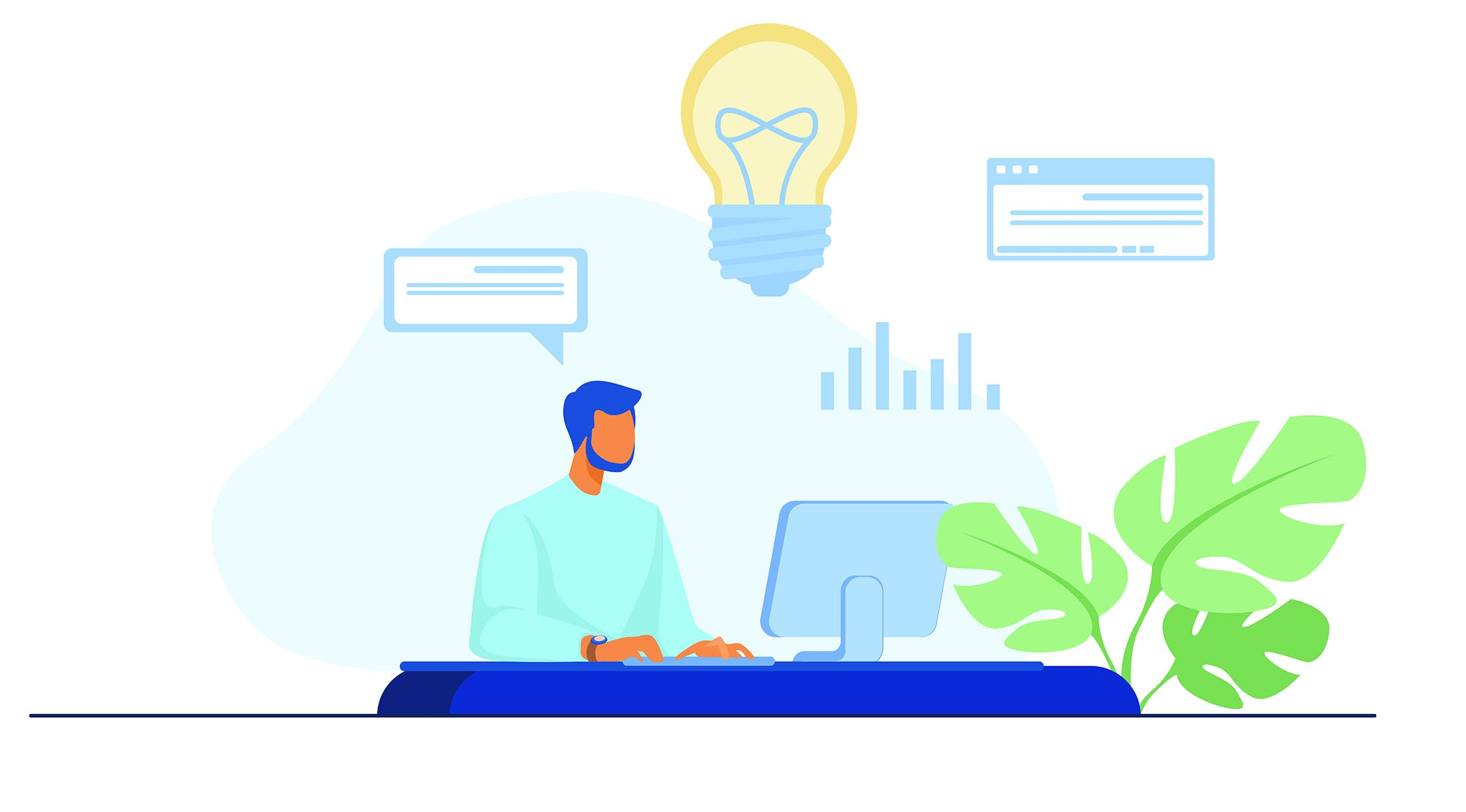 Embracing Your Choice of Literature
All the world's a stage, And all the men and women merely players; They have their exits and their entrances; And one man in his time plays many parts, His acts being seven ages.
The foundation of any great Interpretation performance is quality literature that showcases your student's abilities and talents as a performer. Choosing literature may well be the absolute most challenging task a competitor and coach face. Making the right choice is the best way a student can showcase their talents. 
To make sound decisions, you need to put some serious time and effort into this critical stage of the choosing process. Note: The search for a piece that fits the student is a long and arduous one—but worth the effort!
There are several literature genres students should be familiar with: drama (plays, television, movie, and radio scripts), poetry and prose (fiction, nonfiction, and folklore). It is crucial to understand that each interpretation category defines the kind of literature that is legal in your state, region, or league. If you're unsure of local rules and customs, check with your district chair or another coach in your area. If you need help making a connection, you can always contact the NSDA national office at (920) 748-6206 or info@speechanddebate.org. 
Dramatic and Humorous Interpretation: The NSDA allows literature for Dramatic or Humorous Interpretation to come from drama (plays, television, movie, and radio scripts), prose (fiction, nonfiction, folklore), and poetry is also allowed.
Where to Find Literature
We can't tell you the hours we have spent sitting between the stacks in libraries and bookstores, searching through online bookstores, and culling through best selling lists to find literature that might work for a student. The benefit of in-person searches in libraries and bookstores is you can hold the book in your hand and read lengthy excerpts to help determine whether or not it has a chance of working. Online searches often lead to purchasing literature. While it is a good read, it just will not work in forensics. Look for online resources that allow you to read an excerpt such as Amazon, Dramatists, Dramatic Play Publishing, and Concord Theatricals (formerly Samuel French). A student must be willing to put in the time searching and reading as much as the coach does. For an enlightening competitor's perspective on choosing literature, please read the profile on 2020 HI champion Jaylon Muchison.
The NSDA is a rich resource of literature suggestions. A collection of the suggested source material is available on the NSDA website as a jumping off point. Resource Package subscribers can use the Script Database to explore scripts used at the National Tournament in HI, DI, or Duo dating back to 1985. You can filter by title, author, frequency of performances, or scripts used by finalists.
If you've been around a while, you'll remember the Approved Websites List. In 2020, the Board of Directors voted to pilot new rules regarding what sources for material may be used in Interpretation events, including removing the requirement that digital sources must be found on the Approved Websites List. Students are no longer required to use only digital sources found on this list.
Please consult the Unified Manual for updated information regarding rules surrounding what sources may be used in Interpretation events. You may also review other Frequently Asked Questions related to Interp.