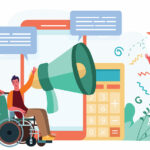 The National Center for Educational Statistics notes that a total of 7.1 million, or 14 percent of all public school students, are protected and receive services under the Individuals with Disabilities Education Act (IDEA). While coaches who teach in a classroom setting may have experience working with students who have a disability, this portion of the course will outline some of the foundational information about disabilities and antidiscrimination legislation to ensure a common base of understanding.
The IDEA implementing regulations define a child with a disability as having "an intellectual disability, a hearing impairment, a speech or language impairment, a visual impairment, a serious emotional disturbance, an orthopedic impairment, autism, traumatic brain injury, an other health impairment, a specific learning disability, deaf-blindness, or multiple disabilities" [34 C.F.R. § 300.8]. Each state may provide more specific eligibility criteria for an individual to meet any of these identified categories of disability.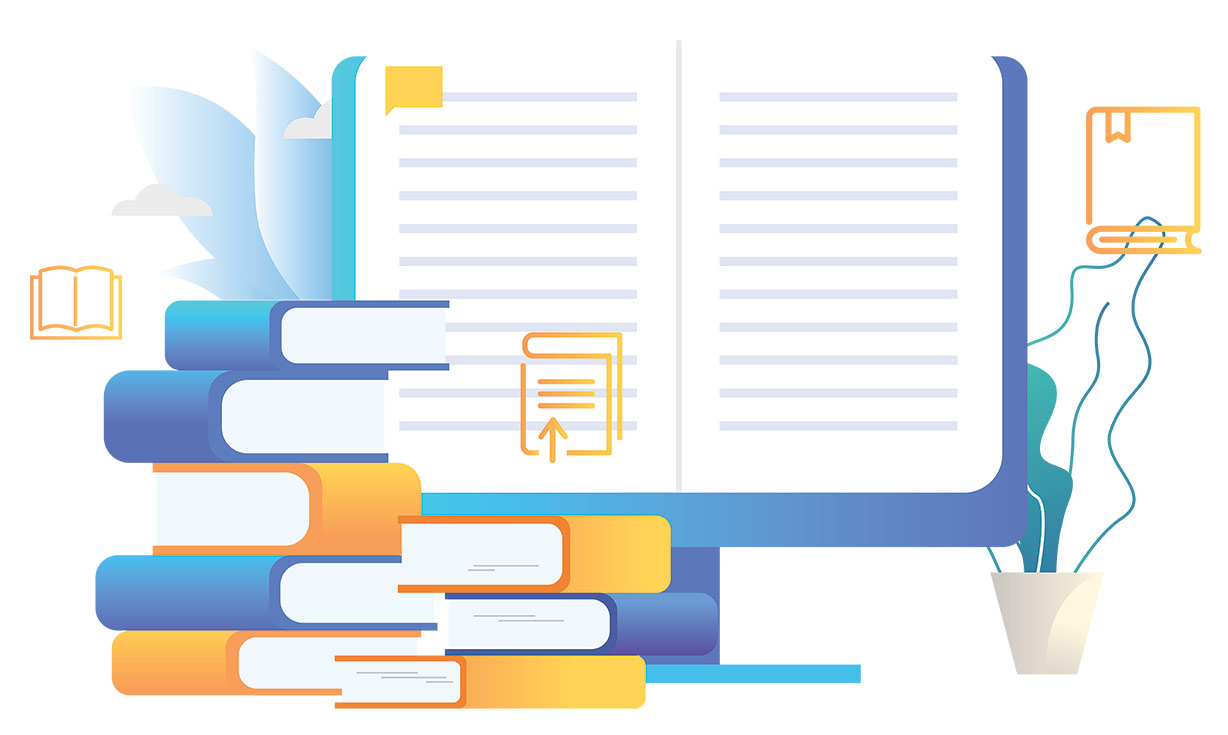 Disabilities in each of these categories may impact students in different ways; however, to qualify for legal protections under the IDEA or Section 504, a student must (1) have a disabling condition that (2) significantly impacts a major life activity, when compared to their same-age peers. 504 plans may address intermittent conditions, like allergies or asthma, that might not typically be thought of as disabilities. Individualized Education Programs (IEPs) and 504 plans are designed by schools to ensure that there are supports and, where appropriate, instruction in place for students so that they are able to access the same educational opportunities as their peers. 
As a coach, it is unlikely that you will need to know all of the specifics regarding a child's diagnosis, and it is possible that many portions of an IEP or 504 plan will not apply to speech and debate; however, understanding the context around special education can make it easier to unpack the best practices for engaging and mentoring students with disabilities. 

There are myriad ways in which a disability can impact a student's ability to engage with speech and debate activities. It is important to recognize that, as coaches, it is rare to be privy to all of the information in a student's educational history. Coaches and educators should refrain from judgment based on their perception of the struggles a student may or may not be facing.
If you are not sure how an accommodation would be applicable, are noticing additional needs, or have questions regarding a student's accommodations within your team setting, it is completely appropriate to reach out to a child's case manager, 504 coordinator, or a school administrator to discuss potential strategies. Working with your school team can help you to get additional context and can give you support in figuring out how to create a positive educational experience. By taking proactive steps to make their teams interactive, coaches and educators can create an environment that is inclusive to all. 
IEPs are required to include "a statement of the special education and related services and supplementary aids and services" that will be provided to a student in order to allow them to "participate in extracurricular and other nonacademic activities" [20 U.S.C. § 1414(d)(1)(a)(i)(VI)]. Some state or local regulations may expand on this requirement. If a student has an IEP or 504 plan that applies to extracurricular activities, coaches must follow the plan. Deciding not to implement an accommodation because an individual coach does not think it is necessary can have significant legal consequences for a school. Coaches can ensure any such accommodations are appropriate for implementation in speech and debate by communicating with a student's case manager or school administrators about requested accommodations.