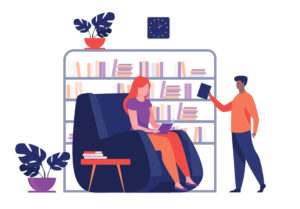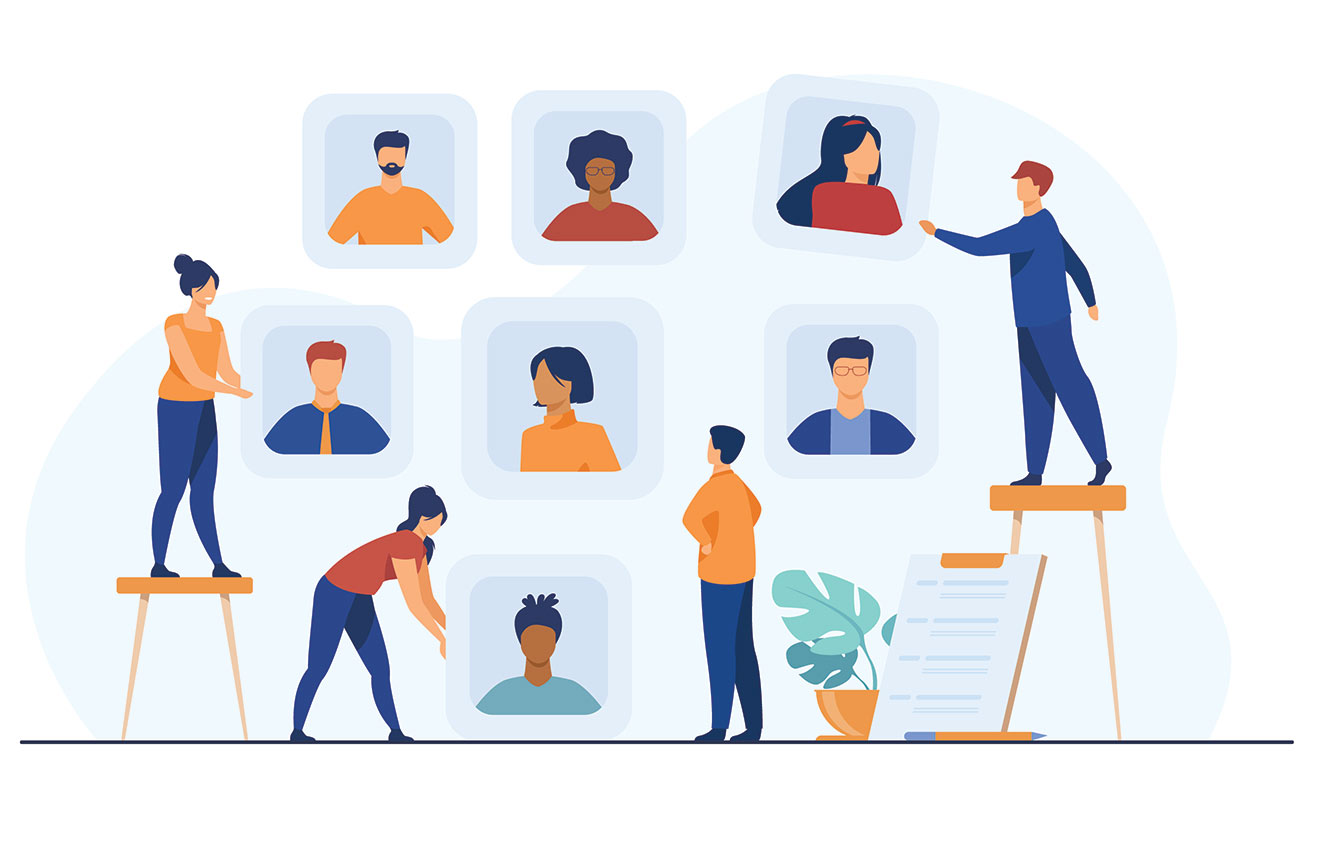 To have intentionally inclusive recruitment practices, coaches should be proactive about creating an environment that is accessible to all students. When planning recruitment events at the beginning of the year, coaches should make a conscious effort to engage and welcome students of all ability levels rather than wait to adapt until a concern has been raised.
Make school-wide announcements about joining the team.
Having school-wide announcements regarding joining the team is the first step toward inclusive recruitment. Whether intentional or not, how coaches try to reach potential students sends a message about who is welcome and who is not. Rather than limiting announcements to Honors and AP classes or singling out only the students who show a natural affinity for performing, coaches can send a message of inclusion by making sure that information about joining the team is readily available for all students. 
Hold meetings in an environment that is open and accessible.
The space and place where meetings are held can have a big impact on accessibility. Even in buildings where all rooms are ADA compliant, there are a number of factors that coaches can keep in mind to ensure that their environment is accessible. For example, space to maneuver can be critical for students with sensory needs. Putting all necessary information in multiple modalities (written on a board, spoken during announcements) can help students with executive functioning difficulties. 
While inclusive environments are always important, mindfulness about the physical space is particularly critical during recruitment events because coaches will not always know about the needs of students who could potentially attend. A potential option coaches can consider is moving their initial meetings to the school's library or a Large Group Instruction room. 
Emphasize the benefits of speech and debate beyond competitive success.
Emphasizing the non-competitive benefits of speech and debate does not mean that coaches should devalue competitive success. It is completely appropriate to celebrate student and team accomplishments during recruitment, but coaches will be able to reach more students by mindfully emphasizing the variety of benefits students will experience across the competitive spectrum. Coaches can create a more inclusive recruitment experience by highlighting the soft skills development, academic growth, and community building that students will experience, regardless of whether they ever win a trophy. Some ways that coaches can emphasize these benefits are:
Ask current students to speak to the benefits they have experienced with how speech or debate has helped them in the classroom.

Highlight ways members of your team have used advocacy skills outside of competition.

Discuss team events and functions where students have the opportunity to socialize.

Give examples of how alumni have used the skills learned in speech and debate in their post-secondary education or careers.
Focus on representation. 
In order to foster a climate that is open to many different types of success, coaches should make a conscious effort to elevate stories that show different forms of engagement and model the different paths that success can take. As Laura Thomas notes in the article Why Representation Matters, "What our young people see around them positively or negatively shapes their expectations for themselves and for each other." Coaches can create a more inclusive environment by sharing stories of empowerment and making sure that individuals with disabilities are represented throughout the recruitment process. Not all disabilities are visible, and students may have different levels of comfort talking about their specific circumstances in a large group setting. Here are some ways that coaches can work to include different experiences during the recruitment process:
Work with alumni with disabilities share their experiences within the activity.

Ask parents of alumni or older students across the team to discuss the benefits their children have gained from the activity.

Highlight different competitive paths when discussing team accomplishments.

Utilize

NSDA Posters and Resources

during recruitment.  
Engage with parents.
Parents can play a crucial role in helping to set students up for success in speech and debate. Coaches can engage parents through clear, consistent communication. By sharing practice and competitive schedules, important deadlines, and expectations, coaches can help give parents the tools they need to effectively support their students through the season. Parents are often privy to the roadblocks or concerns that their children experience. Opening lines of communication with parents can help coaches to better understand and plan for a student's needs.
Make time for individual questions.
The beginning of the year meetings for speech and debate can be a torrent of information. Students are asked to process information about the types of events, team logistics, and competitions, all while trying to picture how they would fit into the team environment. It is likely that students who need accommodations will have questions about what participation may entail, but coaches should not assume that students will be comfortable vocalizing these questions in a large group setting. Coaches can help to set students up for success by building in time for individual questions through informal office hours at the beginning or end of the initial meetings of the year.