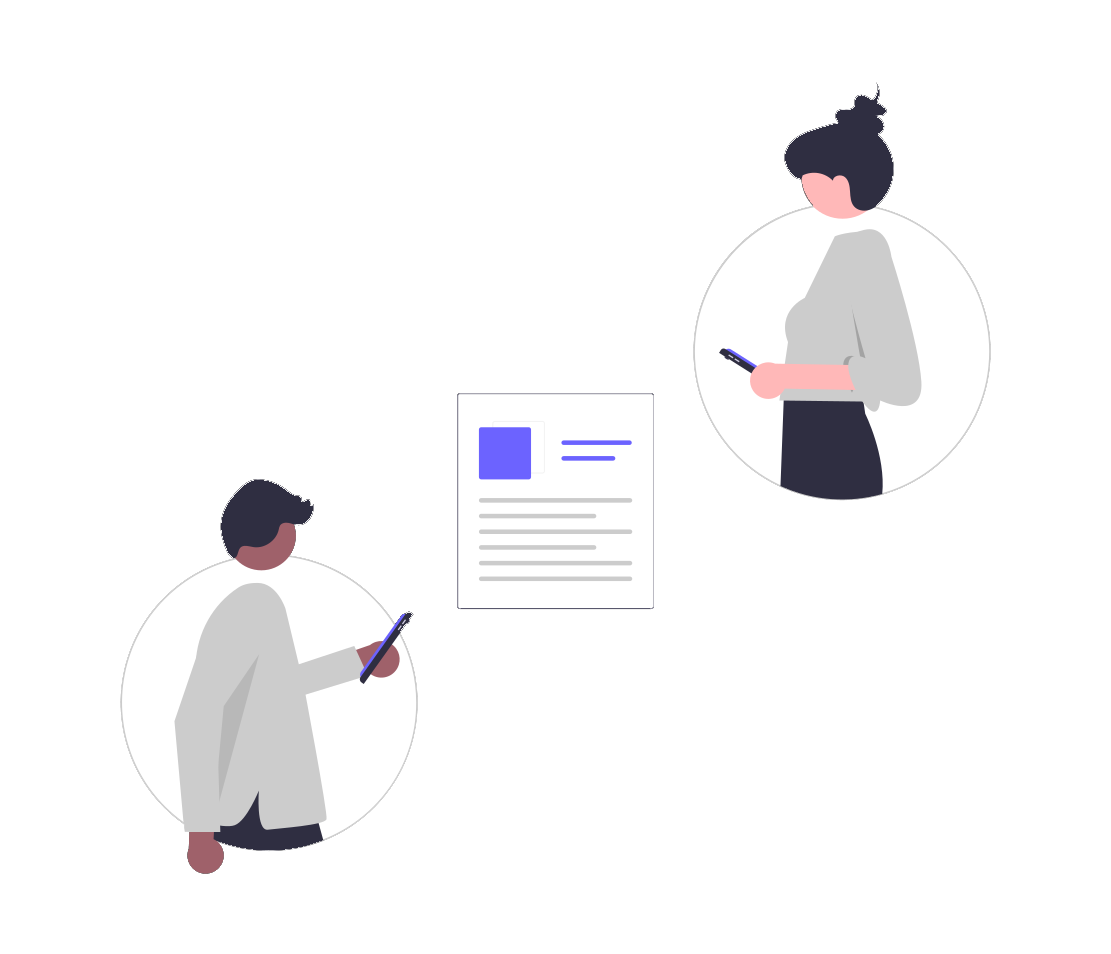 Welcome! The following information will apply best practices in youth safety to the speech and debate context, allowing for a practical training course for coaches, judges, team administrators, volunteers, and other youth-serving roles to improve the safety of our students in speech and debate.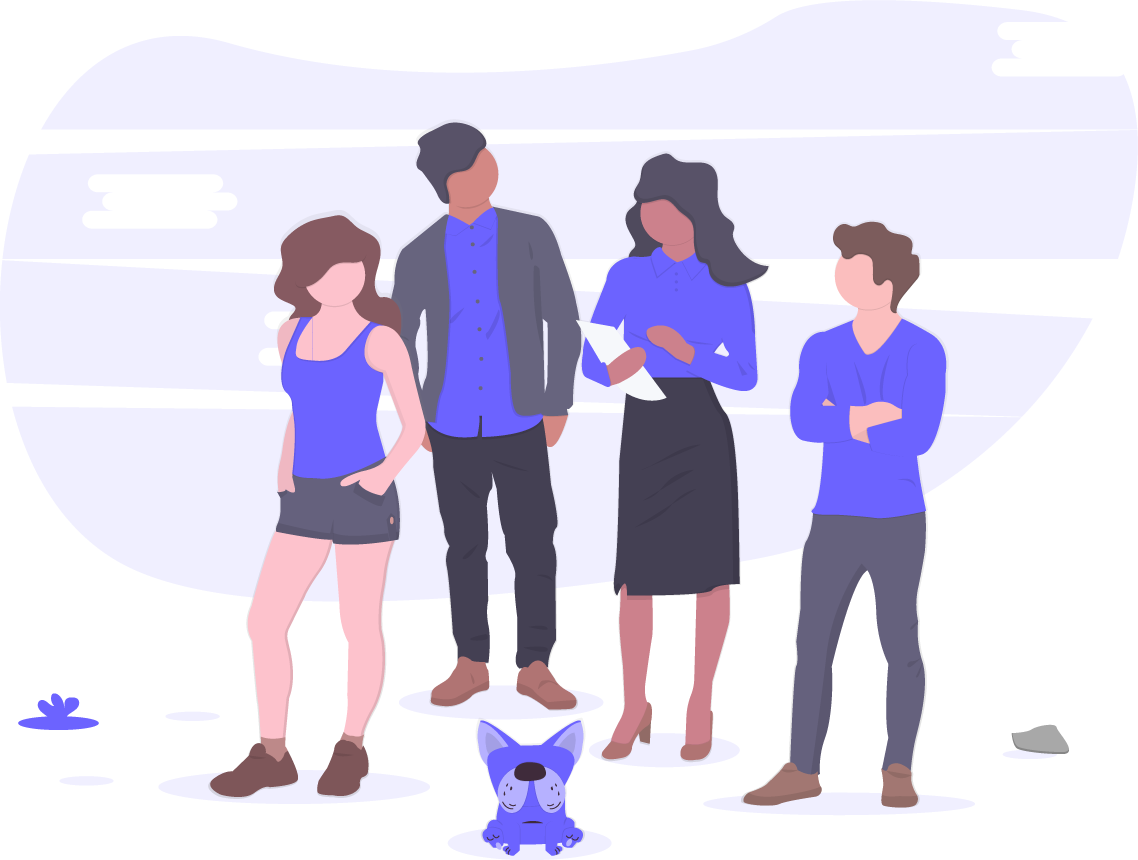 This course is organized into the following lessons:
Bullying Identification and Prevention
Sexual Harassment Identification and Prevention
While this training was written specifically for coaches and administrators of youth competitive speech and debate teams, the material is relevant to all individuals in speech and debate: judges, competitors, teachers, volunteers, and alumni. We encourage anyone interested in making competitive speech and debate activities safer to participate in this training. 
As you move through the training, make note of these symbols: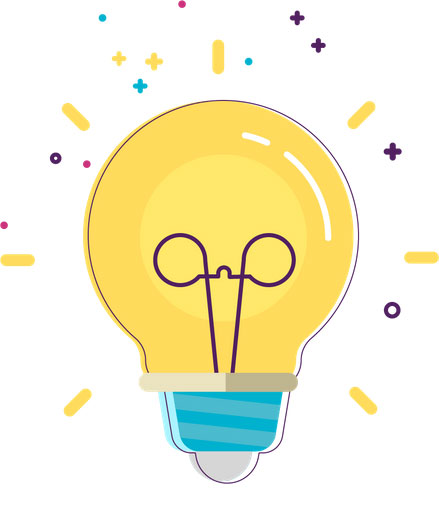 Stop and consider:
Consider the application of the training materials to your specific context (e.g., team, organization, or debaters).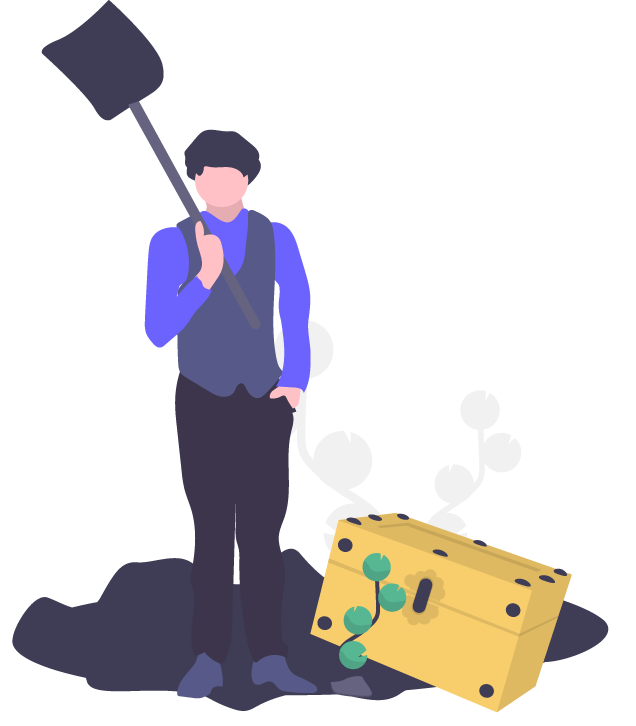 Dig deeper
:
Explore additional resources to learn more about the subjects covered in this training.
This training was developed by the Women's Debate Institute, a non-profit organization aiming to improve equity for all gender minorities in competitive speech and debate activities.