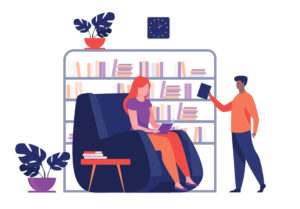 As the previous modules have outlined, there are a number of both structural and social obstacles that can make it more challenging for students with disabilities to participate in speech and debate. To create a truly inclusive environment, coaches and educators must make mindful choices throughout the year. While some of the tools will be specific to working with students who have an IEP or 504 plan, many can help to structure a team environment that is more differentiated across the board and will benefit all students.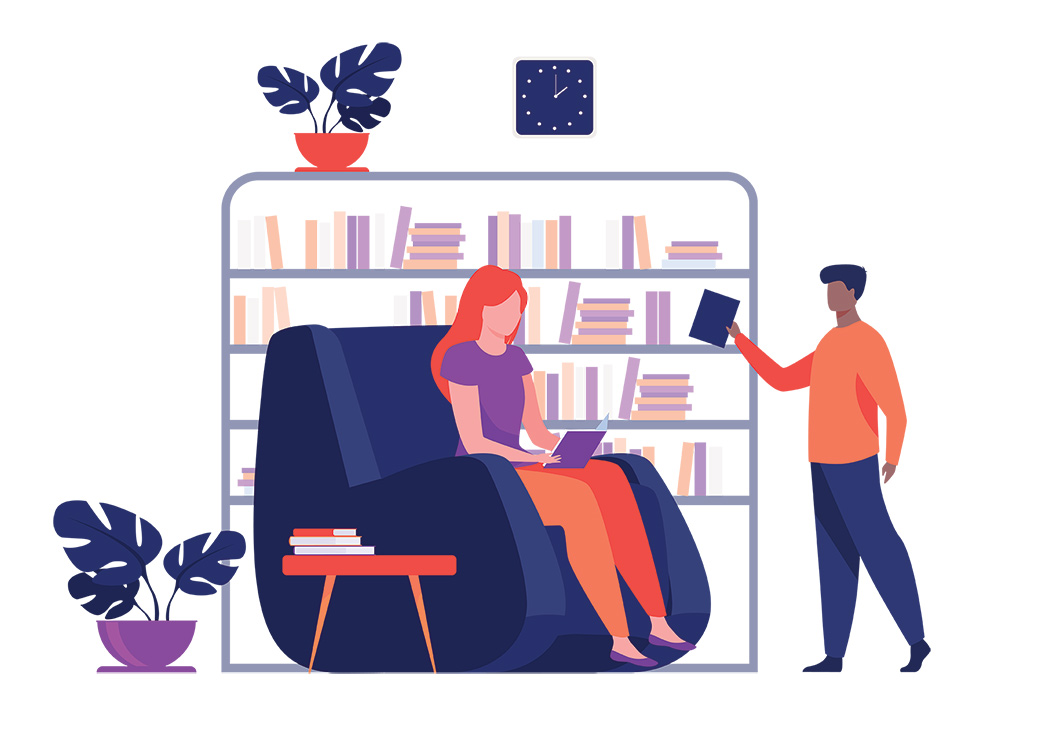 Know Your Team Resources
Coaches generally are not expected to have an expert level of knowledge about special education; however, in order to advocate effectively for students, they should be aware of their resources and how to get the support that they need. Coaches can benefit from familiarizing  themselves with the various support systems that exist to help them create an equitable and engaging experience for all. 
For students with an IEP, the case manager can be an important point person for helping to understand the student's accommodations and to provide any relevant educational history.
A student's parents can be a helpful resource to better understand what a student is struggling with or to reinforce expectations.
When advocating for resources or evaluating how a student's accommodations will apply to an extracurricular setting, an administrator can help clarify expectations. Because administrators typically oversee how IEPs and 504 plans are applied across educational settings, they can often provide insight into different options that may be available. 
Guidance counselors often have a comprehensive view of a student's educational history and can be incredible resources when trying to figure out how to best engage a student.
School nurses can be particularly helpful when working with students who have a medical component to their disability. Like counselors, school nurses work with students for the duration of their career at a school and often have a lot of practical insight into a student's disability.
Larger Coaching Community
The online community of coaches can be an enormous resource when trying to figure out how to best accommodate a student with a disability that you are less familiar with. Reaching out to other coaches can be a great way to learn about new resources. As a note, please be sure that, when reaching out to the larger coaching community, you respect the privacy and dignity of your students.
Coaches should not share personal details about specific students through these platforms.