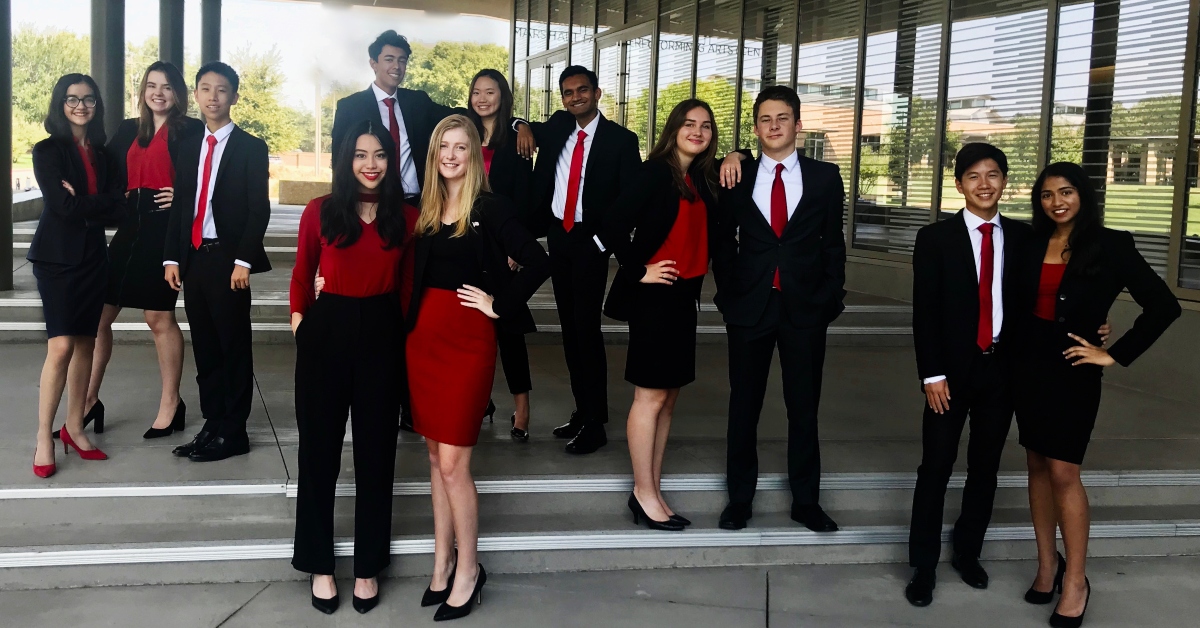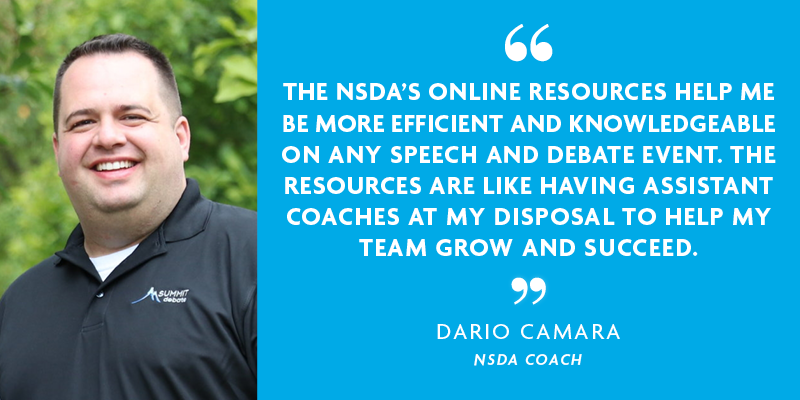 On the NSDA website, there are a wide variety of resources for members to use!
Resources available include: 
Lesson plans

Evidence guides, Congress dockets, Extemp questions, and more monthly resources

Judge training

Performance videos 

Competition Events Guide
You can search them by going to www.speechanddebate.org/resources.
The grey buttons on the left side of the screen can be used to help you filter resources to just what you're looking for.

For an additional fee, members can purchase the Resource Package that offers your team the most recent National Tournament final round videos, up-to-date topic analyses, the Interp script titles database, premium webinars (including recordings of past webinars), event-specific textbooks, and more. To learn more, navigate to www.speechanddebate.org/rp.