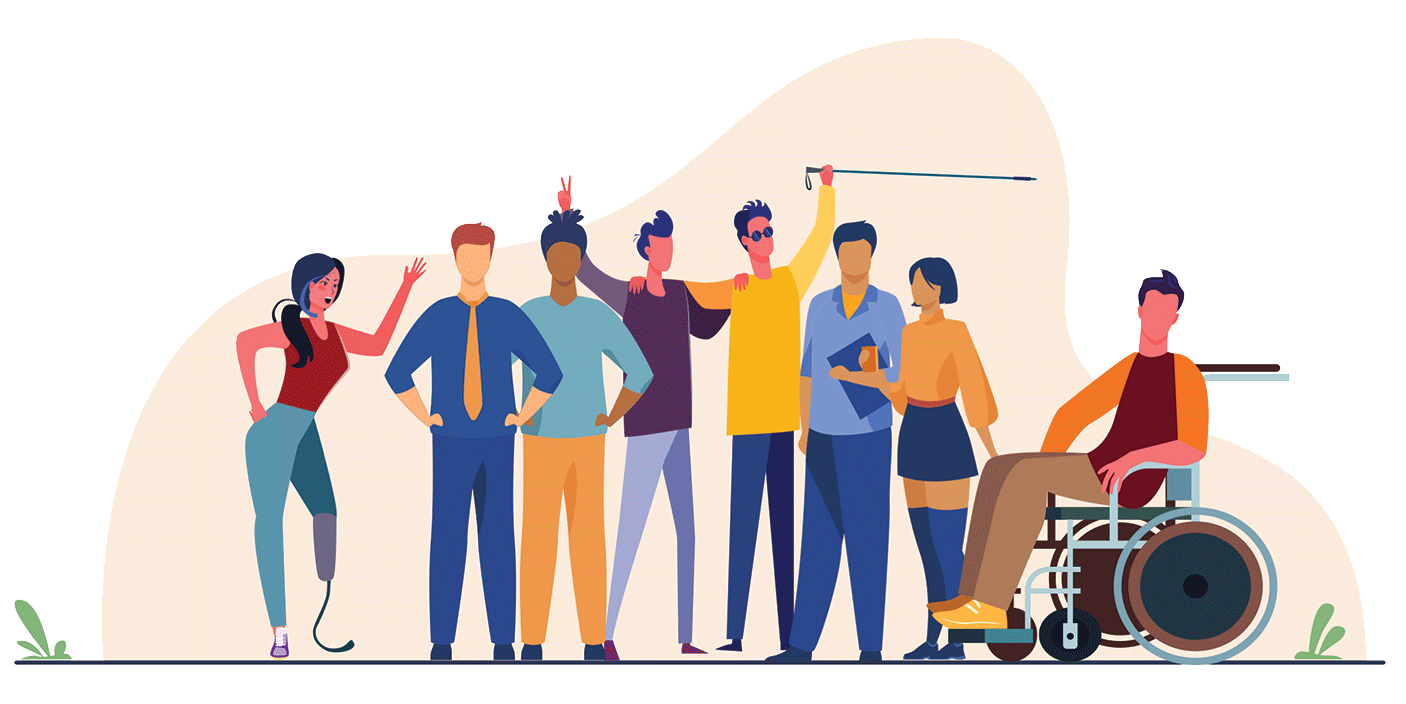 Coaches often play a key role in facilitating peer mentoring opportunities. Similar to peer coaching, peer mentorships can help to strengthen the sense of community throughout a team and can be immensely beneficial both to the student being mentored and the student taking on a leadership role. While peer coaching often focuses around competitive event growth, peer mentoring generally focuses around forming connections. Whether teams have a more formalized peer mentorship program or if mentoring relationships develop organically on the team, coaches can use the strategies below to help frame peer mentoring opportunities and to set students up with the tools they need.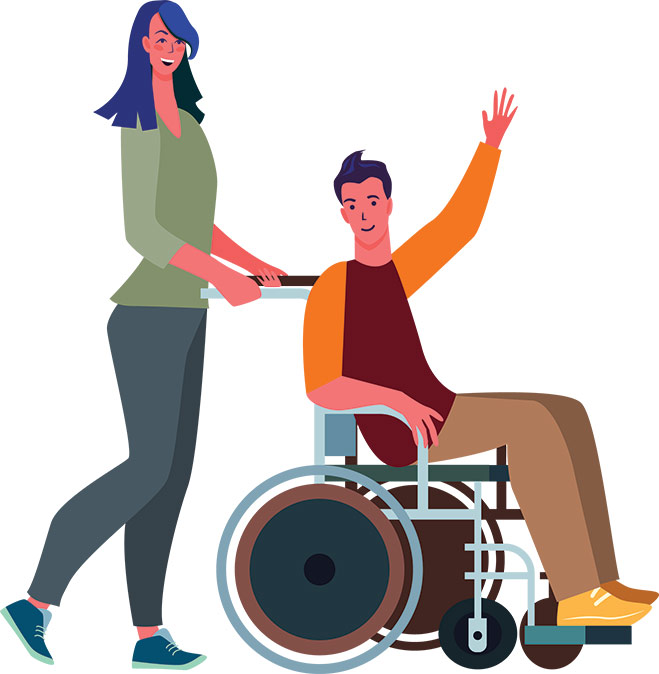 Take only volunteers
Coaches should avoid "assigning" mentees to students who are not looking to be mentors. Mutual prioritization and consistency are important for healthy mentorships to develop. Coaches should be mindful that, even if a student is a talented competitor or a strong leader, they may not have the time or space to be an effective mentor. While every student on the team can be a positive role model or friend, coaches should give mentors the opportunity to actively volunteer for the role. 

Make expectations clear
A little bit of direct instruction can go a long way in helping to establish strong peer mentors. Coaches should talk explicitly about the expectations of being a mentor and what positive leadership looks like. Building these conversations into team leadership meetings can help to set Peer Mentors up for success and ensure that they have the tools that they need to be as effective as possible. There does not need to be a long list of rules or formalized structure; however, taking the time to distinguish what makes a peer mentor different than simply being a peer can help students to understand their role as a leader on the team. Some areas that coaches could consider covering are:
Consistency and overall reliability
Strategies for appropriately handling frustration
Acting with decorum to be a role model 
Build in check ins
Coaches can help to establish strong mentoring relationships by building in space to check in with peer mentors. These informal opportunities to touch base can help coaches to see where additional support or instruction may be needed. They can also give students an opportunity to ask for help or to indicate frustrations early on and can create a space for some coaching around leadership. Often, our team leaders have great intentions and lots of natural talents but can lack the experience to know how to best handle all of the situations they are presented with. Check ins can give students an appropriate way to talk through questions they have and can encourage growth.
Prioritize consistency
Coaches may want to consider ways that they can build in consistent time for peer mentors to connect with each other, especially as the relationships are forming. Setting aside some time during practice or building in a team building event can help students to get to know each other and to build a foundation for a lasting friendship. Having peer mentors set a schedule for when they will reach out or log their peer mentoring activities may feel overly formal but, depending on the team setting, can be a great way to help students build a routine that is consistent. 
Check out Erik Dominguez's article on Peer Coaching for a ton of great strategies that can apply to both peer coaching and peer mentoring!