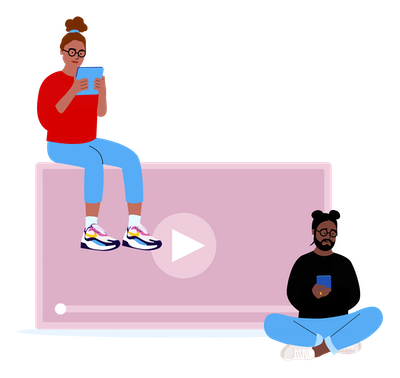 We all have the power to steal the heart of the hearer.
We feel the process of creating a DI or HI performance is an unforgettable journey—better than a roller coaster ride, more thrilling than a helicopter spin, and as exhilarating as a race car turn. The joy of performing a DI or HI comes throughout the rehearsal process, which takes a lot longer than THE SHOW! 
Literature lives when it is brought to life. Creating a Dramatic or Humorous Interpretation can be life-changing for the audience and the performer to experience novels, short stories, folklore, plays, movies, TV scripts, poetry, and other literary artworks. Telling someone else's story is a responsibility. Assuming a character's backstory, perspective, and defining character traits are all part of honoring the narrative and circumstances being told.
If your student chooses Dramatic or Humorous Interpretation, they should bring their character(s) to life as "truthfully" as they can under "imaginary circumstances."
Choose

the literature wisely. 

Read

the chosen text carefully.

Decide

on a story "arc" to use.

Select

the original text to "cut" an NSDA "approved" shorter version of the original story.

Create

character(s) bios. 

Think about

what each character(s) in the story

WANTS (spine)

.
Know

where the story takes place

(environment/circumstances)

.

Research

any researchable details in the story to make the performance truthful.

Block

what the character(s) is

doing

.

Craft

each person's story as "realistically" as possible. 

Invent

an introduction that sets up the story. 

Practice, practice, practice! And the magic will happen!