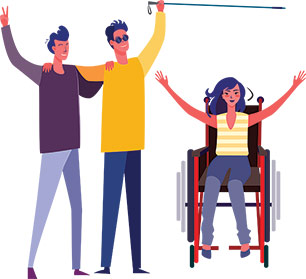 Virtually every coach in this activity can speak to the power that speech and debate has to change the lives of students. Numerous studies and articles have shown the benefits of the soft skills that are developed as a result of involvement in the speech and debate community. While these skills are monumental for all students, these impacts can be magnified for students with disabilities, particularly as they sharpen their self-advocacy skills. In the article "'I Can' and 'I Did'—Self-Advocacy for Young students with Developmental Disabilities," the authors note, "individuals with disabilities who have strong self-determination/self-advocacy skills…. have better postschool outcomes and reported quality of life."
In addition to the communication benefits that come from participating in speech and debate, students with disabilities benefit from the community building that comes from being included in extracurricular activities. Research has shown that students who participate have an increased opportunity to form social bonds, become more integrated with the community, and have higher instances of postschool success (Kleinert et al., 2007).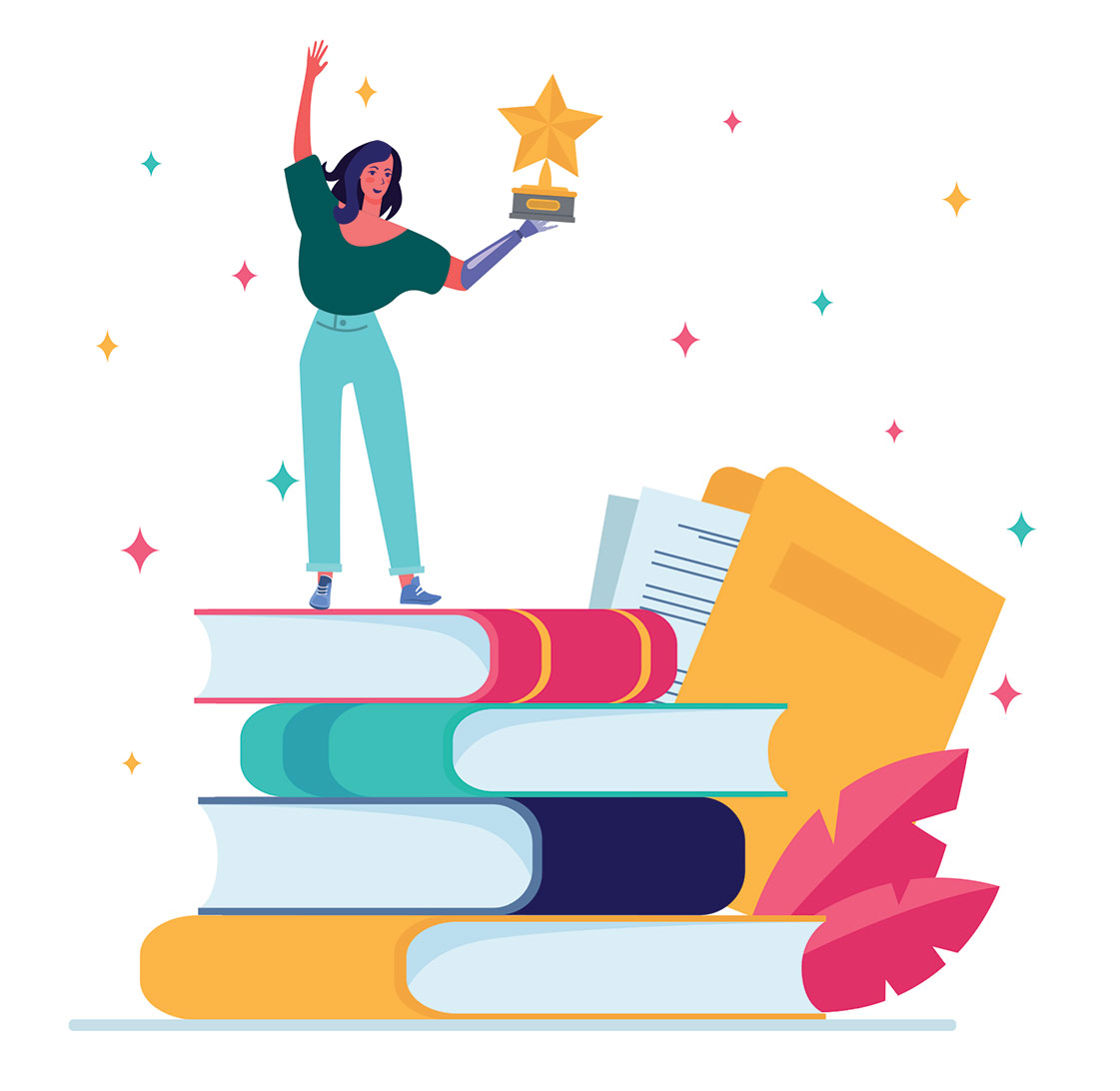 Unfortunately, students with disabilities are often underrepresented in extracurricular activities, including speech and debate. The reasons for this can be varied but often relate to both structural and social barriers that exist for students wanting to get involved. For some, stigmatization, a prioritization of competitive success over education, or toxic environments can reinforce that this activity is "not for them." For others, opportunities to participate may exist, but students may not be aware of how to get involved or how to advocate for what they need in order to have a positive experience. Speech and debate has the incredible power to open doors for students, and it is important that coaches and educators take a proactive approach to fostering and maintaining an inclusive, accessible environment.
The message we want to send to all children is this: Your words are valuable. You are welcome here. We will support your learning and your growth, regardless of where you are starting from or how you define success.
Afterschool supporting students with disabilities and other special needs. (2014). After School Alliance, 64. http://afterschoolalliance.org/issue_briefs/issue_disabilities_64.pdf
Denny, M. (2017, October 26). Speech and debate: Opportunity should be provided for all students.
NFHS. http://www.nfhs.org/articles/speech-and-debate-opportunity-should-be-provided-for-all-students/ 
Kleinert, H.L., Miracle, S., Sheppard-Jones, K. & Taylor S.J. (2007, February 1). Including students with moderate and severe intellectual disabilities in school extracurricular and community recreation activities."Intellect Dev Disabil, 45(1), 46-55. https://doi.org/10.1352/1934-9556(2007)45[46:ISWMAS]2.0.CO;2
 Kleinert, J. O., Harrison, E. M., Fisher, T. L., & Kleinert, H.L. (2010). "I can" and "I did"—Self-advocacy for young students with developmental disabilities. Teaching Exceptional Children, 43(2), 16-26. https://doi.org/10.1177%2F004005991004300202