Congressional Debate – Practice Drills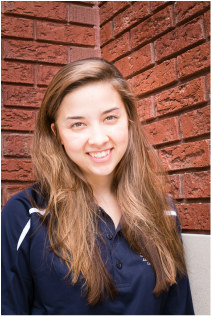 Brittany Stanchik
Debate Coach, Desert Vista High School (AZ)
Brittany Stanchik is in in her seventh year coaching Congressional Debate at Desert Vista High School in Phoenix, AZ. Over the years, she has coached 16 National Qualifiers (14 whom have staged) and 22 Tournament of Champions qualifiers; her competitors have championed tournaments ranging from the Florida Blue Key to The Tournament of Champions. In 2015 alone, Brittany coached six students to the Final Round of Congressional Debate at NSDA Nationals and took home the Karl E. Mundt award.
More Congressional Debate Resources
What is Congressional Debate?
More Congressional Debate Guides
Looking for a different resource?