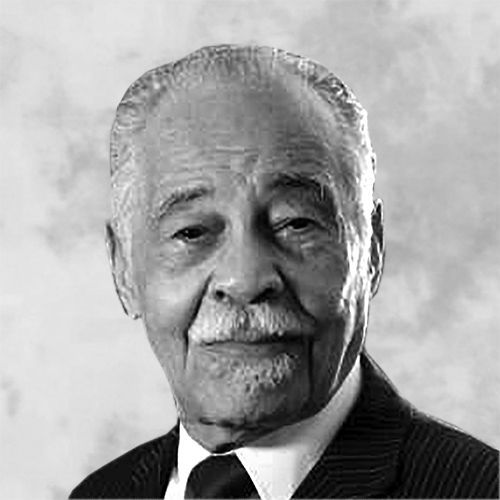 "There is no substitute for excellence."
— Dr. Thomas Freeman
Director of Forensics at Texas Southern University; Teacher of Martin Luther King Jr., Denzel Washington, and Congresswoman Barbara Jordan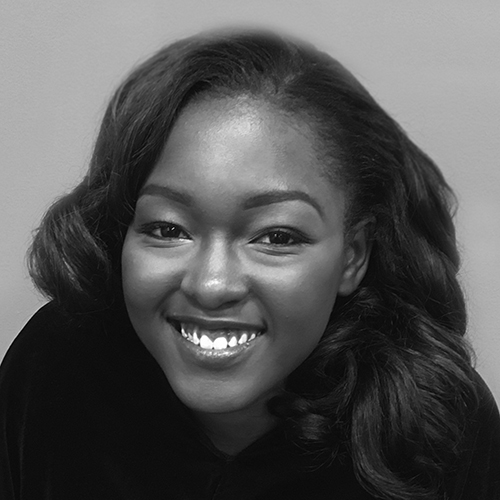 "Speech and debate is a platform that allows one to tell the stories of those the world often forgets or ignores."
— Cornelia Fraser
Nova High School, FL – Class of 2017; First African American woman to win an NSDA Public Forum Debate national championship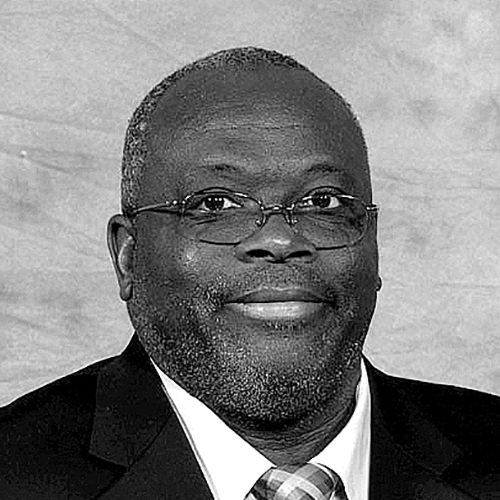 "I hope we can continue to use our voice as our drum to fight for social justice until equity becomes the rhythm of the land."
— Dr. Tommie Lindsey, Jr.
NSDA Board Member, Hall of Fame Coach, and 2004 MacArthur Fellow from James Logan High School, CA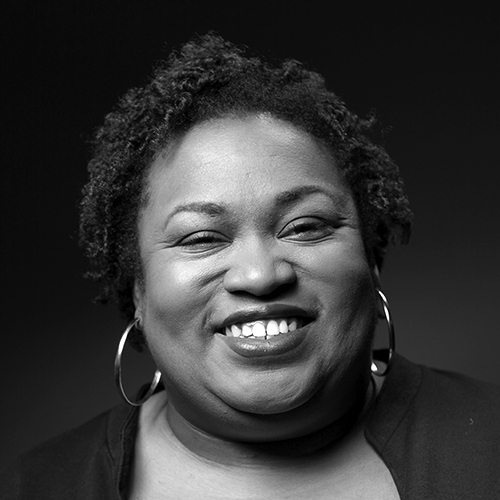 "I became a professor because I wanted to engage in the kinds of intellectual inquiry that I first learned to love while cutting cards and writing frontlines for Policy Debate."
— Brittney Cooper
Ruston High School, LA – Class of 1998; Associate Professor of Women's and Gender Studies and Africana Studies at Rutgers University and one of The Root 100 Most Influential African Americans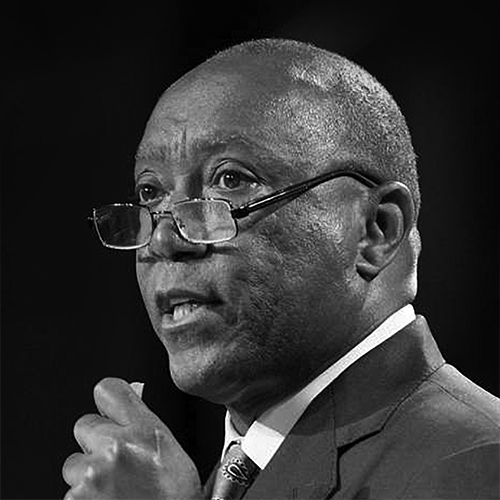 "Being able to organize and articulate my views prepared me well for law school and beyond. My career as a lawyer, state representative, and now mayor significantly benefited from my participation in speech and debate."
— Sylvester Turner
Mayor of Houston, Texas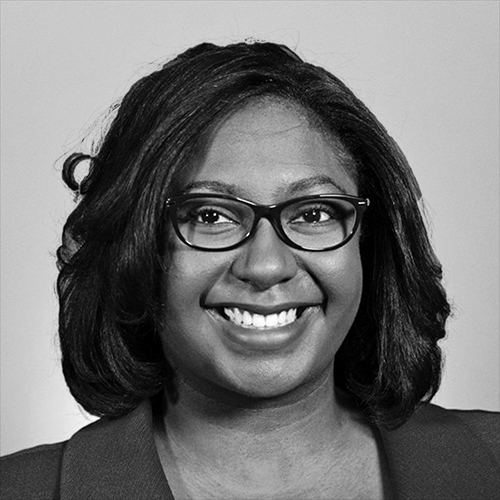 "Debate gave me a voice at a time in my life when I felt like nobody was listening. Now I use that voice to advocate on behalf of others."
— Sarah Carthen Watson
The Blake School, MN – Class of 2011; J.D. Candidate, Washington University in St. Louis School of Law

Who We Are
The National Speech & Debate Association was created in 1925 to provide recognition and support for students participating in speech and debate activities. While our organization has evolved over the decades, our mission is more relevant today than ever before. We connect, support, and inspire a diverse community committed to empowering students through competitive speech and debate.