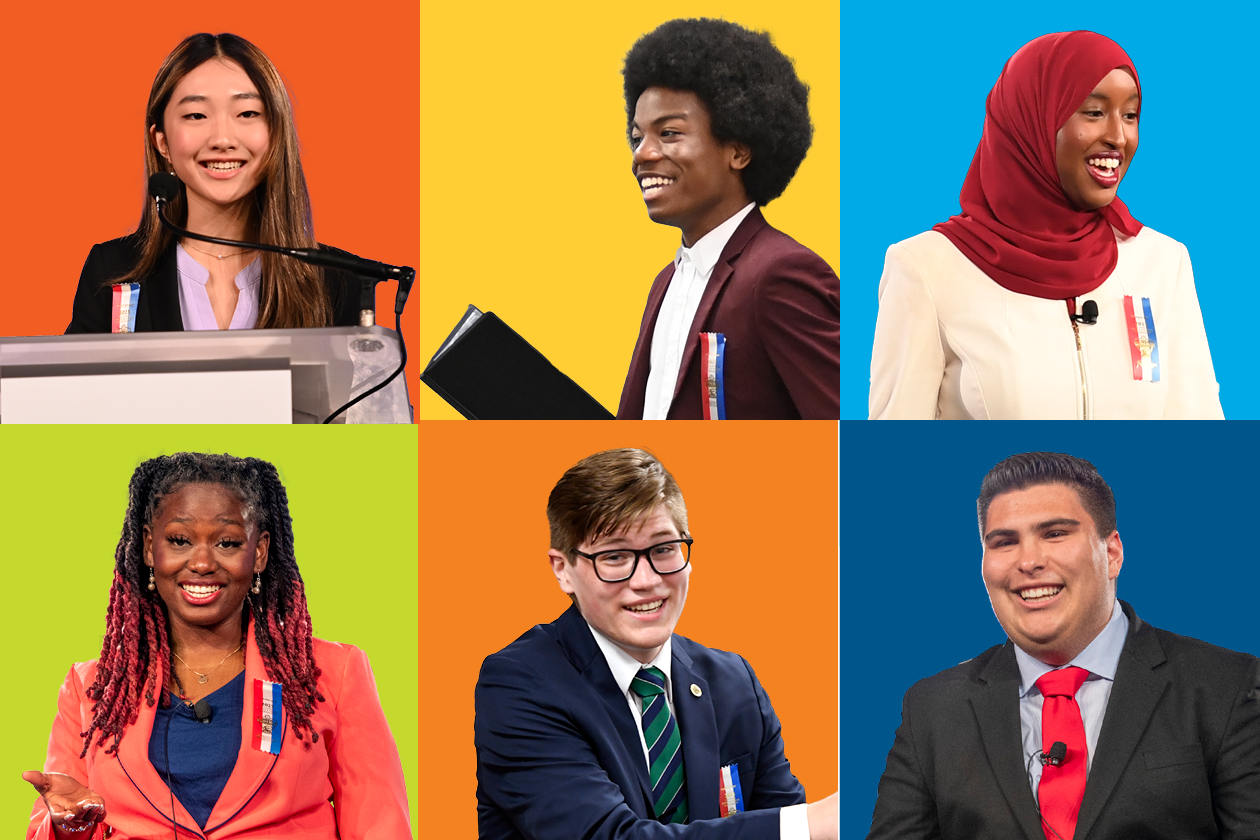 Who We Are
We connect, support, and inspire a diverse community committed to empowering students through competitive speech and debate.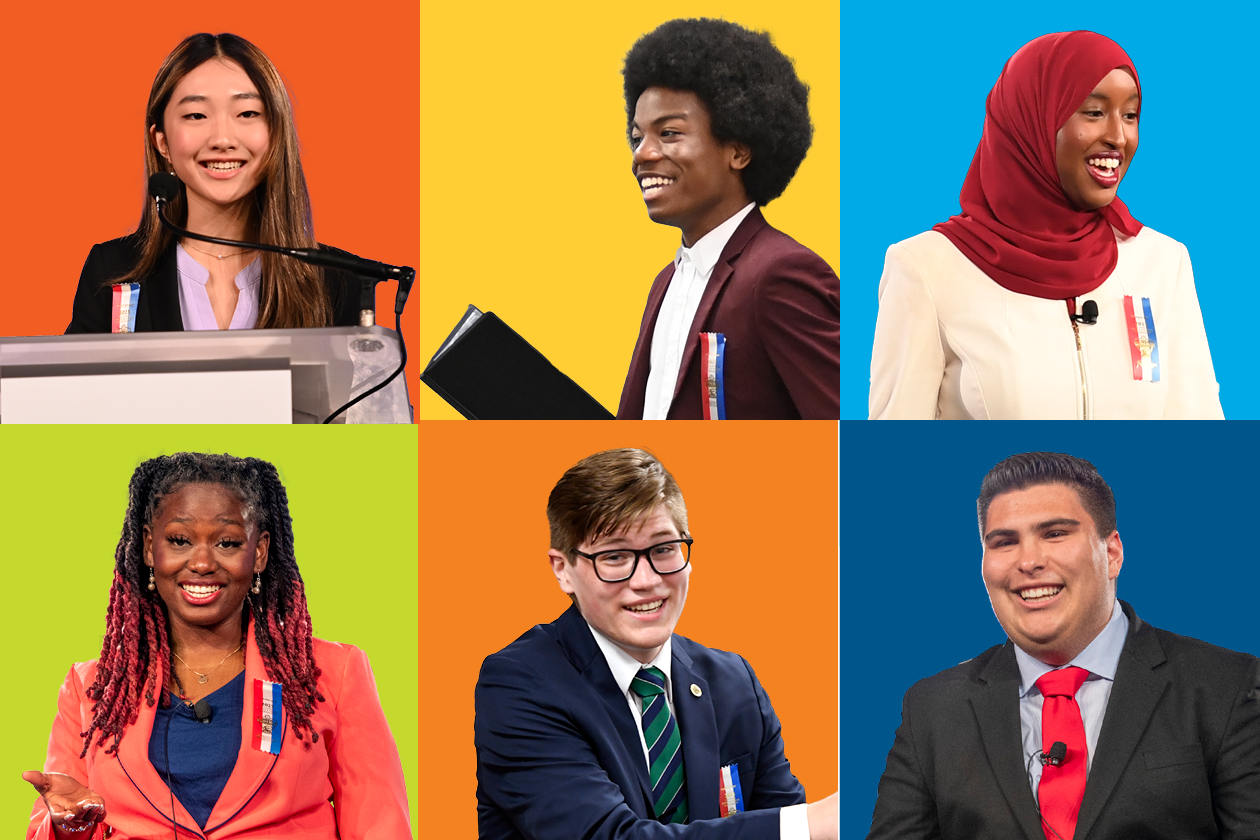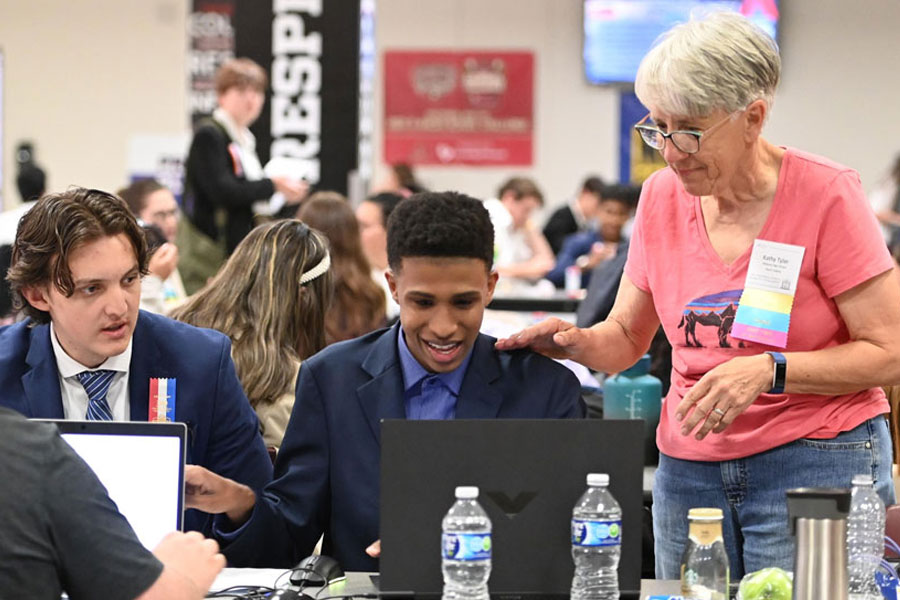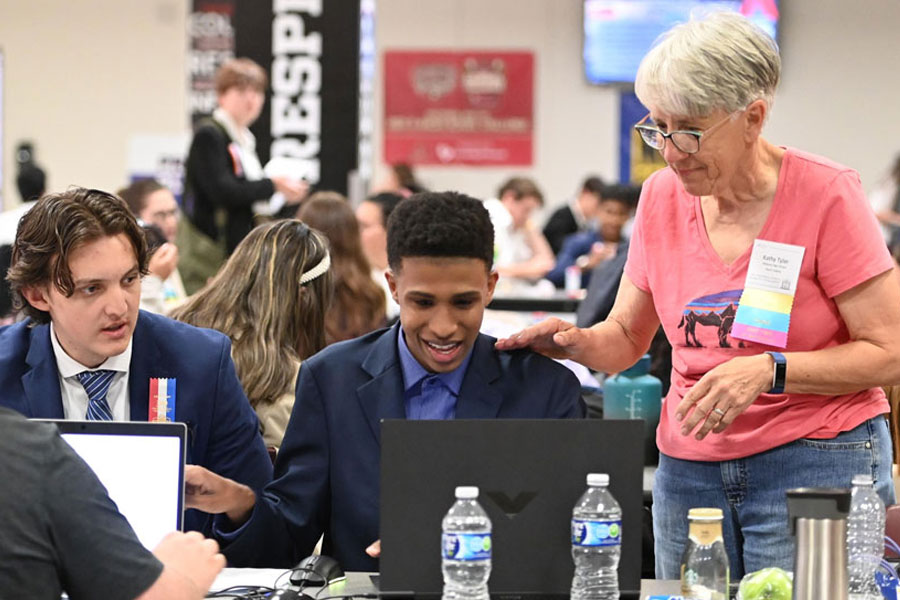 What We Do
As the national authority on public speaking and debate, the National Speech & Debate Association provides the infrastructure for speech and debate competitions around the world. We create a platform for youth voices to be heard and celebrated, which culminates with an annual National Tournament, the pinnacle of public speaking.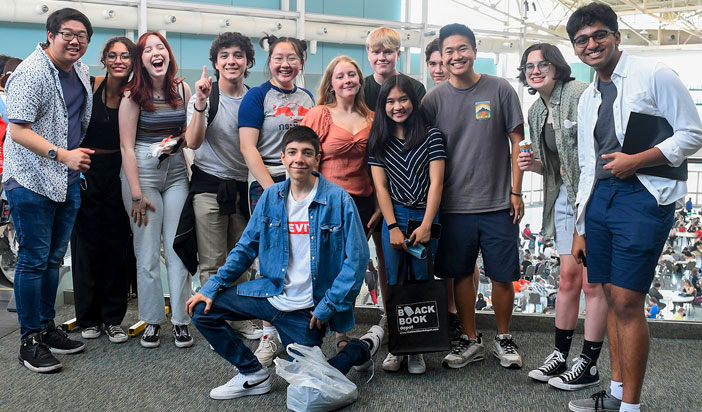 Our Impact
Speech and debate changes lives. NSDA membership builds confidence, boosts classroom performance, improves communication, and increases critical thinking skills to prepare students for college. Our activity provides life skills vital to a young person's success in the future.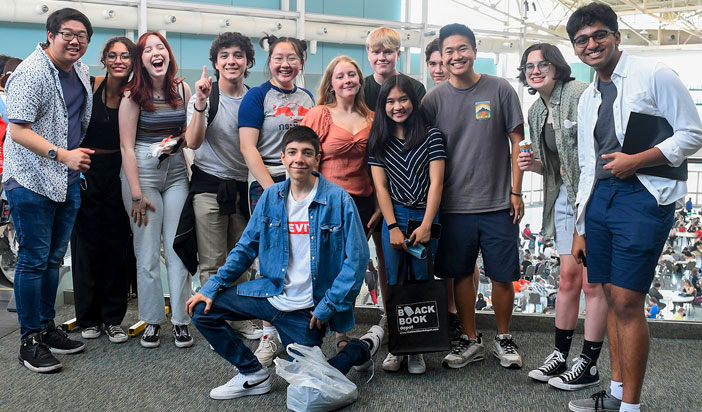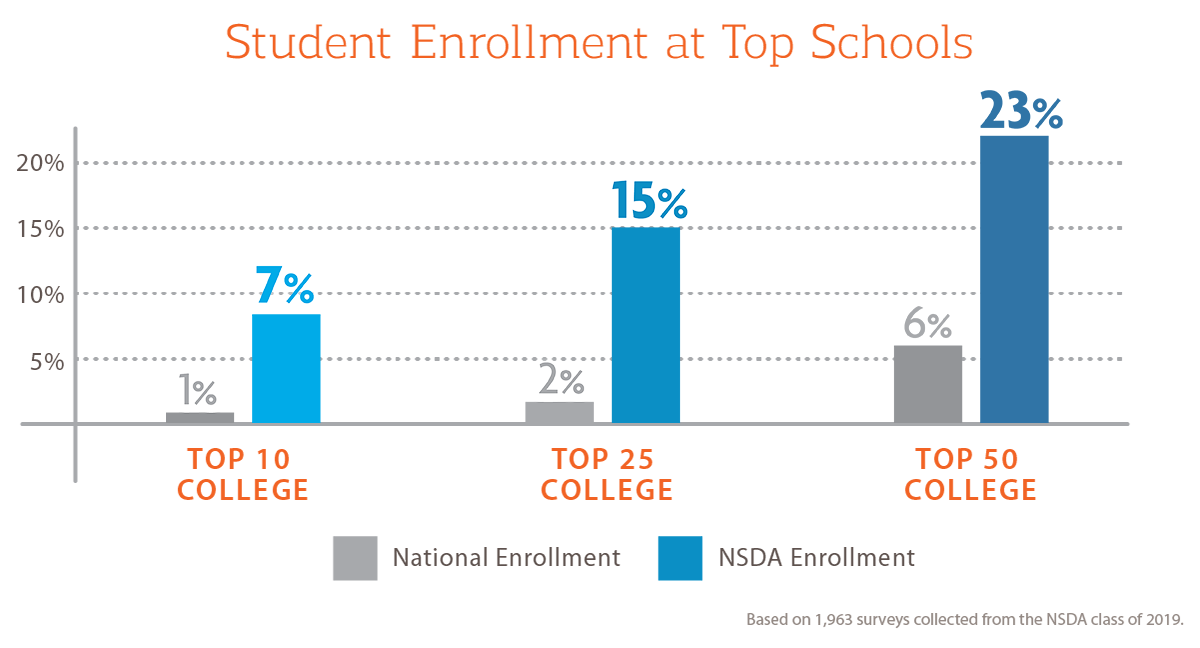 INCREASE IN READING TEST SCORES
INCREASE IN ANALYTICAL SKILLS
See what speech and debate can do for you
Join today and purchase your memberships
Connect with schools in your area
Find tools to teach or coach
Use our kit to pitch a program
Speech and debate saved my life. It showed me a version of myself I hadn't known before. I became part of a community. It gave me a purpose, a passion, a future, a reason to live.