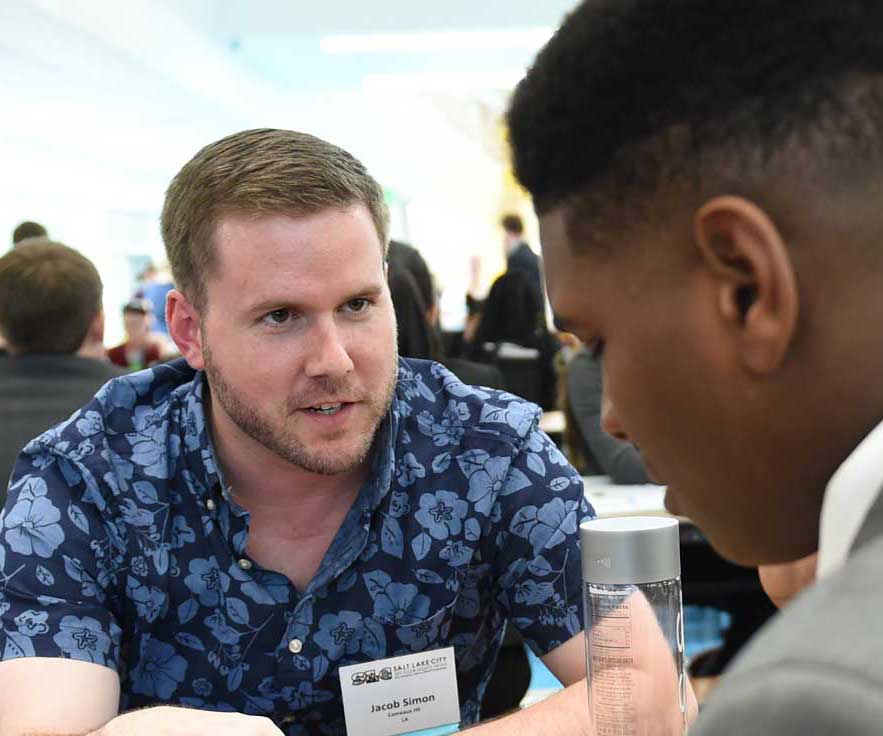 Unleash Student Potential
Speech and debate helps students discover their superpowers and uncover their confidence, and it all begins with a coach who believes in them. With the tools we provide, you'll be ready to support your team and help your students harness the power of words.
Join our Community
NSDA membership is school based and renewed annually. When you take on a team or help start one at your school, you'll build a space where student voices are heard and celebrated.
Create your account and link to your school
Find tools and support to get you going
With memberships for you, your school, and your students, you can: 
Manage Your Team
+ Expand your skills and explore new events with free on-demand courses
+ Learn to run your team roster, enter points, and shape your team culture 
+ Recruit and engage new members
Plan Your Practices or Classes
+ Introduce new students to speech and debate with our grab-and-go lesson plans
+ Unlock practice drills, judging guides, event overviews, and fresh resources every month

Motivate Your Students
When your students also become NSDA members, they unlock access to self-guided resources and membership in our Honor Society. 
+ Enter Honor Society points for member students to track their progress and celebrate achievement
+ Work toward student, school, and coach awards for competitive success, service, and longevity
+ Compete to qualify to the National Tournament, the pinnacle of public speaking for high school and middle school where student voices are heard and celebrated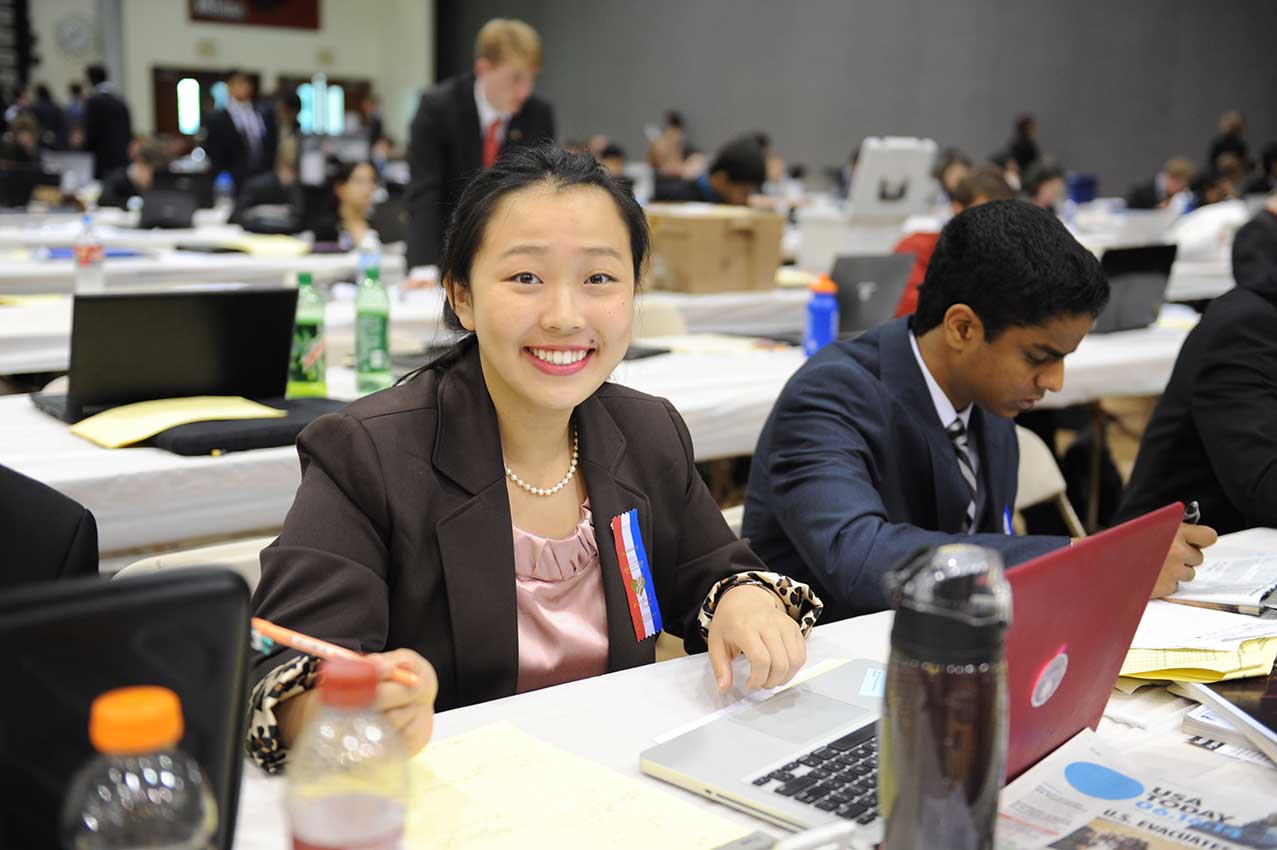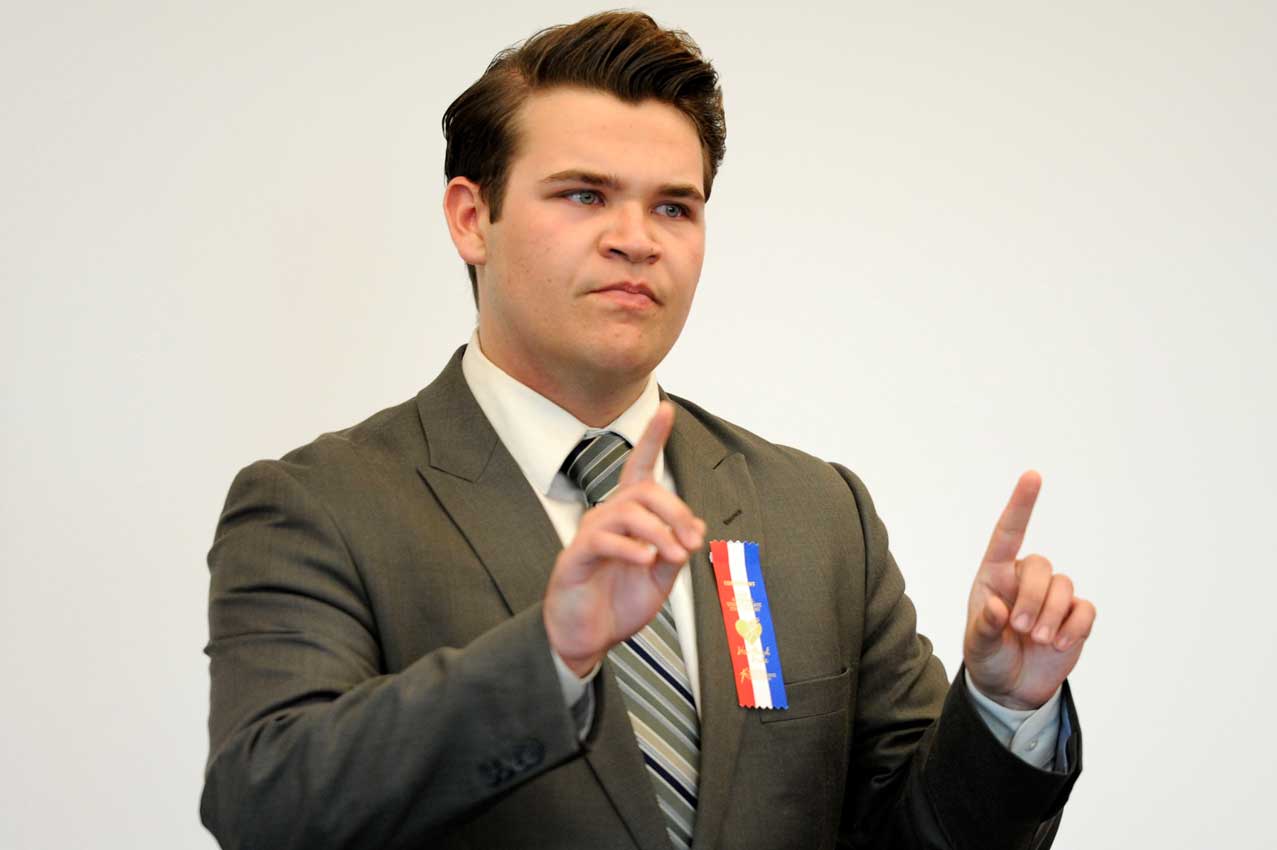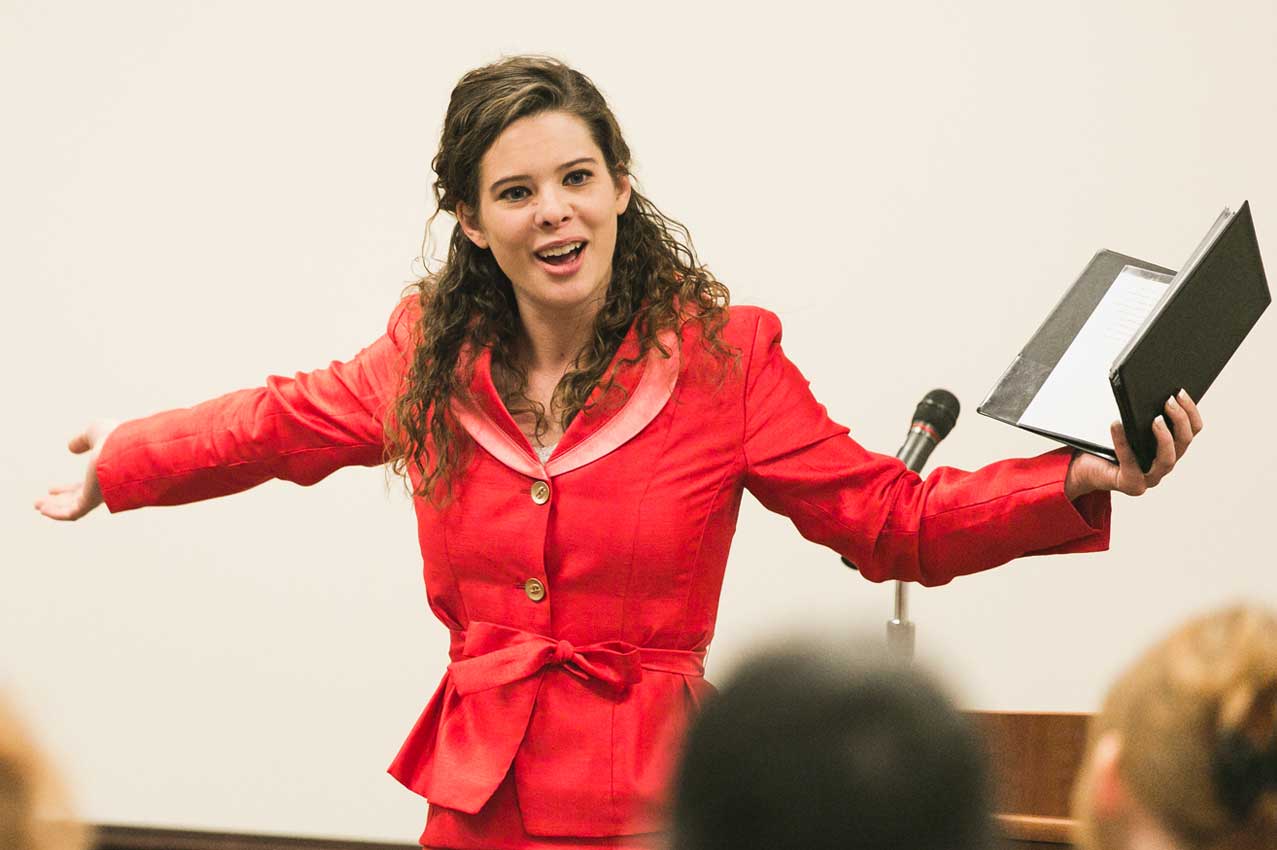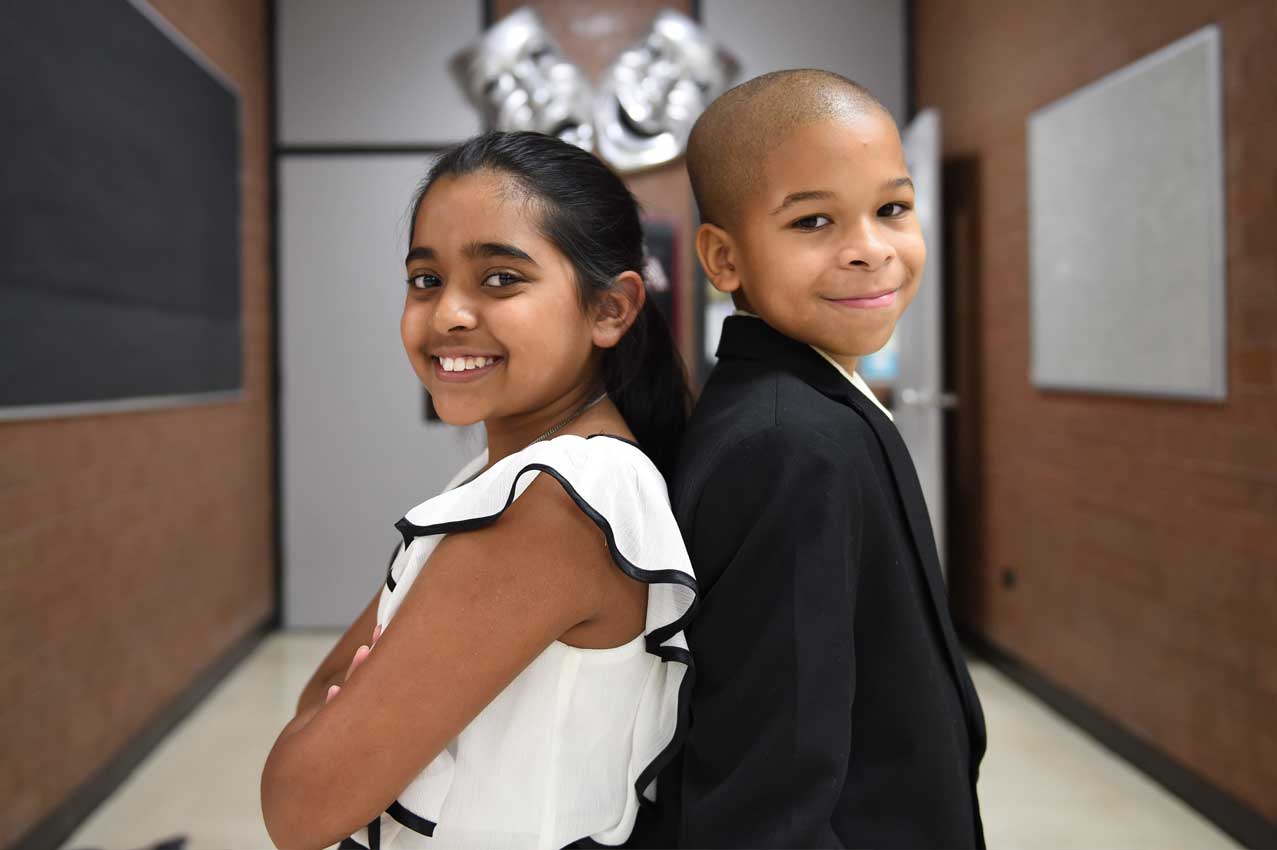 Interested in learning about all of the benefits of NSDA membership? Find more information below!