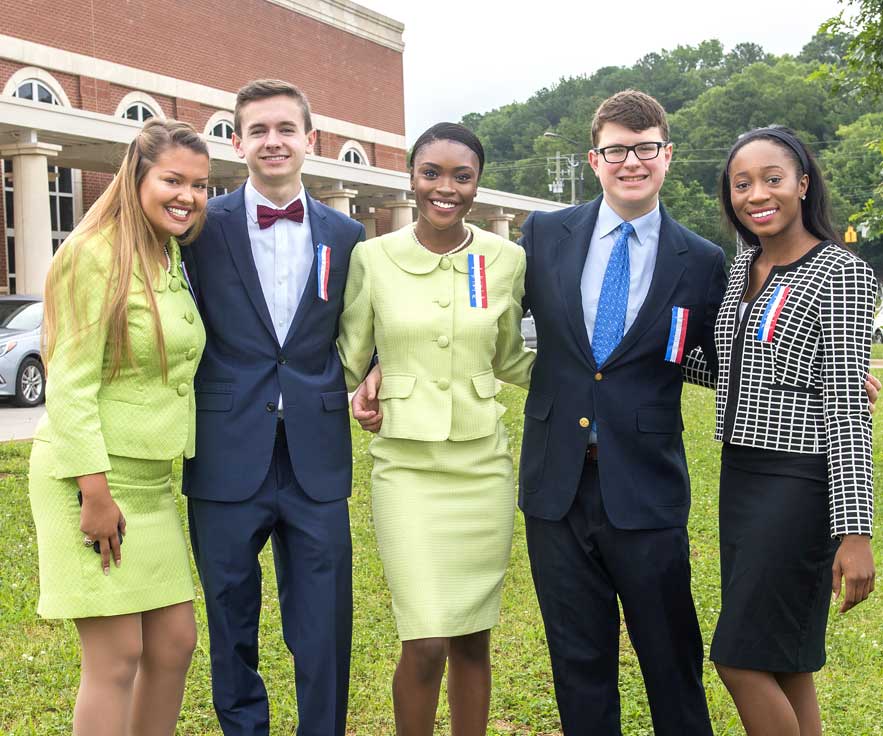 Making the Case
From improving student engagement to boosting their confidence, investing in a speech and debate program puts participants on an entirely new path—an investment that will make a lifelong difference. Use the resources on this page to help advocate for your team or start a new program!
Can a message from us help educate your decision-maker about the impact of speech and debate? Email us! We'll be here to help you get started when you're ready to join.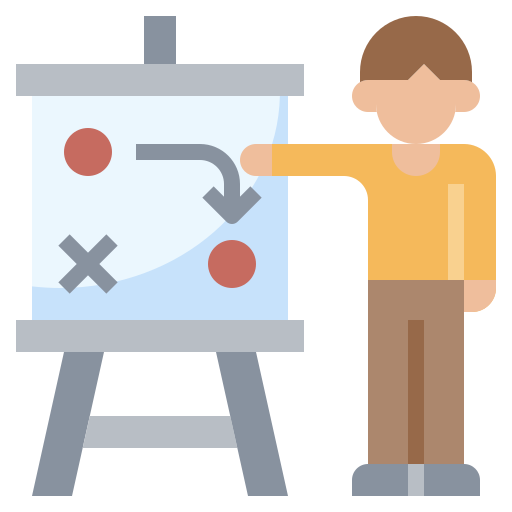 School Recruitment Toolkit
Learn how to identify potential member programs and pitch to administrators in under 30 minutes.
Making the Case for Speech and Debate
Follow these steps to convince an administrator to offer a speech and debate program.
Make a plan to recruit new students to the team using our step-by-step system.
Finding the Right Speech and Debate Coach
Explore the qualities you should look for in a coach and ways to secure their commitment.
Compete, Serve, Earn Points
Tournament Invite Template
Team Sponsorship Template
Access the collection of articles from journalists, columnists, educators, and others that explain the benefits of speech and debate. 
Community Support Letters
Speak to a decision-maker peer to peer using perspectives from prominent educators, coaches, and advocates of the activity.
Explore all the places speech and debate can take students. From the Supreme Court and Academy Awards to the board room and laboratory, the possibilities are endless.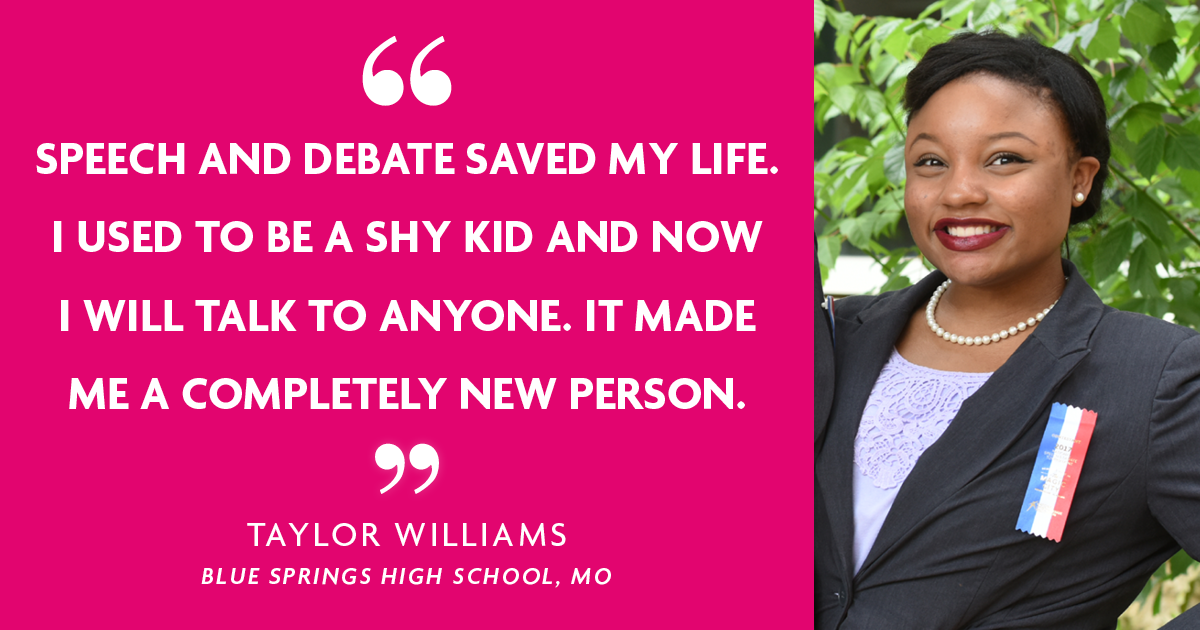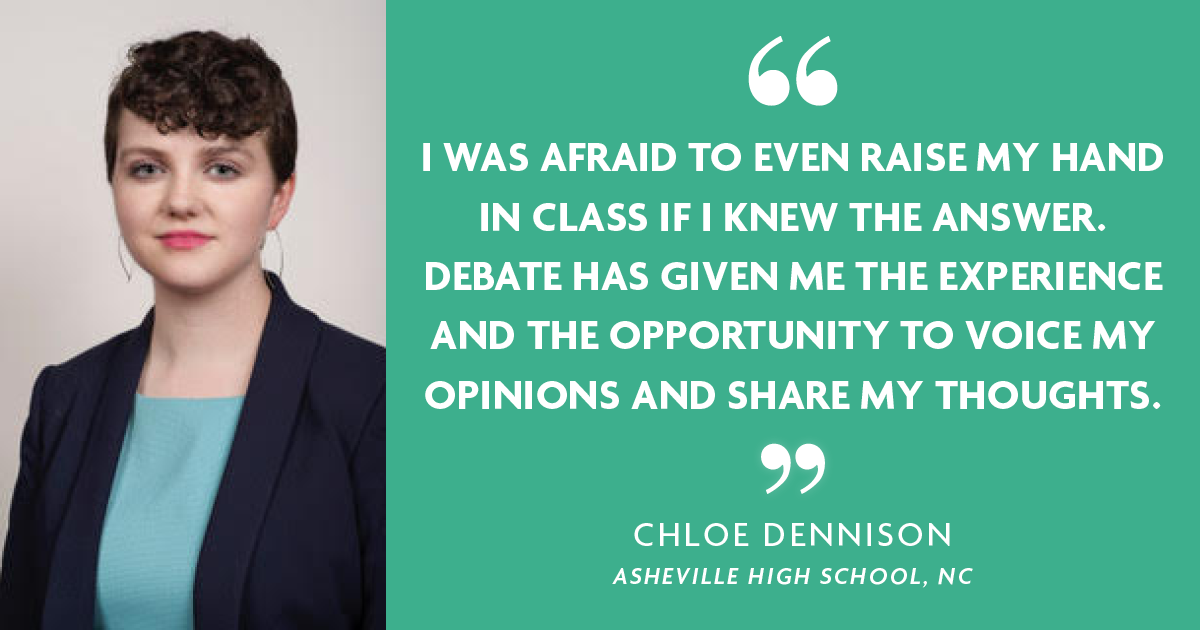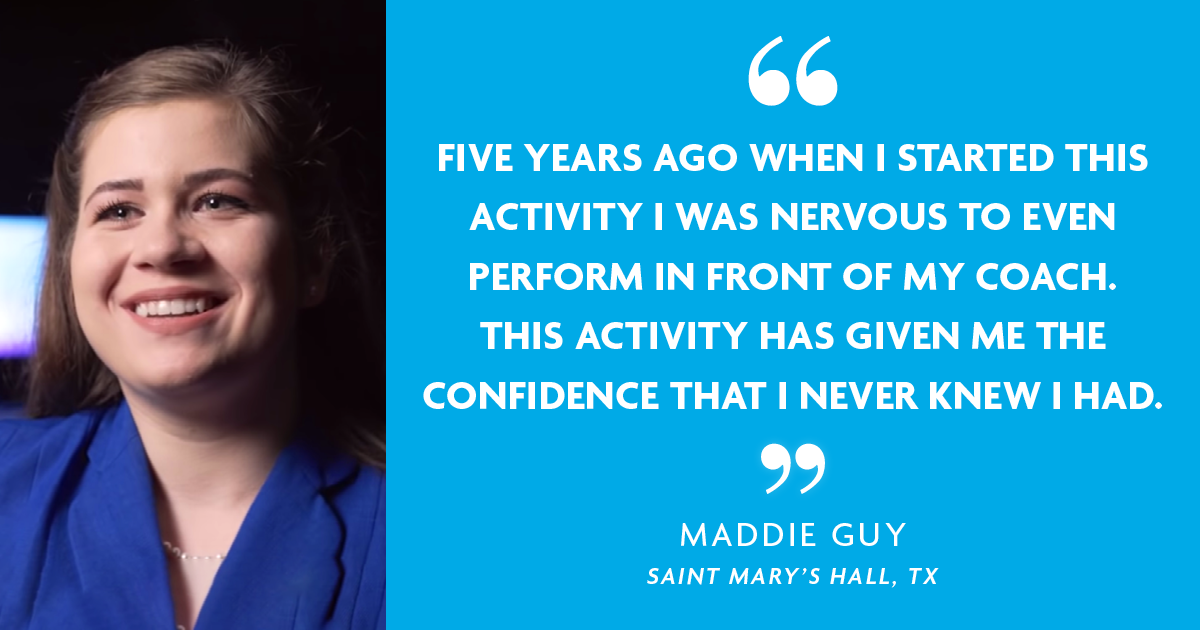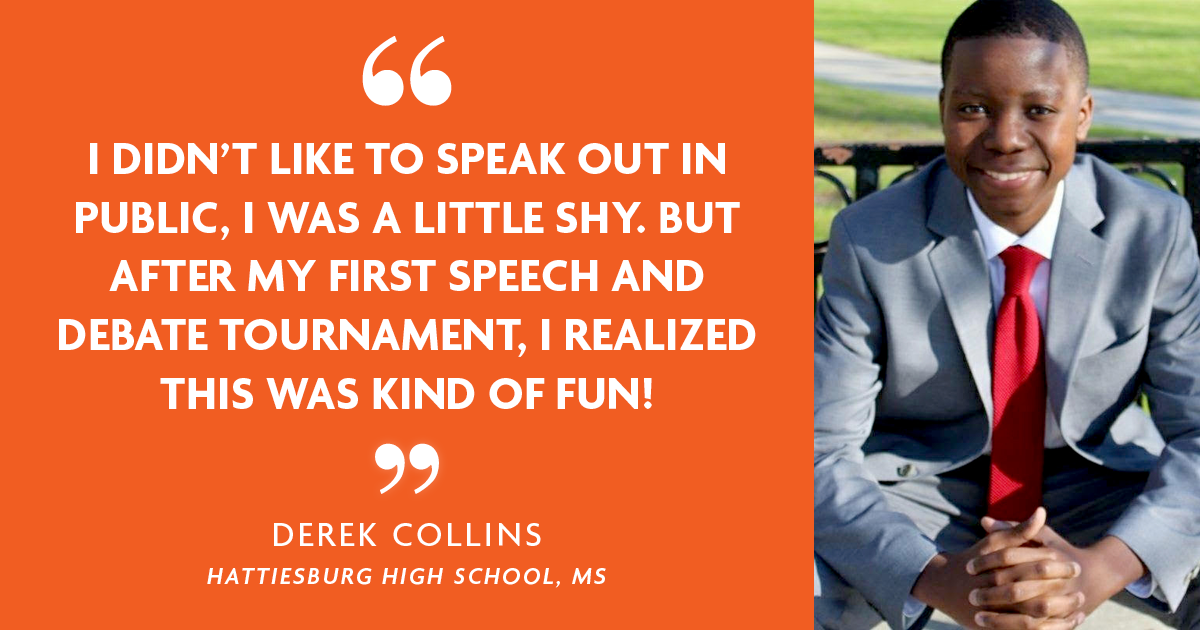 Interested in learning about all of the benefits of NSDA membership? Find more information below!