Be an Advocate for Speech and Debate!
Speech and debate is a life-changing activity that should be available for all students, but sometimes you need help making the case. Use the resources on this page to help advocate for your team or start a new program!
How to Start a Team Guide
Learn how to identify potential member programs and pitch to administrators in under 30 minutes.
School Recruitment Tool Kit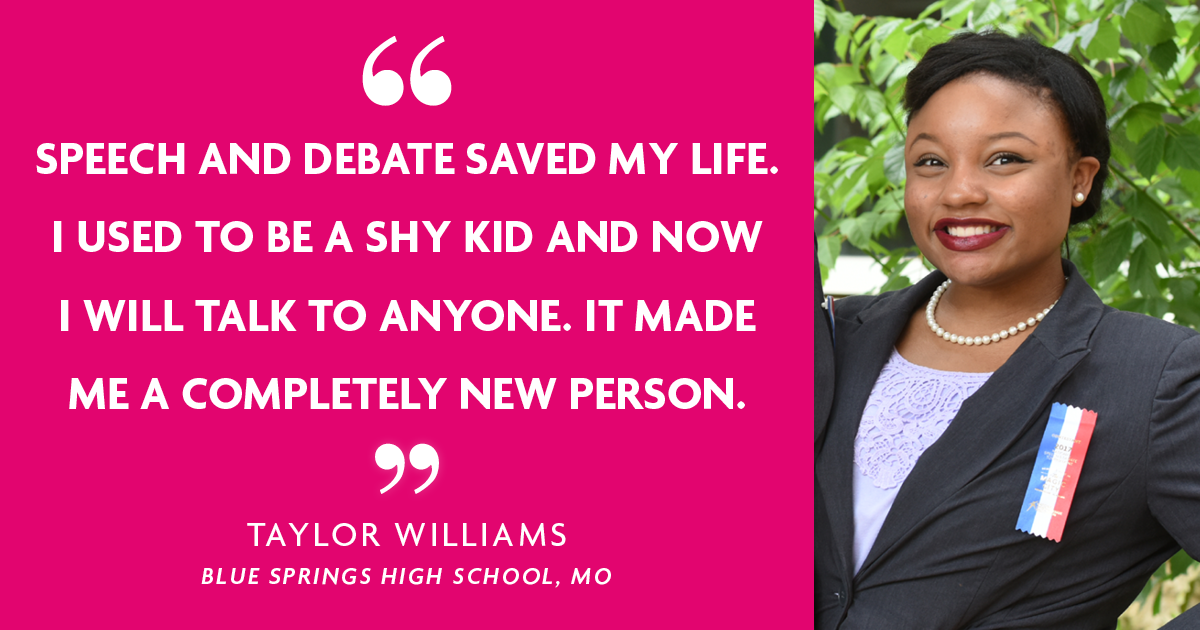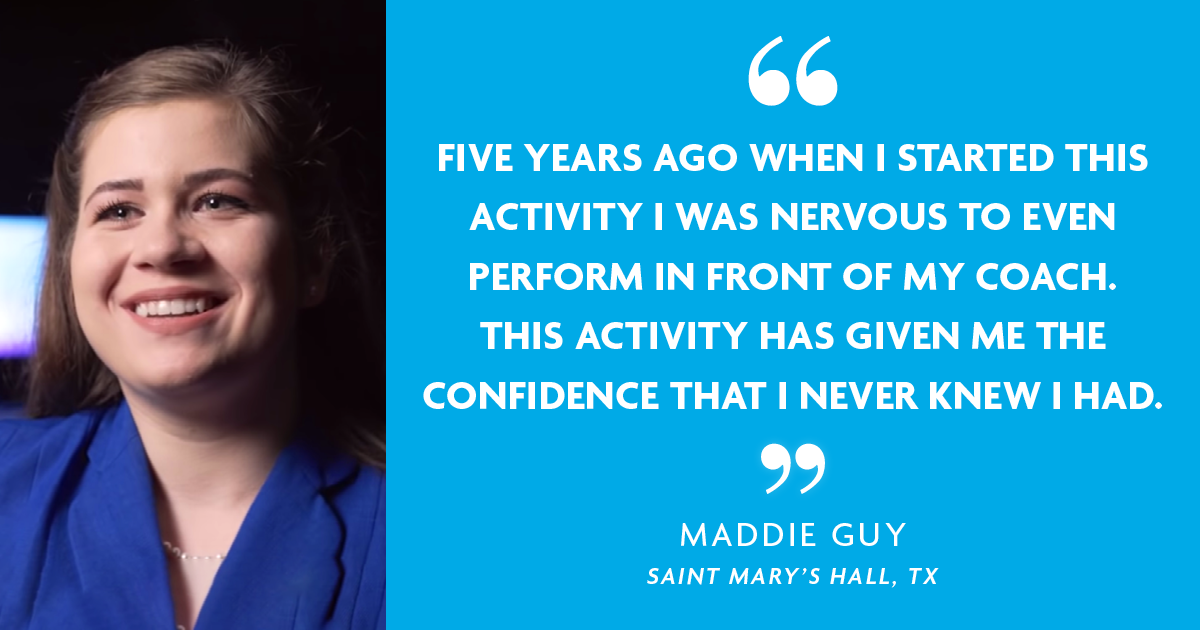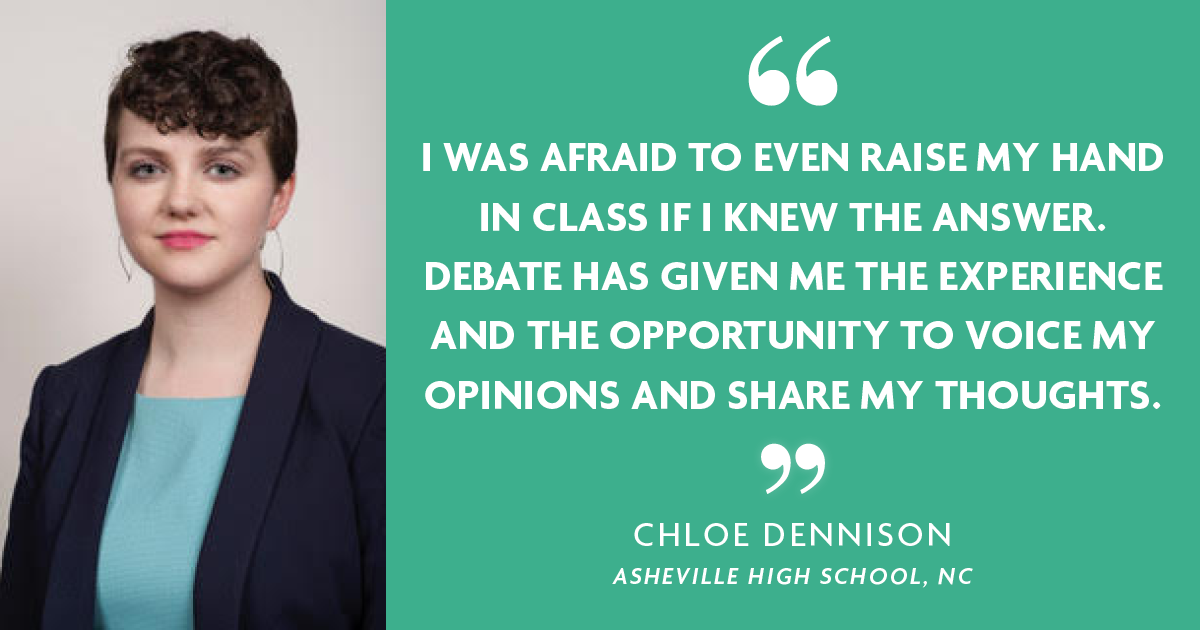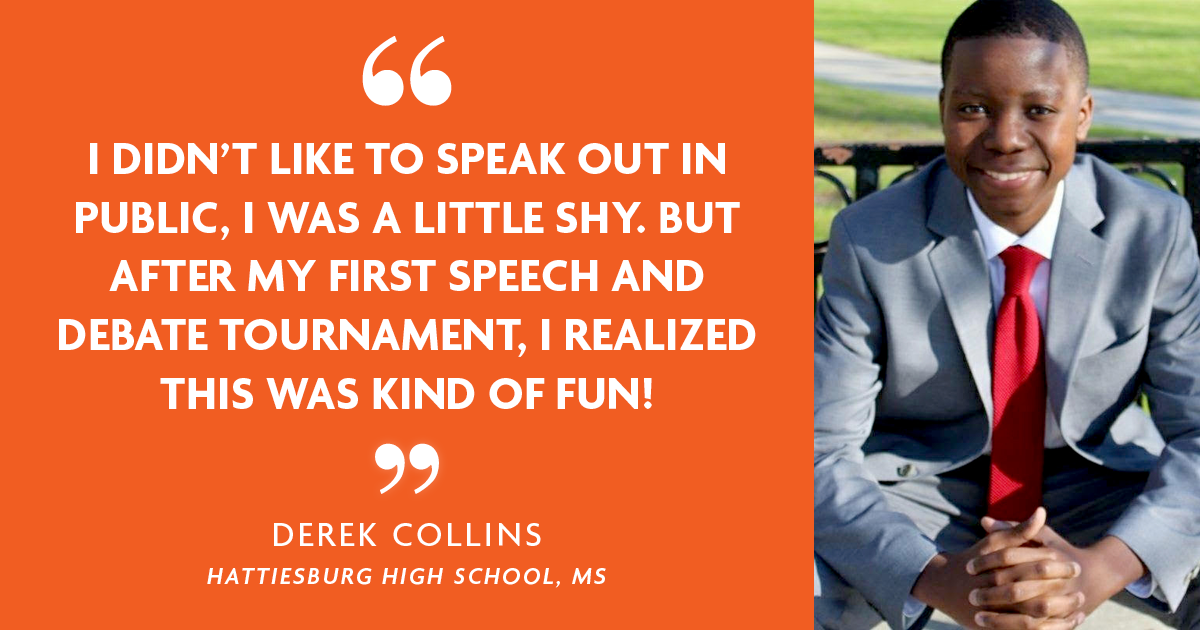 This is a list of articles from journalists, columnists, educators, and others that explain the benefits of speech and debate. They may be useful in convincing administrators, parents, students, or donors to support and participate in speech and debate.
Letters in Support of Speech and Debate
Sometimes you can't make the case for speech and debate all by yourself. That's why we've collected letters written by prominent educators, coaches, and advocates of the activity that may help you as you champion this powerful and transformative activity.
Spread the Word About Your Team
Amplify your team's reach by making sure everyone hears about it! Get started with our local press release template.
Fundraising Guide for Speech and Debate Teams
Raising funds for your team can be a daunting process, but we've prepared some materials that should help you get started! Download our Fundraising Guide and Additional Fundraising Strategies for Speech and Debate Teams, co-written by Edco and the National Speech & Debate Association.
I've learned that you can be at the top of your field, whether that be science, engineering, or law, but if you cannot communicate that knowledge, if you cannot share that expertise, it doesn't matter. Speech and debate is the most transformative experience you can offer your students, not only academically but in life as well. It is the reason I got into my dream school and it's the reason I feel like I can do anything I set my mind to.