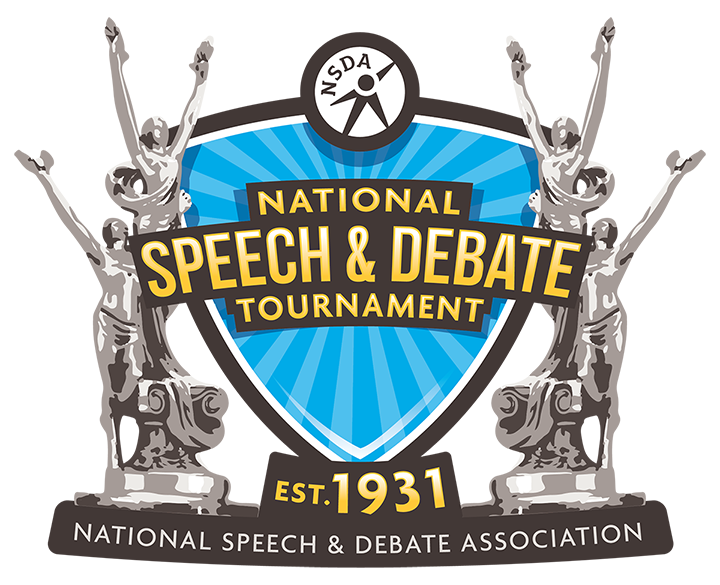 About the National Tournament
Since 1931, the National Speech and Debate Tournament has elevated public speaking. Every summer, more than 6,000 middle and high school students travel to the largest academic competition in the world to debate current events, voice their views, and share their stories. After months of preparation, rigorous qualifying tournaments, and five days of prestigious national competition, the best of the best will be crowned champions in front of a live audience of thousands and tens of thousands more streaming the events online.
Feel the energy at Nationals!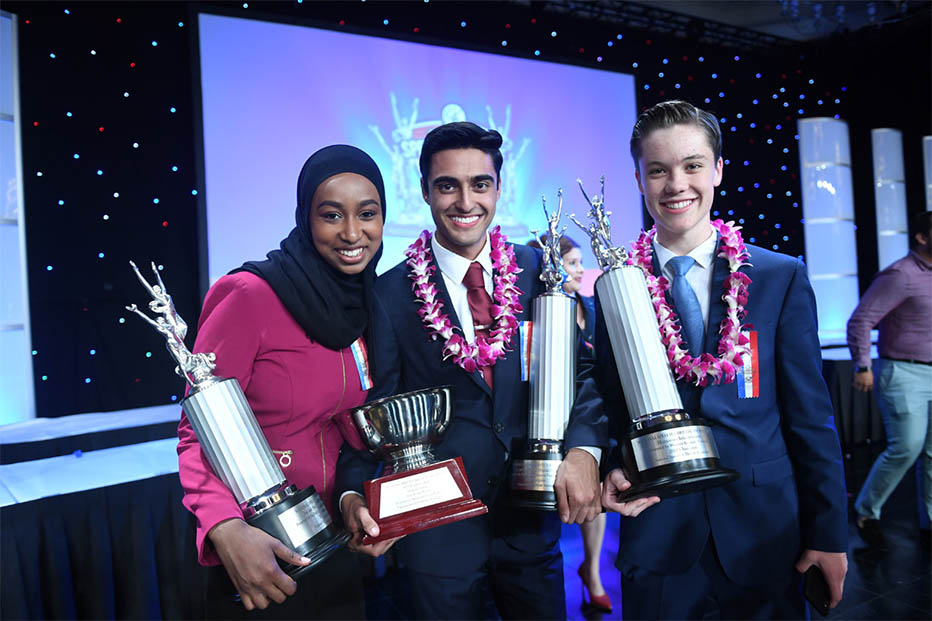 2021 National Tournament
After months of careful consideration, we have made the decision to host the 2021 National Speech & Debate Tournament online for middle school and high school students due to the ongoing pandemic.
Every day bears out the importance of teaching speech and debate at our schools. Our mission remains the same: to connect, support, and inspire a diverse community committed to empowering students through speech and debate. The National Tournament offers students an unparalleled platform to share their stories and speak up on the issues they care about, and we are committed to giving students that opportunity through an online event. 
We are working with local officials in Des Moines and Albuquerque on hosting the National Tournament in these cities in future years. In the meantime, we look forward to putting on a great event to spotlight the hard work of all of our students, coaches, and educators in June! 
Key Dates for High School and Middle School
Tournament details and the tournament manual are released online.
Tournament registration opens.
Tournament registration closes.
Changes to 2021 National Tournament Qualification
Expanded Access to National Tournament Supplemental Events
Every member school that participates in the district tournament series will have the opportunity to enter up to two non-qualifying students in supplemental events at the online 2021 National Tournament. These students must have attended the district tournament but not earned qualification in any event. Stay tuned for more information.
District Entry Requirements
We understand that team recruitment, online tournament scheduling, and participation numbers have been impacted this year. To help alleviate concerns over entry numbers and ensure students can be represented at the National Tournament, the entry requirements for earning qualifiers to the online 2021 National Tournament have changed. Learn more on page 64 of the Unified Manual.
Help take their stories to the stage!
Donate to provide more students with the resources they need to bring their stories to the stage.
Your organization can provide the platform for more than 6,000 students to share their stories. Click here for more information on becoming a sponsor.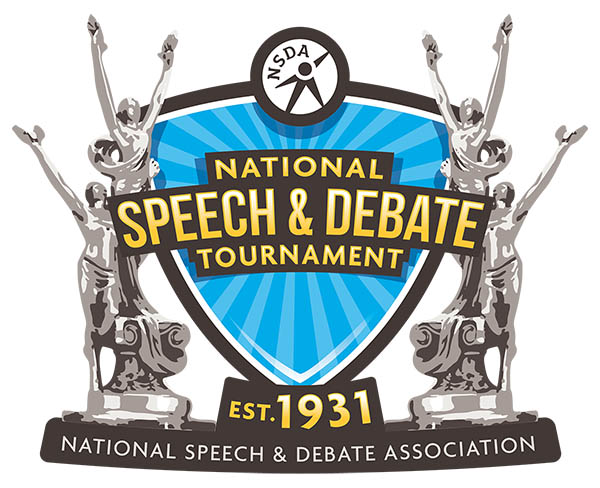 2021 | Online – June 13-18
2022 | Louisville, Kentucky – June 12-17
2023 | Phoenix, Arizona – June 11-16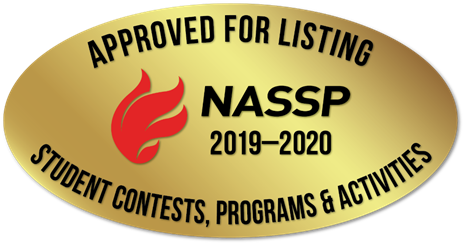 The National Association of Secondary School Principals has placed this program on the 2019-2020 NASSP List of Approved Contests, Programs, and Activities for Students.