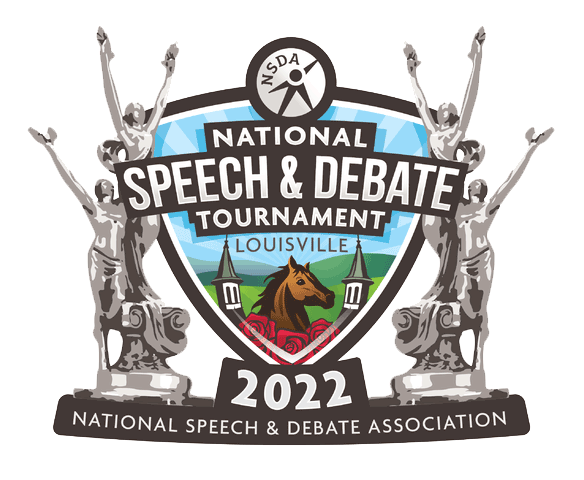 About the National Tournament
Since 1931, the National Speech and Debate Tournament has elevated public speaking. Every summer, more than 6,000 middle and high school students travel to the largest academic competition in the world to debate current events, voice their views, and share their stories. After months of preparation, rigorous qualifying tournaments, and five days of prestigious national competition, the best of the best will be crowned champions in front of a live audience of thousands and tens of thousands more streaming the events online.
Feel the energy at Nationals!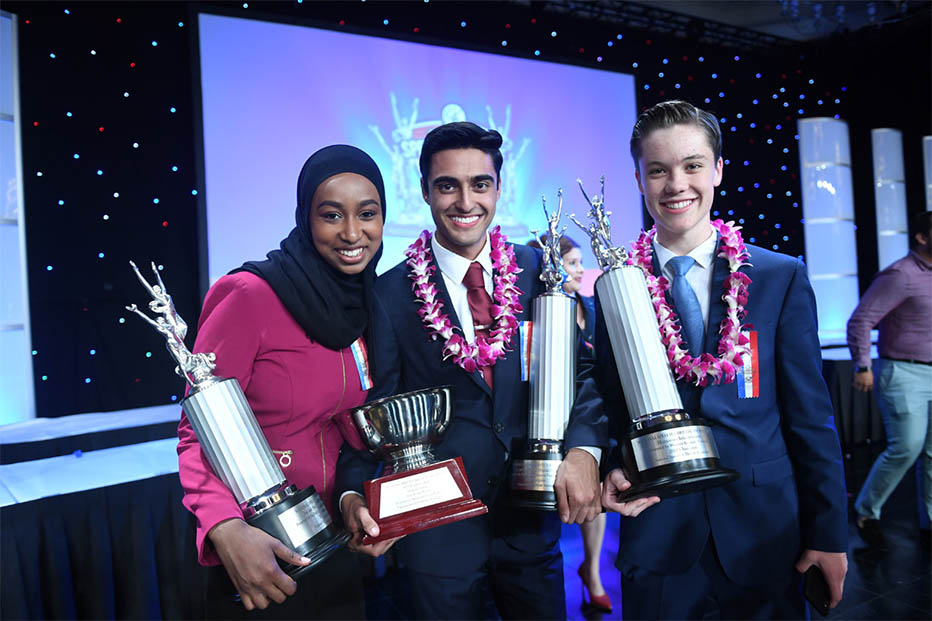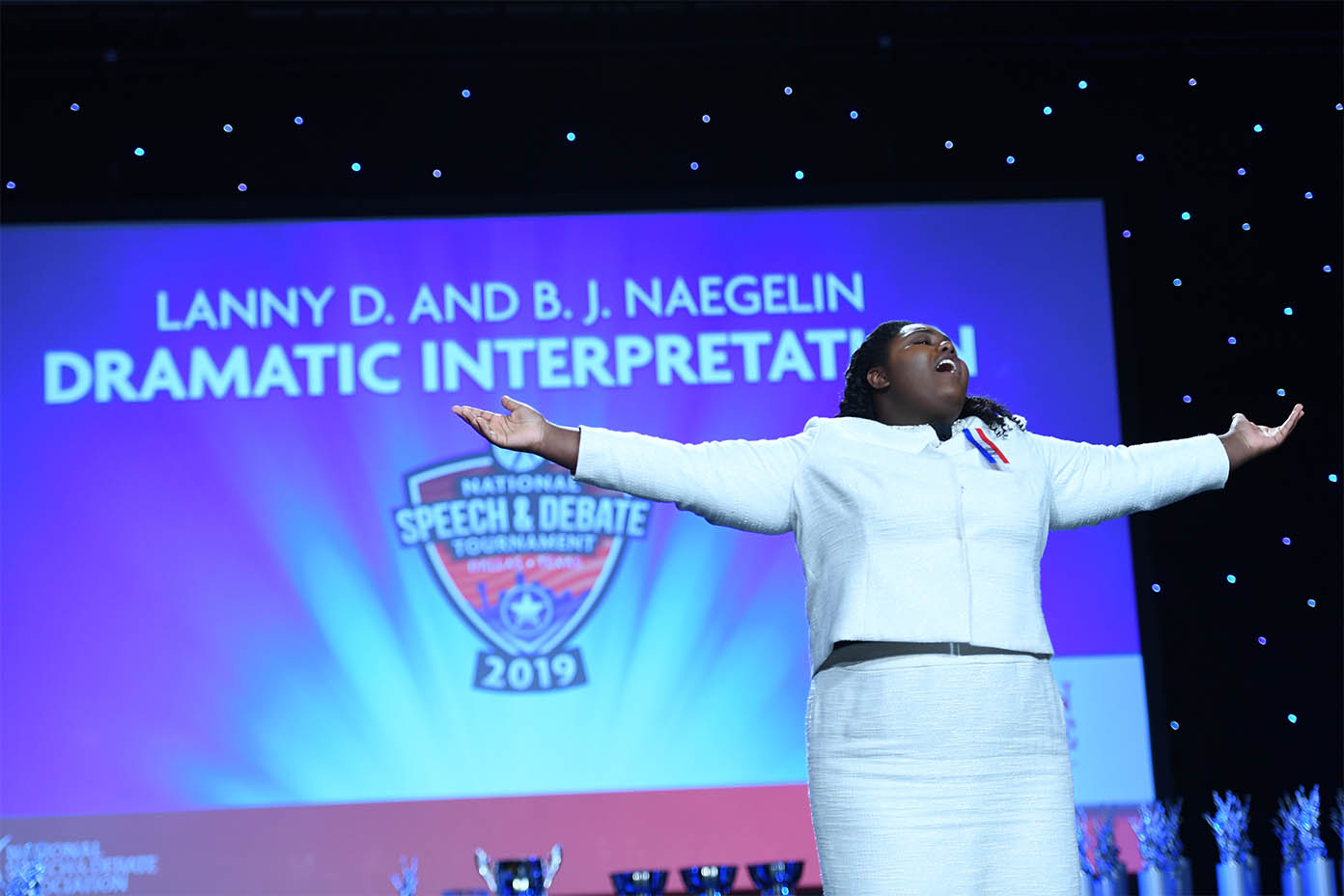 Watch #Nats!
Stream live postings, final rounds, and award ceremonies to experience the magic of Nationals. Tune in at live.speechanddebate.org.
2022 National Tournament
The 2022 High School National Tournament is currently scheduled to take place June 12-17 in Louisville, Kentucky. Registration opens March 15. Each school can enter up to two non-qualifying students who competed at the district tournament into supplemental events at Nationals. With a mix of online and in-person supplemental options, there will be something for everyone!
The Middle School National Tournament will be held online June 7-9, prior to the high school event, using NSDA Campus.
Help take their stories to the stage!
Donate to provide more students with the resources they need to bring their stories to the stage.
Your organization can provide the platform for more than 6,000 students to share their stories. Click here for more information on becoming a sponsor.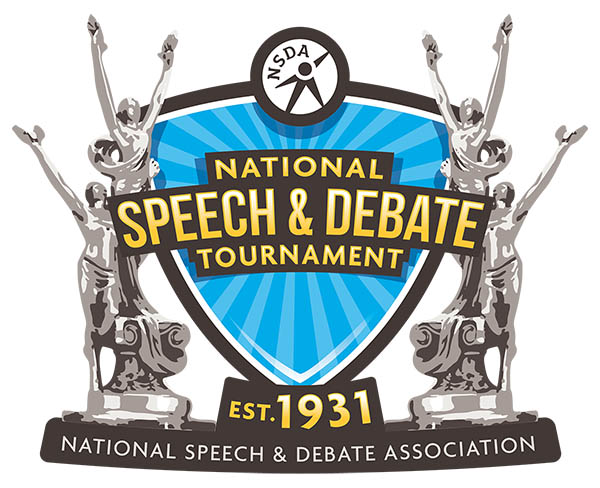 2022 | Louisville, Kentucky – June 12-17
2023 | Phoenix, Arizona – June 11-16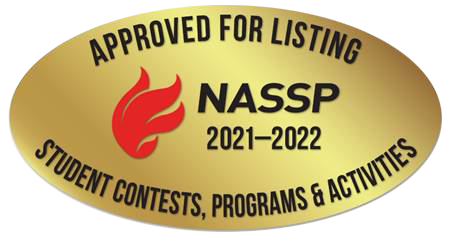 The National Association of Secondary School Principals has placed this program on the 2021-2022 NASSP List of Approved Contests, Programs, and Activities for Students.