2019 Nationals Overview
Dallas, Texas
The National Speech & Debate Tournament returns to Dallas, Texas, the week of June 16-21, 2019. The Middle School National Tournament will take place June 18-21, 2019. We look forward to hosting you during the largest academic competition in the world!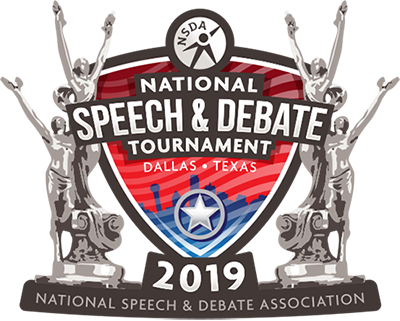 Is your team hoping to qualify for the National Tournament this year? With Edco, our fundraising partner, you can easily set up an online fundraising page for your team and receive support in the fundraising process. Edco empowers students and teachers to raise money from family, friends, and other members of their community. Be sure to visit Edco's website or email hello@ed.co for more information.
Join Us!
2019 | Dallas, Texas – June 16-21
2020 | Albuquerque, New Mexico – June 14-19
2021 | Des Moines, Iowa – June 13-18
2023 | Phoenix, Arizona – June 11-16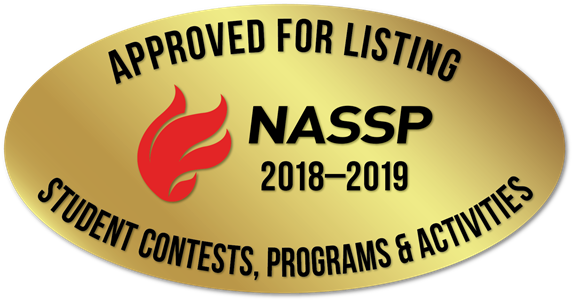 The National Association of Secondary School Principals has placed this program on the 2018-2019 NASSP List of Approved Contests, Programs, and Activities for Students.