Student Leadership Council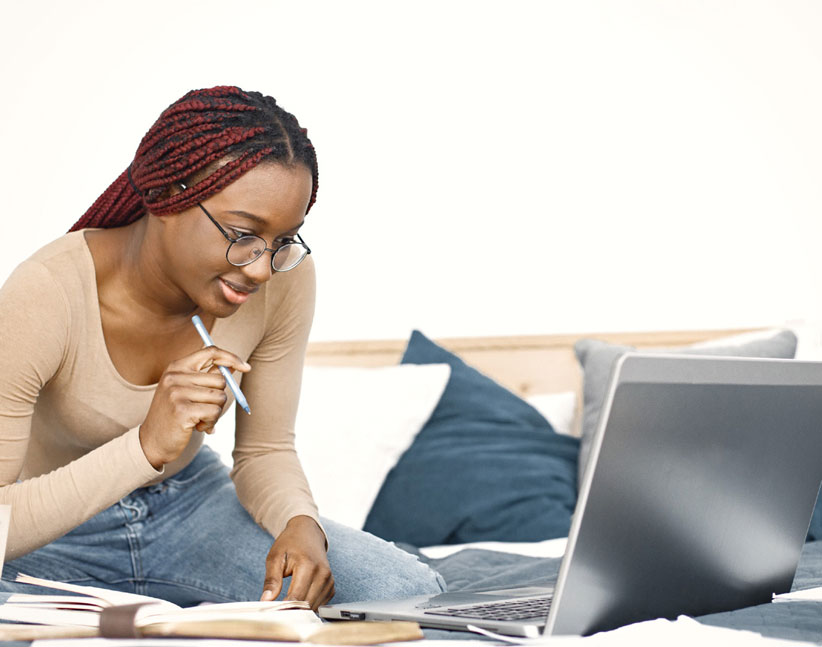 The new Student Leadership Council (SLC) will be composed of current high school student members of the National Speech & Debate Association graduating in or after 2024. Members will provide feedback and recommendations throughout the year to ensure we are meeting students' needs. The idea for the SLC is based on requests from students in the 2021 student membership survey for more leadership opportunities and avenues to contribute to and influence the NSDA.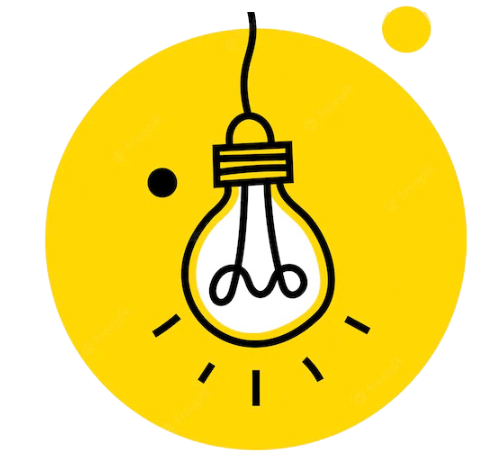 Council members will have a variety of ways to be involved in the organization's operations, including: 
Providing feedback on NSDA programs, offerings, and initiatives from the student perspective to drive improvements. 

Consulting on the organization's execution of its mission and vision as it relates to students.

Helping to shape NSDA resources for students. This can take several forms, from suggesting materials for the NSDA team to create to taking the initiative to make something from scratch. Recent examples of each level include: 

Writing for Rostrum magazine, including

team profiles

or content based on their

experience

. 

Collecting footage and behind-the-scenes content from tournaments to share on NSDA social media.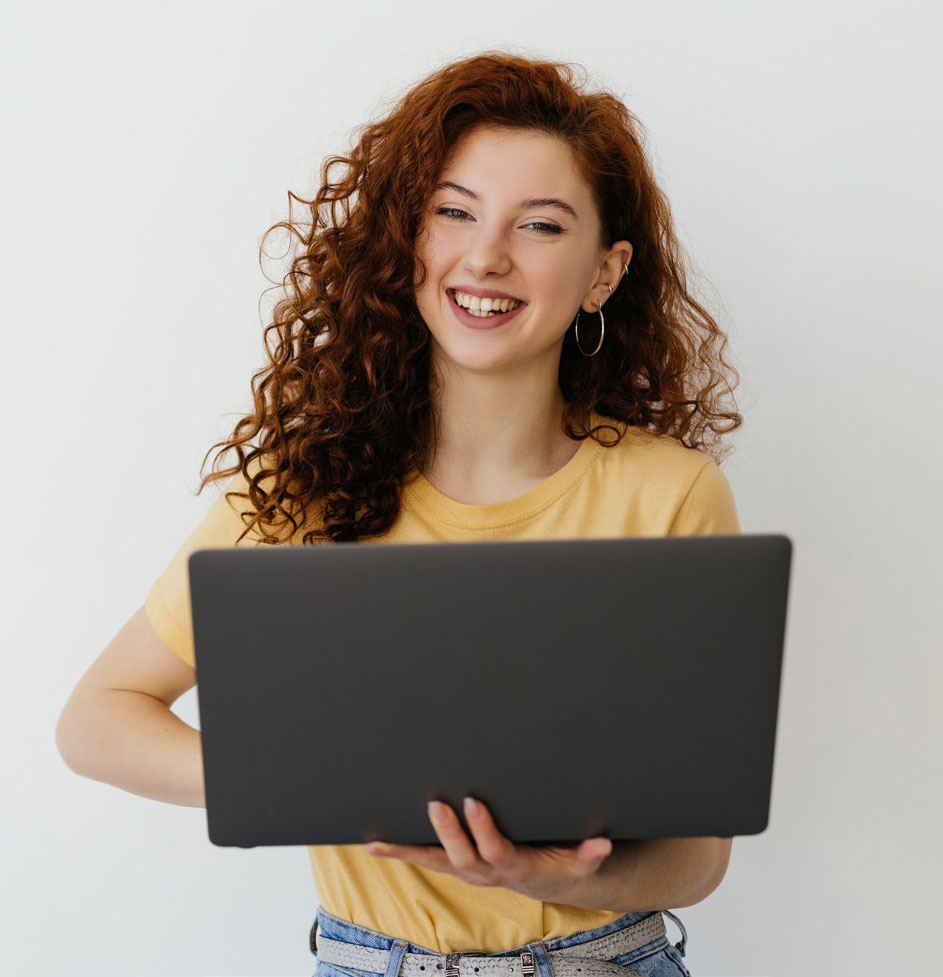 It is not necessary for students to have experience or interest in every area; we welcome applicants with a strong interest in a single area. Please consider recommending students who have skills or interest in one or more of the following: 
Have a passion for shaping the NSDA's future

Enjoy leading team practices, peer coaching, or developing resources for your program

Value collaborating with diverse groups of people

Have strong writing skills 

Excel in creative problem solving

Have familiarity with social networking platforms 
High school students who will graduate in 2024, 2025, or 2026 were eligible for nomination. Coaches could submit nominations through a standard online form, which sends a copy to both the national office and the district chair, if applicable. Each district had the opportunity to nominate one member student for consideration. District winners were reported by the district chair by March 1, 2023. Each country or U.S. territory also had the opportunity to nominate one student. An NSDA committee reviewed international applications to select one nominee from each participating country or territory. International nominations were due by March 1, 2023.
District and international nominees who are finalists for the SLC were emailed and asked to submit a short video by the end of March explaining why they'd like to be part of the SLC and how they envision contributing in their own words. The final SLC will be selected in April. Students can expect to commit to three to five hours per month for the council. 
This is a unique way to influence the organization's future and an excellent addition to any student's resume. If you know a student passionate about improving speech and debate, please tell them about this program!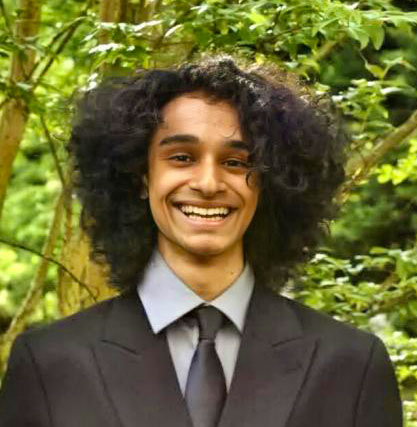 "The NSDA is unique. It is an organization for students, but decisions have been made for the
longest time without students. Thankfully, with the advent of the Student Leadership Council,
you—the student—are now at the forefront of the organization. Indeed, after hours of searching to find the perfect card, weeks of perfecting a scene in your Interp, months of writing and memorizing your Oratory, and years of learning the intricacies of your event, why shouldn't you be the person crafting the future of your activity? After all, who knows more about the stressors, inequity, and deep-rooted problems of speech and debate than students?
Being Student of the Year has given me the unique opportunity to create change and share not just my story, but the stories of all small school, newly established, and underfunded debate program around the country. Yet, there are many more experiences our community needs to hear—what's yours?"  – Arjun Banerjee, 2022 National Student of the Year