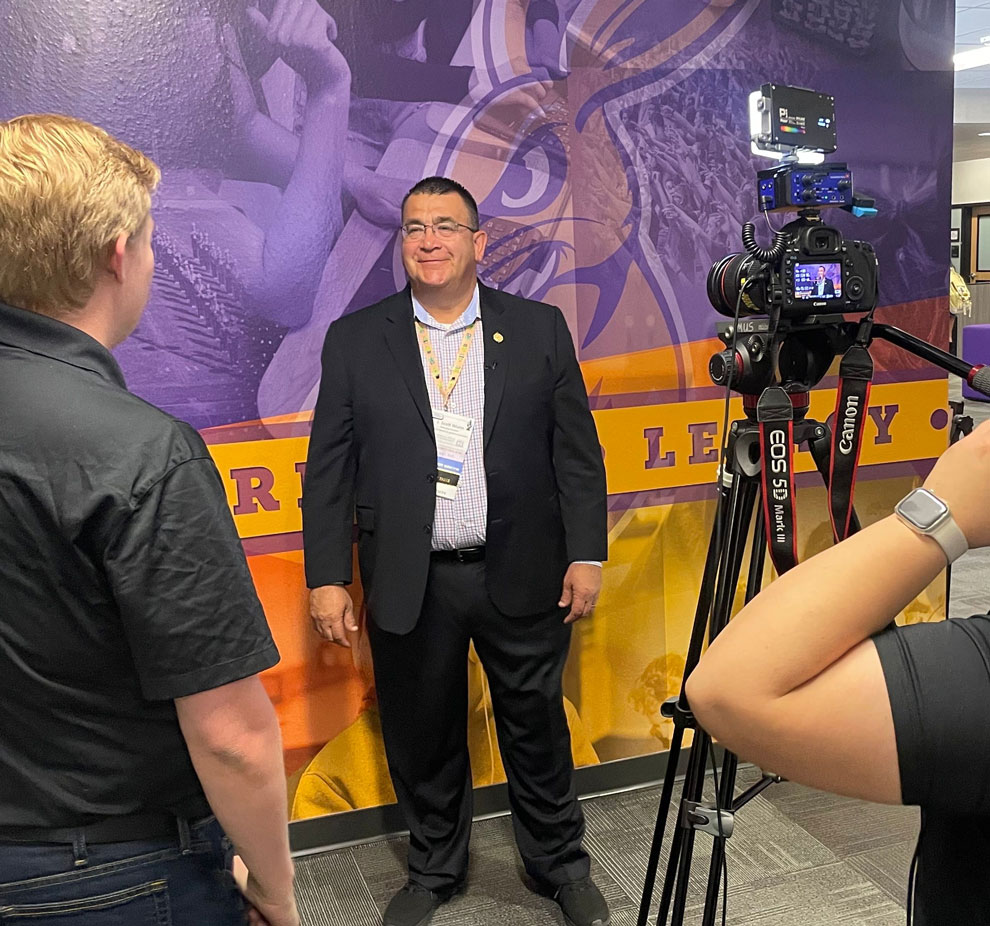 Do you have speech and debate news to share? Want to learn more about a story you see here? We'd love to hear from you!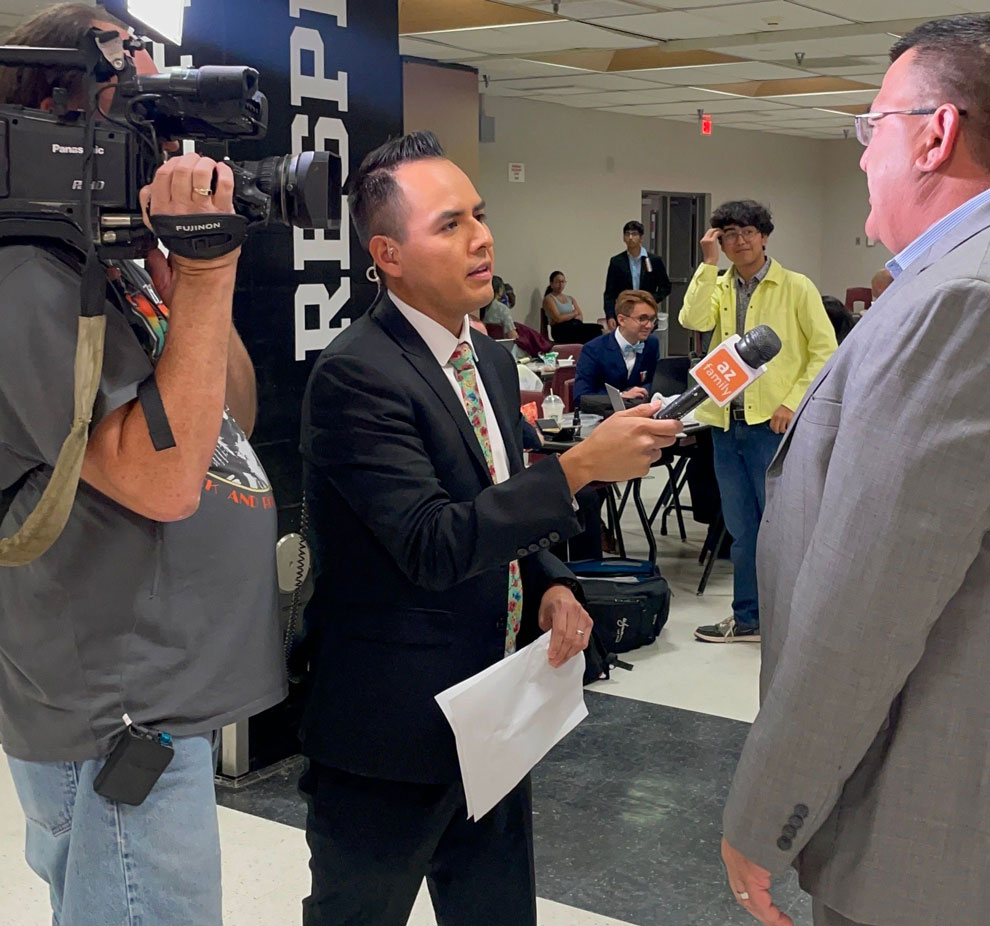 Media Kit & Press Release Templates
Download our media kit and editable press release templates to help promote your team! Visit our Media page to learn more about us.