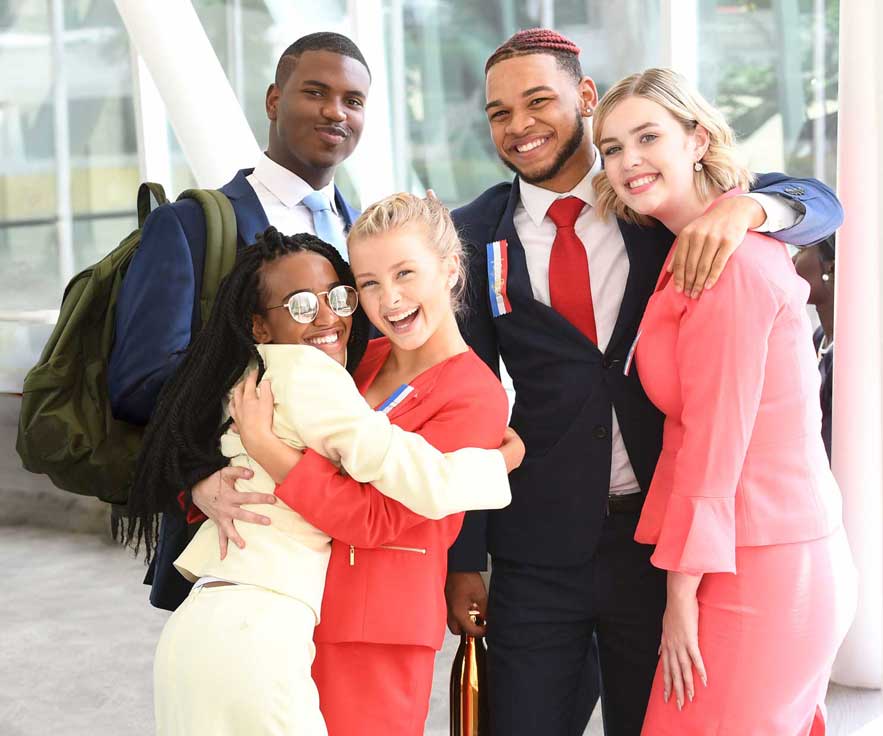 Unlock Your Superpower
Harness the power of your mind, find your voice, and discover your true capabilities through speech and debate.
Become Part of a Team
NSDA membership is school based. When you join a team or help start one at your school, you'll pursue excellence with your teammates as you learn and improve together.
Create your account and link to your school
Find tools and support to get you going
Sharpen Your Superpower
With the guidance of your coach and support of your team, you will harness the power of words to shape your world. Use the tools we provide for members to help you along the way. 
+ Choose from dozens of competitive events
+ Access more than 1,000 resources
+ Learn from videos and guides from experts 
+ Train with tools for every skill level 
Compete Among the Best
Experience the thrill of sharing your newfound power at tournaments with the nation's best. There, you'll encounter new ideas and discover a world of possibilities.
+ Compete to qualify for the National Tournament, the pinnacle of public speaking for high school and middle school where student voices are heard and celebrated.
+ Earn Honor Society recognition for academic excellence, competitive success at tournaments, and service activities in your community.
Cultivate Unparalleled Confidence
You have a voice and you know how to use it. Armed with your superpower and backed by an incredible team, you'll have the confidence you need to change the world and a skillset that colleges and employers value.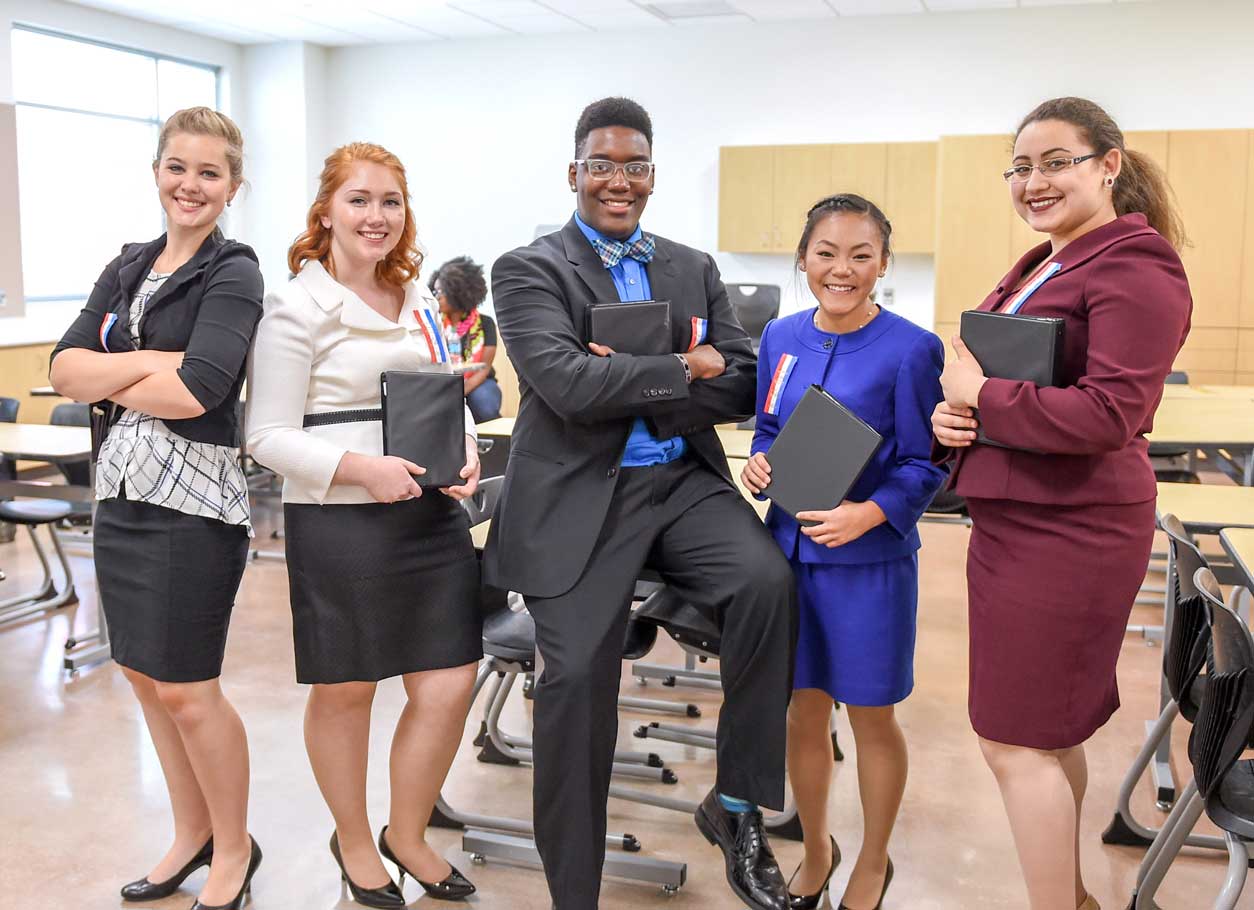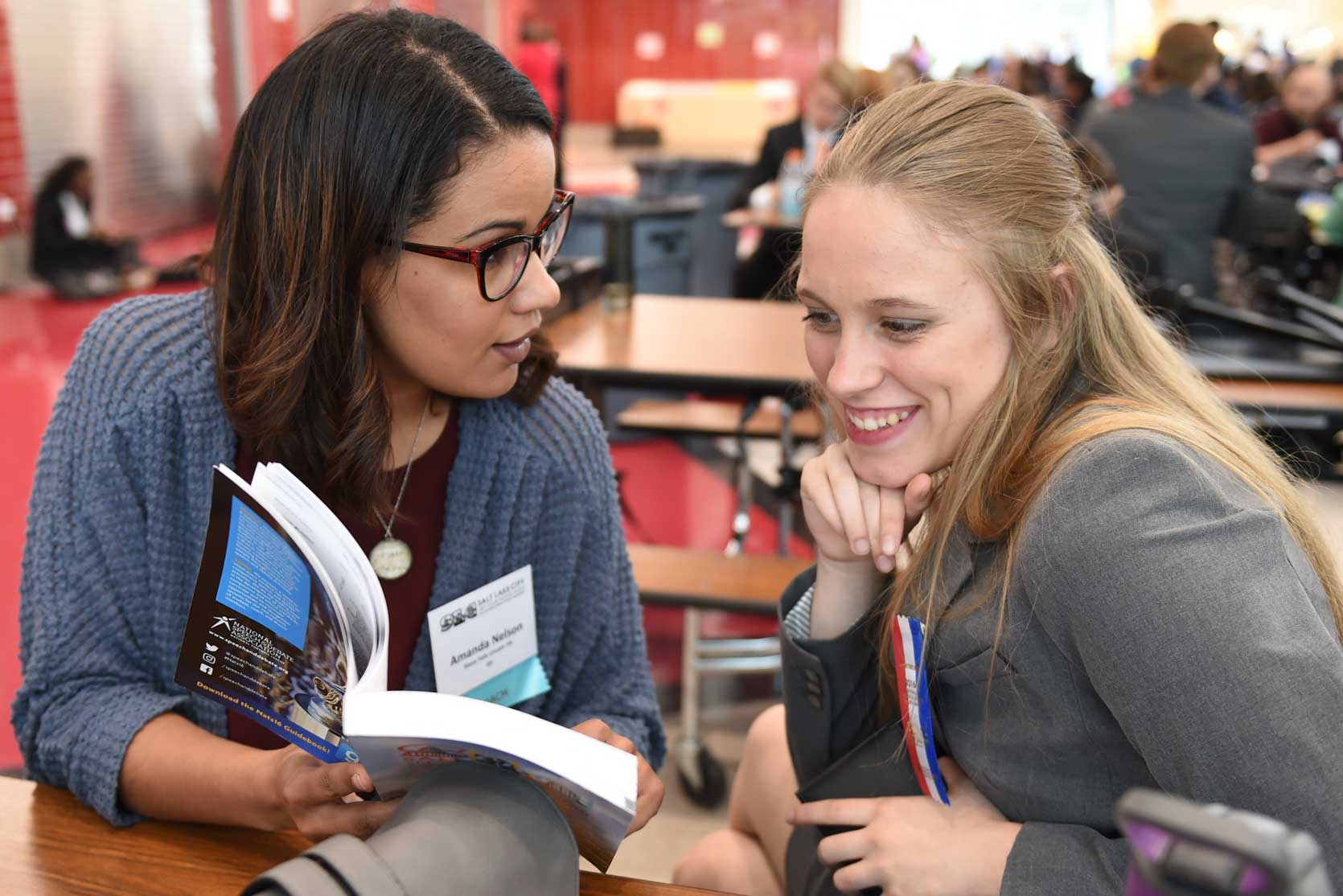 I knew I had a voice inside of me but I wasn't really sure how I could use my voice to empower other people. After joining this activity, I learned that no voice is too small or too weak to be able to make change for things that you care about.
I was afraid to even raise my hand in class if I knew the answer. Debate has given me the experience and the opportunity to voice my opinions and share my thoughts.
Gaining points provides another source of motivation while competing. The membership system helps me set goals for myself and compels me to improve my skills each and every day.
Interested in learning about all of the benefits of NSDA membership? Find more information below!