Start Your Coaching Journey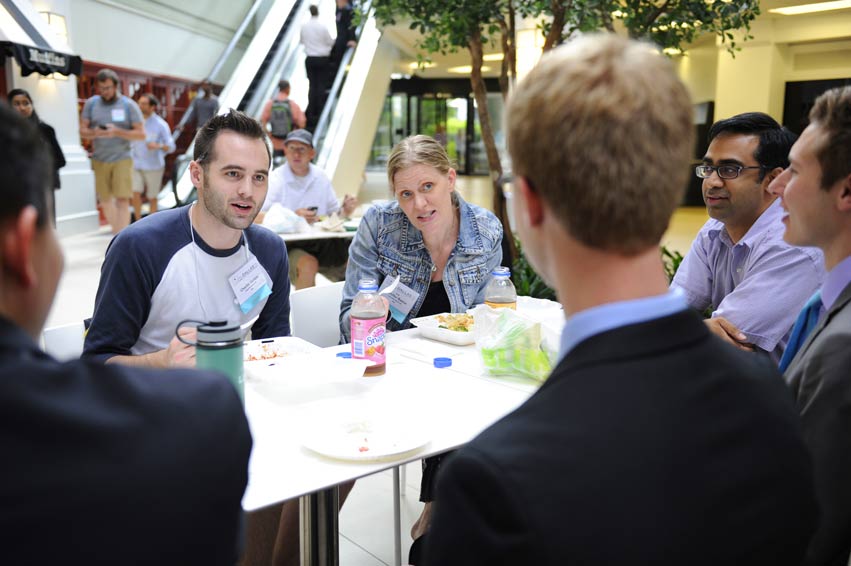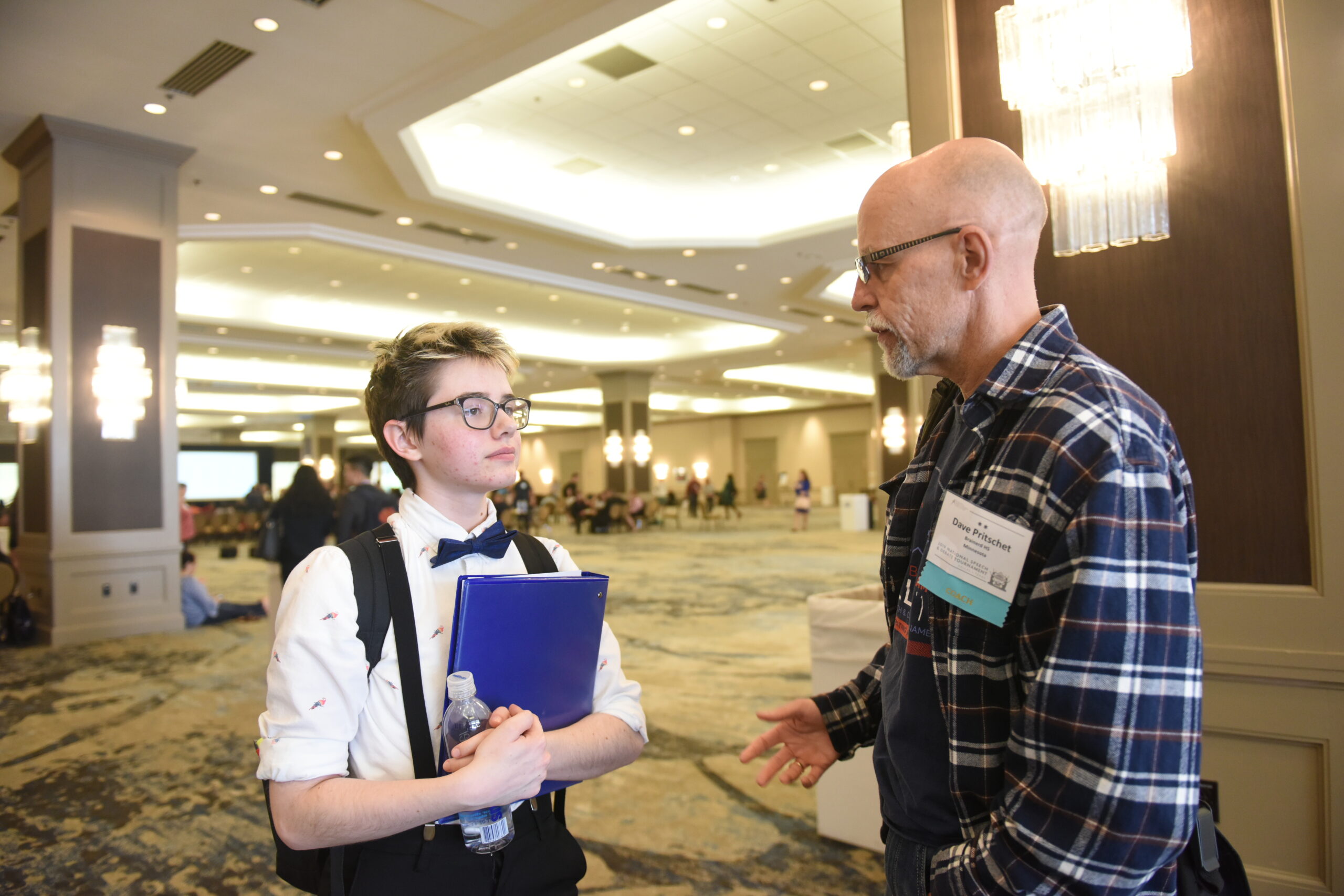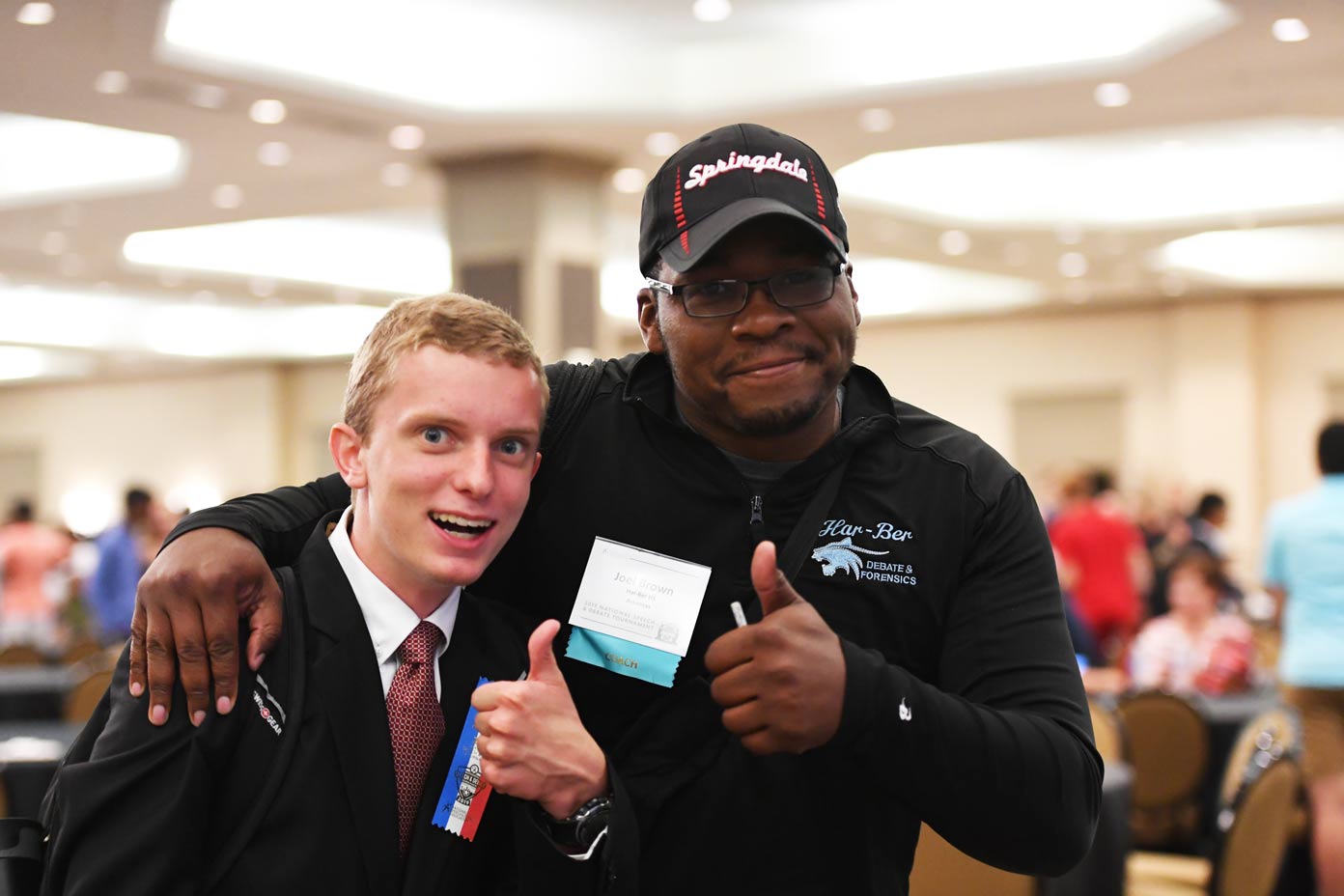 Welcome to the world of speech and debate! Take these two steps to begin your NSDA coaching journey.
1. Create Your Account and Link to Your School
NSDA membership is school-based. Create your free account and follow the instructions on screen to find or create your school in our system. Are you an NSDA alum? Email us with your name, school, and grad year and we'll port over all your student points to your new coaching record!
Log in to your NSDA Account, select the Renew School button, and follow the prompts to purchase a coach membership for yourself and a school membership for your team. Coach memberships are a one-time purchase of $20 and good for the duration of your coaching career! School membership is renewed annually. Follow these steps to renew! Need a lift getting started with funding? We offer grants for new programs and coaches. 
Once you've done that, you're on your way! Check out our getting started hub to explore resources and tools to help you begin. 
Questions? We're Here to Help!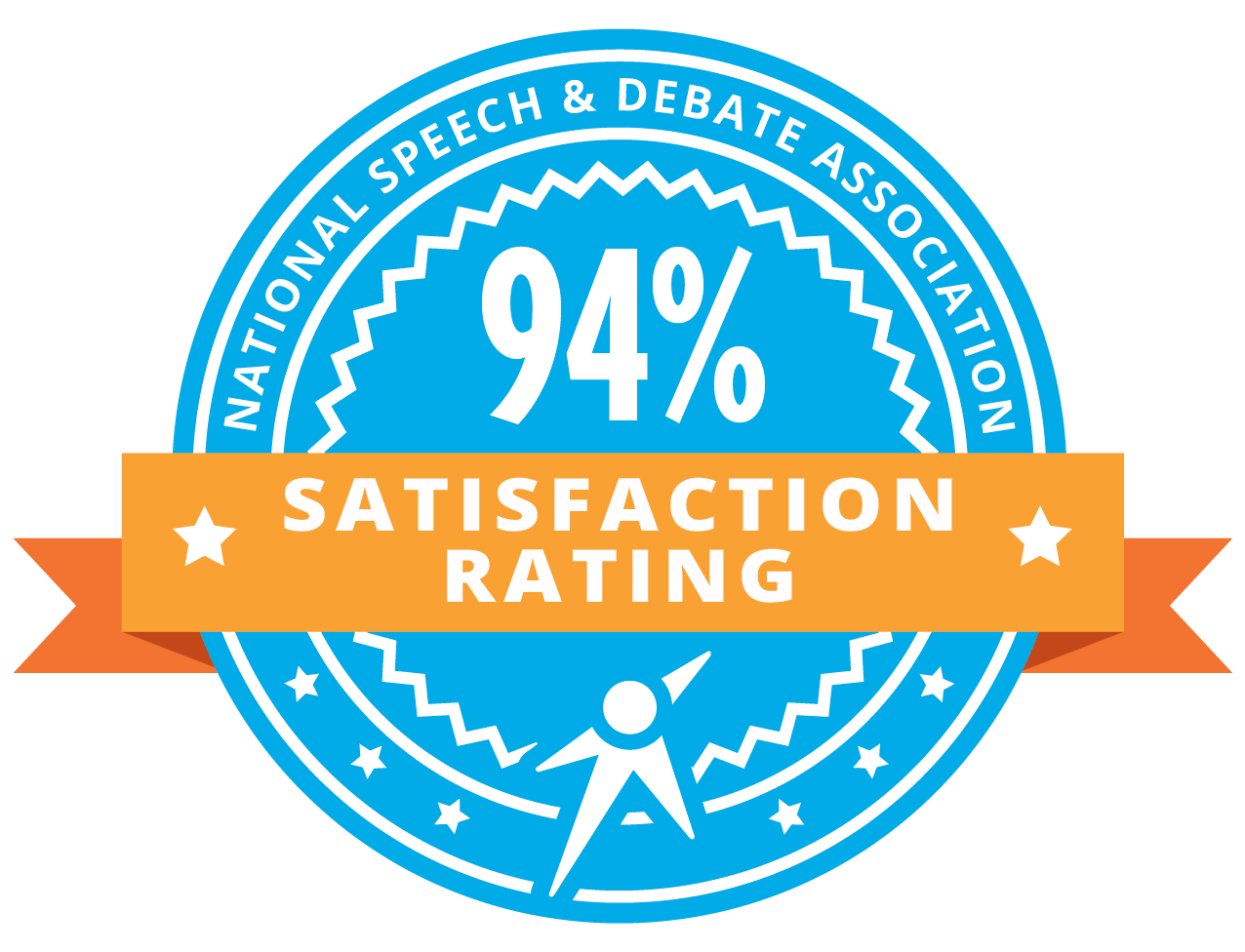 Schedule an Onboarding Call