Congressional Debate Legislation Submission Form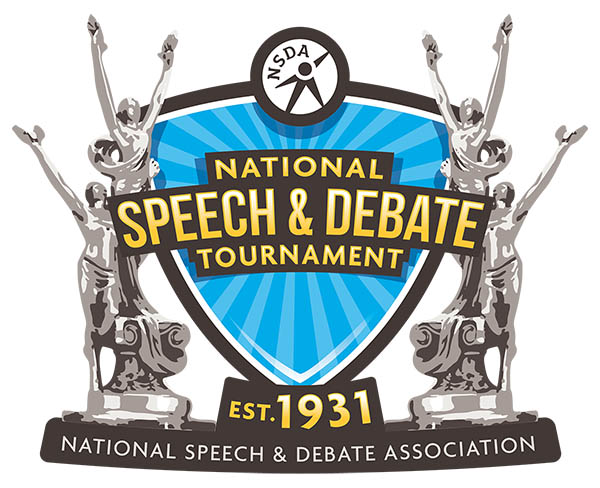 Any high school or middle school NSDA member student, regardless of their national qualification status, may directly submit legislation to be considered for the 2023 National Tournament Docket! Debate the topics you are passionate about — If you wrote it, you can submit it! You can even submit multiple pieces of legislation for consideration. If your legislation is selected to be part of the Nationals Docket, you will be recognized in Rostrum, you'll receive a trophy after the tournament, and you'll be awarded a $100 scholarship. This is a great way to boost your resume and be recognized for your research and writing skills! This form will open October 1, 2022 and will close to new submissions on February 5, 2023.
Sorry. This form is no longer available.