Congressional Debate Legislation Submission Form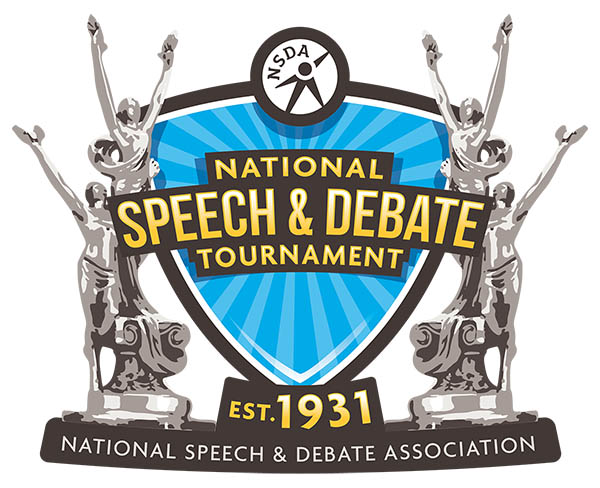 Any high school or middle school NSDA member student, regardless of their national qualification status, may directly submit legislation to be considered for the 2024 National Tournament Docket! Debate the topics you are passionate about—if you wrote it, you can submit it!
If your legislation is selected to be part of the Nationals Docket, you will be recognized in Rostrum, you'll receive a trophy after the tournament, and you'll be awarded a $100 scholarship. This is a great way to boost your resume and be recognized for your research and writing skills!
Submissions are due February 5, 2024.
Each student may submit up to 11 pieces of legislation — one per category. Please submit one document at a time.
Formatting requirements
Legislation must use the Word version of these templates.
This form only accepts Word documents.
Uploads must in the ".doc" format and not ".docx".
If you need assistance saving a Google Doc as a Word document, check out this link.
If you need assistance saving a Pages document as a Word document, check out this link.
Please email info@speechanddebate.org with any questions.
"*" indicates required fields