Evidence-Based Argumentation
About EBA™
Evidence-Based Argumentation (EBA™) is a professional development program that supports teachers in all disciplines to create a classroom environment where students regularly practice the 21st century skills of critical thinking, analysis, evaluation, questioning, and problem solving. EBA™ is a joint project of the National Speech & Debate Association and the Boston Debate League.
Teachers guide students through a progression of skills as they work toward producing sustained, multifaceted arguments that draw on evidence from a range of sources and are organized around a central thesis. EBA™ is a combination of lesson plans, mentorship and collaboration between educators that enables each discipline to utilize debate skills in the classroom.
By teaching students to analyze evidence, highlight sources that supports their claims and how to evaluate opposing claims, EBA™ facilitates critical thinking throughout the curriculum.
49% school-wide improvement in its students' ability to write arguments to support claims in an analysis of substantive topics or text, using valid reasoning and relevant and sufficient evidence.
115% school-wide improvement in its students' ability to draw evidence from literary or informational texts to support analysis, reflection, and research
10% school-wide improvement in their Massachusetts Comprehensive Assessment System (MCAS) scores, and the headmaster of that school "can absolutely say it was because of EBA™."
[1] 2012-2013 and 2013-2014 Boston Debate League administered and graded assessments created by Harvard Ph.D. Education students.
Examples of EBA™
EBA™ is not a prescribed curriculum. Rather, it gives teachers a set of tools they can use to teach their existing district or school curriculum. With EBA™, the classroom experience progresses from one where teachers are in front of the room conveying information or asking students to participate in unappealing and personally irrelevant rote drills to a classroom experience where students are empowered in their own education and are regularly and actively practicing critical reading, writing, speaking, and thinking.
For more information on how to get your school district involved, please contact Nicole Wanzer-Serrano, Director of Development.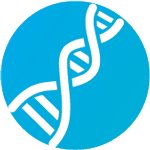 EBA™ in Science
Biology students debate about which characteristic of life is the most important.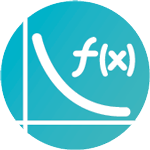 EBA™ in Math
Math students explore which is the best method of finding the slope of a line.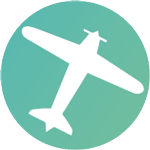 EBA™ in History
History students dig into historians' opposing views about which battle was the turning point in World War II.
Teacher Response
This percent of teachers report that when they consistently use EBA™ in their classroom, students improve their…
Understanding of Class Content