Plan an induction ceremony to recognize the newest members of your chapter's Honor Society! 
When students join the National Speech & Debate Association, they become members of our Honor Society and are held to the highest standards of humility, equity, integrity, leadership, respect, and service. Induction ceremonies are a great way to celebrate new members of your team as they build their confidence, tap into their creativity, collaborate with teammates, improve their communication, and increase their critical thinking skills.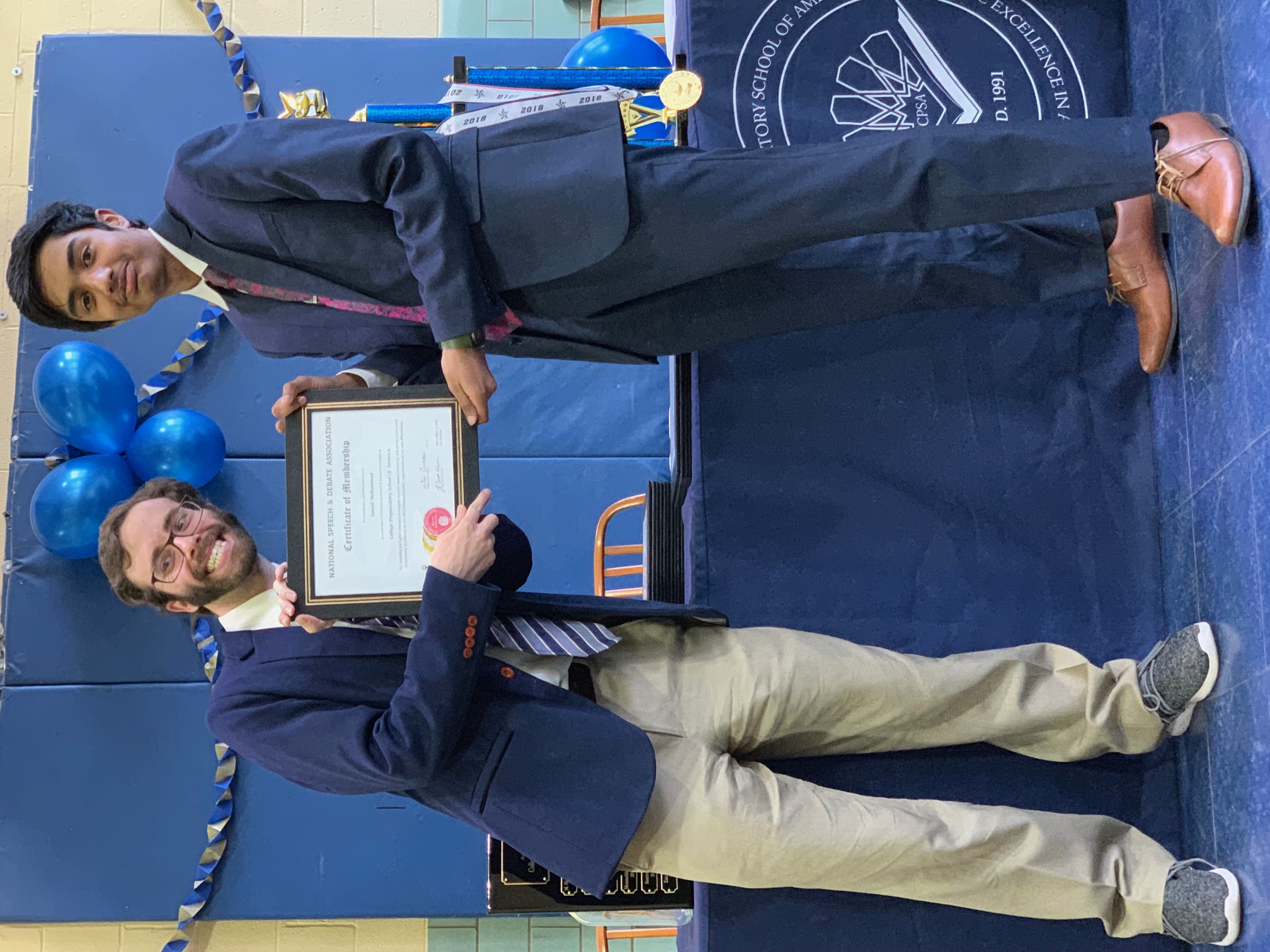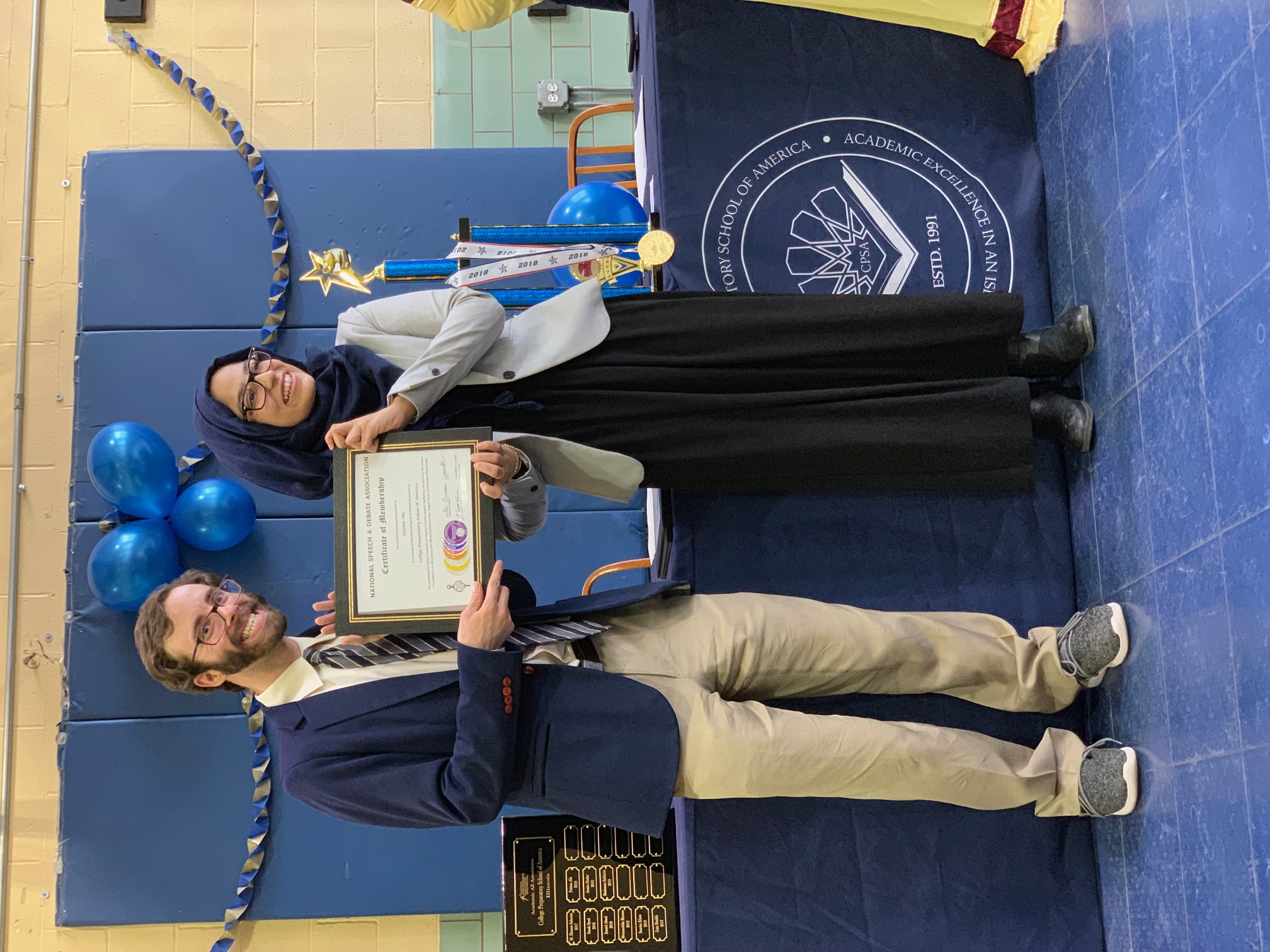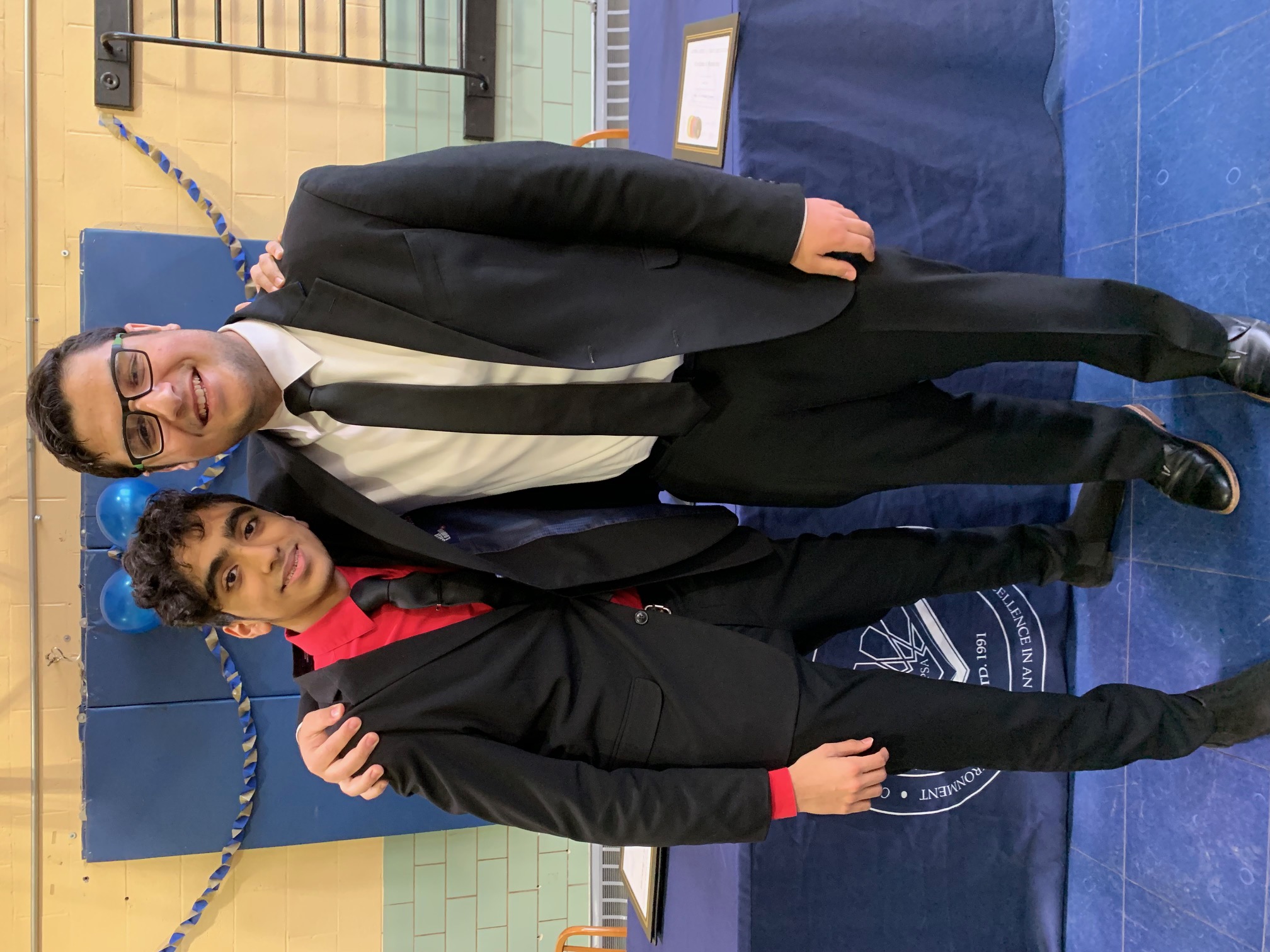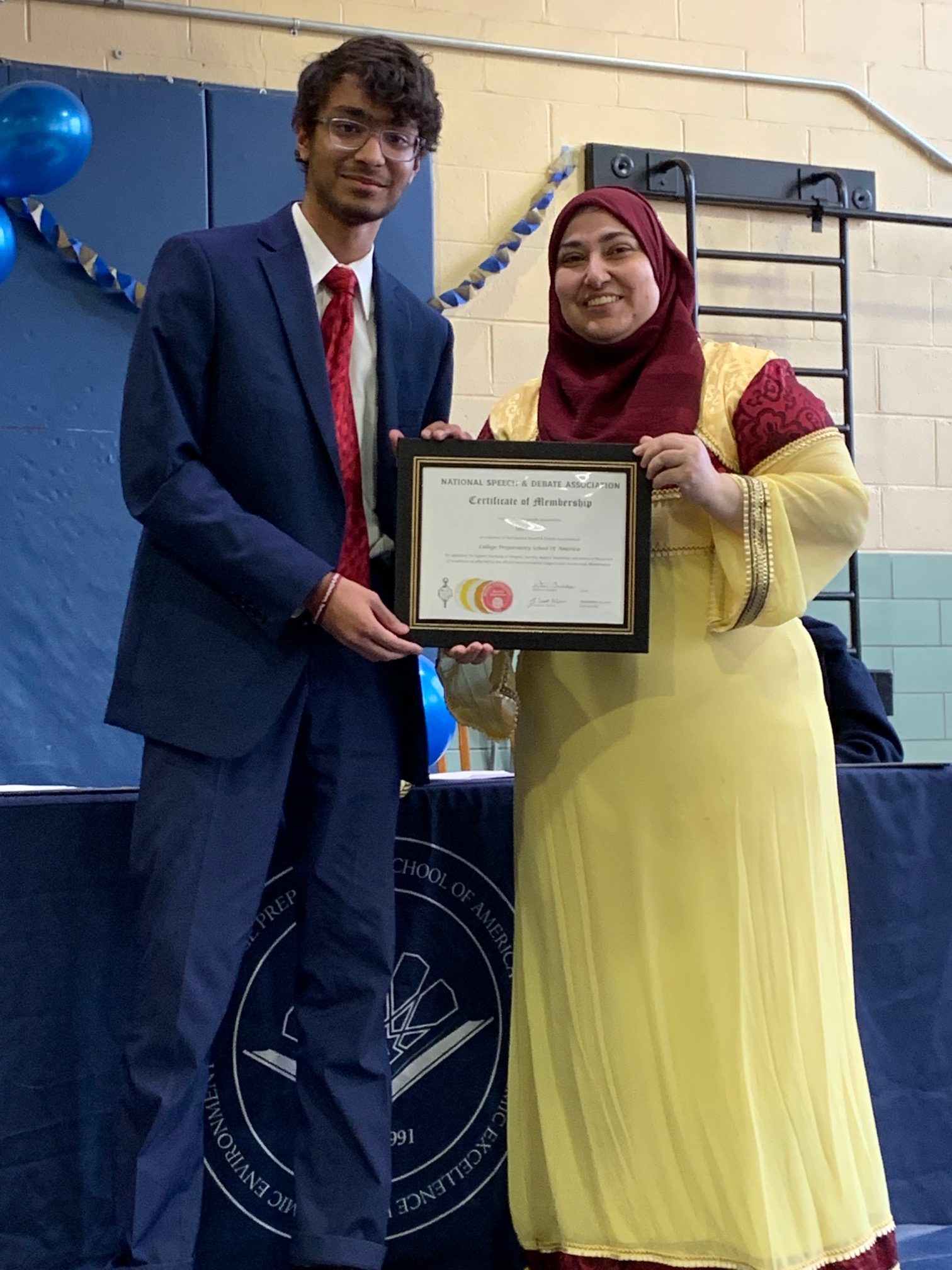 Save time with templates! Our program template makes it easy to highlight new members, sponsors, and team leaders and our four page editable script can be adapted to fit your needs. It outlines the basics of the ceremony and can help you plan to share a bit of your program's history.
To make things more personal to your team, consider tapping a student to use our template to create NSDA themed posters for each of the new inductees sharing why participating in speech and debate matters to them. 
While students may pledge to uphold the Code of Honor as part of your ceremony, you could also create a visual display by asking each member to sign their name on a We Honor the Code banner or displaying a printed printed Code of Honor at your venue.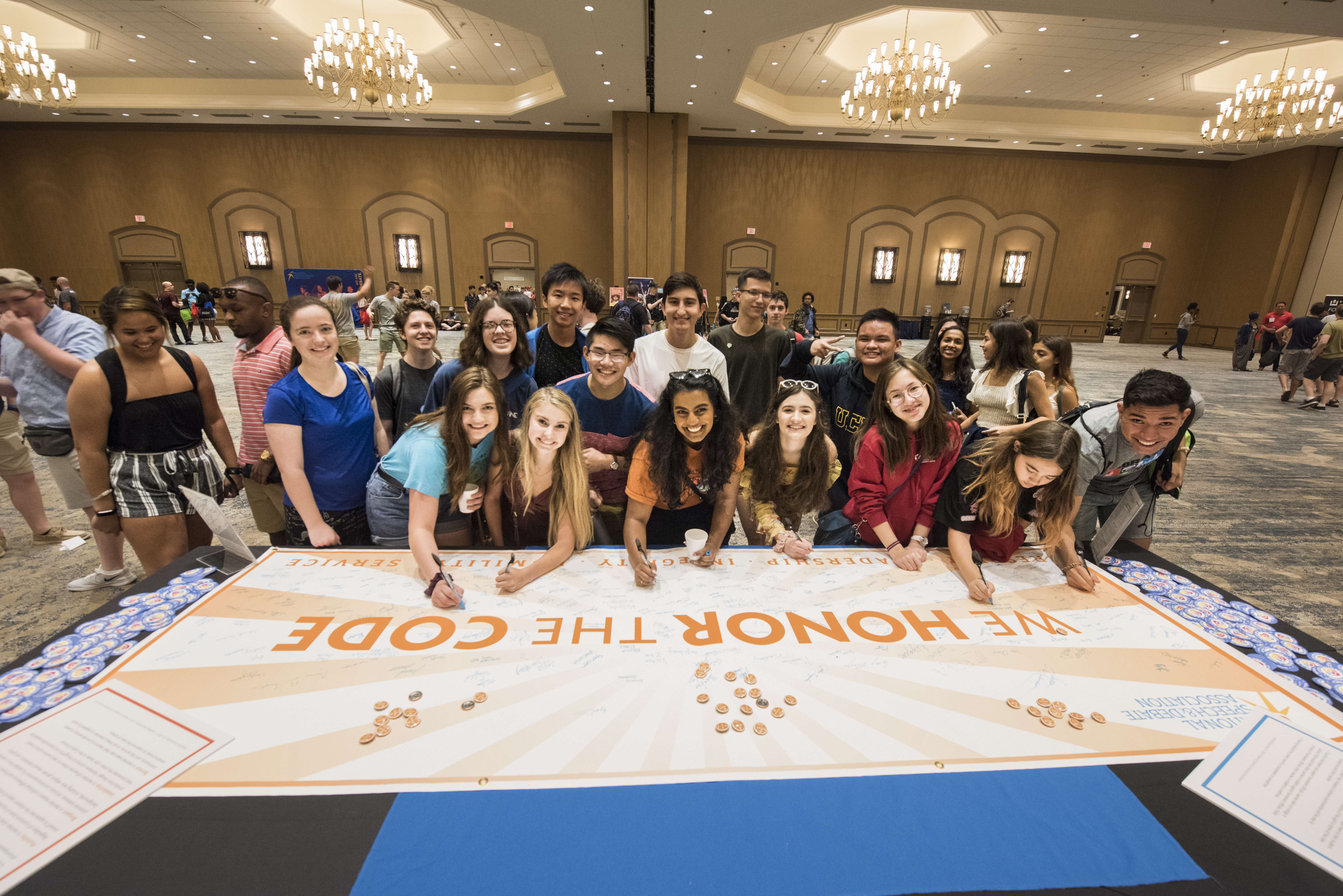 New Inductee Membership Materials
Consider presenting your new inductees with a symbol of their membership! When an advisor pays for a student's membership, they receive a personalized certificate and new seals to affix as they progress through different levels in the Honor Society. Heighten the pomp and circumstance at your ceremony by presenting students with their certificate or distributing honor cords to new members! Honor cords recognize member accomplishments and affirm their commitment to speech and debate education. They can be worn at induction ceremonies and, depending on school policies, graduation ceremonies. 
If you hold your ceremony in the spring, you may also opt to recognize graduating seniors with honor cords, graduate pins, or degree pins marking their achievement.