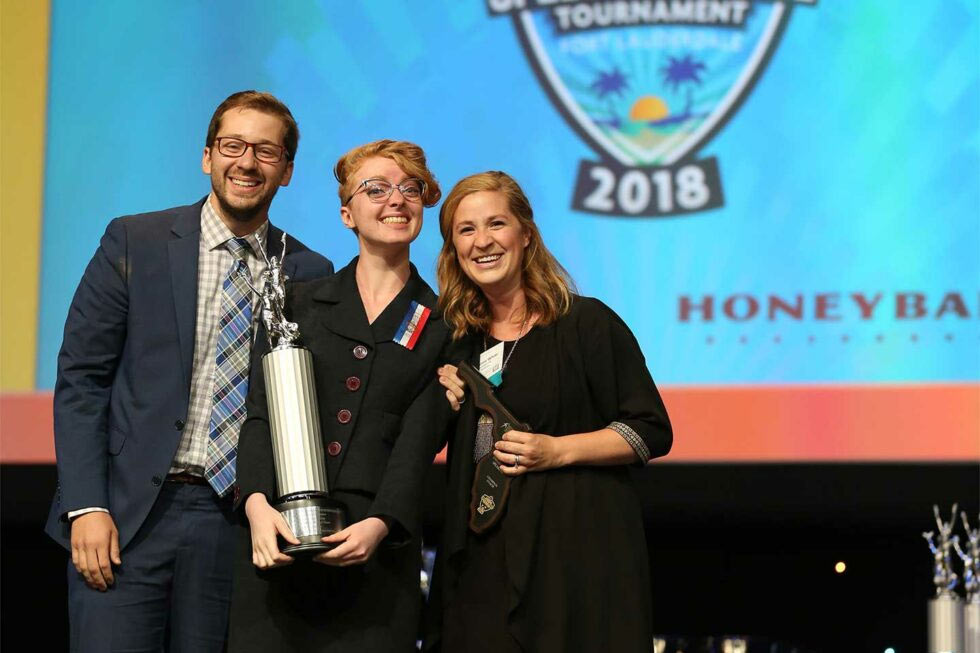 Course Goal:
Understand best practices for engaging and mentoring LGBTQ+ students, including concrete strategies for both LGBTQ+ coaches and straight cis coaches to recruit, offer a safe space, and advocate for student needs.
Audience:
Educators and Coaches 
Acknowledgements:
The authors would like to thank the many educators and students who helped contribute to this course, either directly or indirectly. Their input was vital to the creation of this NSDA Learn course.
Mentoring LGBTQ+ Students