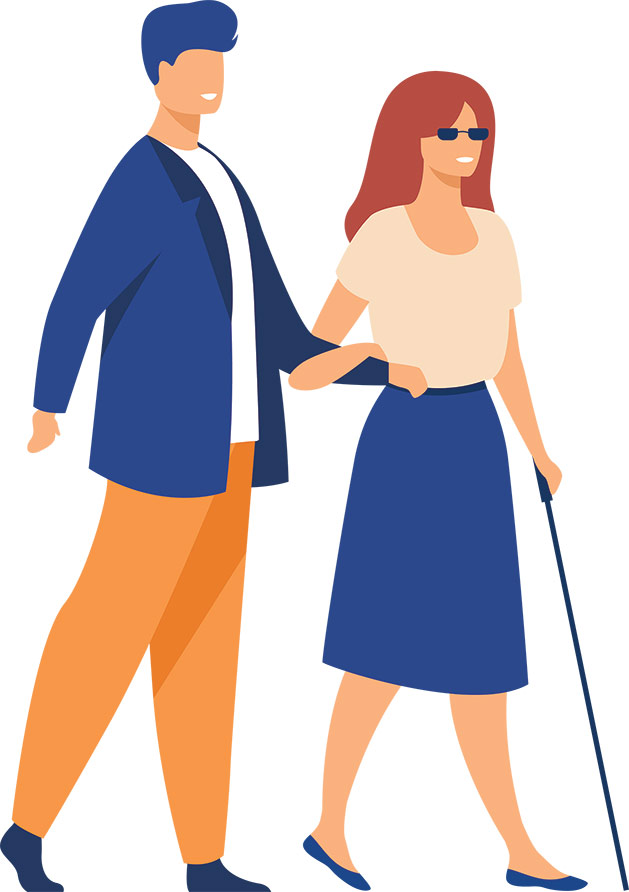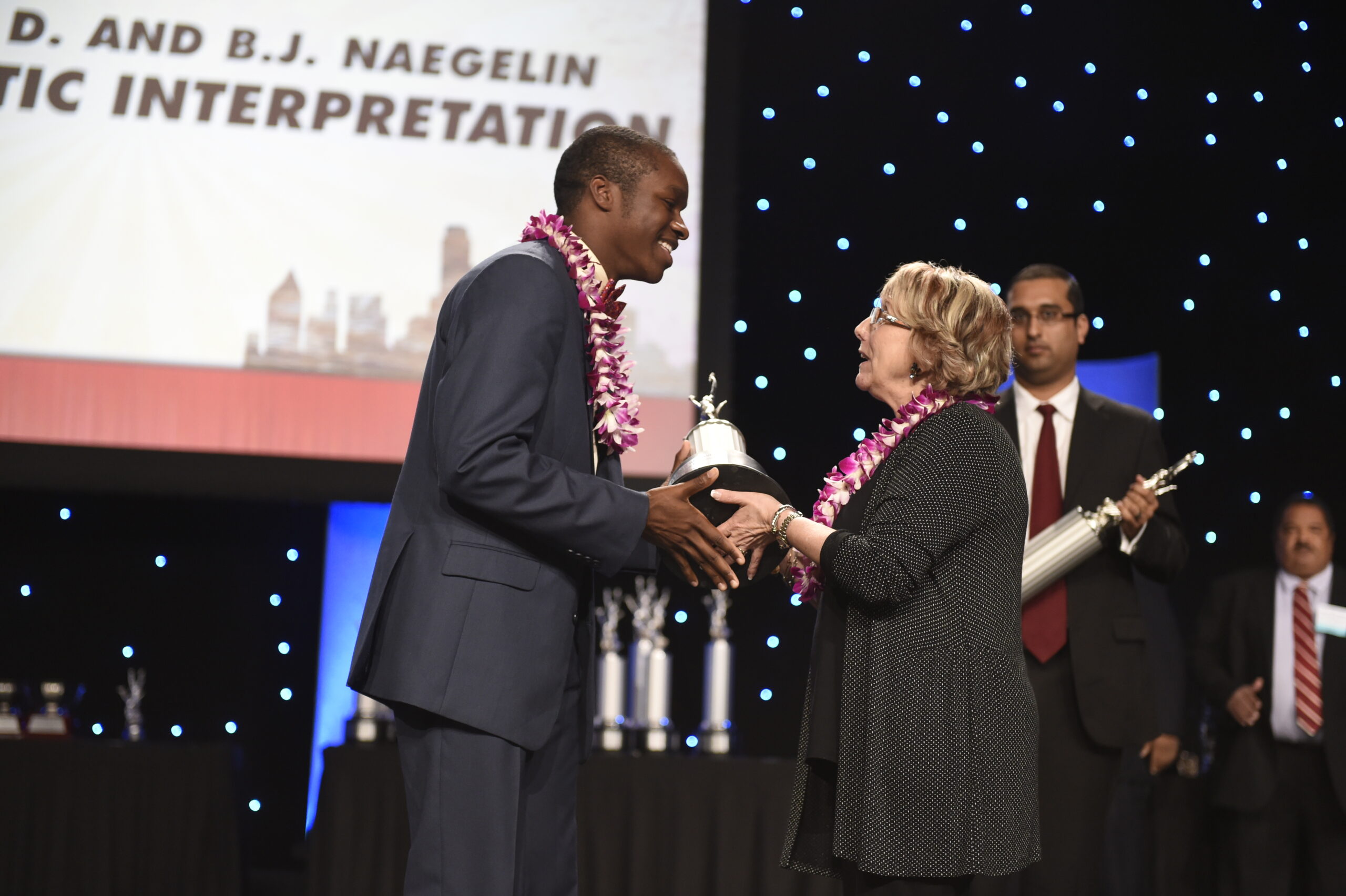 Course Goal:
The goal of this NSDA Learn course is to help coaches identify and promote best practices for engaging and mentoring students with disabilities. This course will provide an overview of key terms, potential strategies, as well as the legal framework for following the Individuals with Disabilities Education Act (IDEA) and Section 504. 
Audience:
Educators and Coaches 
Upon completion of this course, coaches and educators will be able to:
Recognize the importance of engaging and mentoring students at all ability levels.
Define potential challenges that exist for students with disabilities who would like to participate in speech and debate.
Identify and implement the basic legal requirements for creating an accessible environment through the IDEA and Section 504 regulation.
Differentiate between accommodations and modifications and identify potential applications in practice and competitive forums.
Identify and implement strategies for creating a safe, equitable, and inclusive team environment.
Identify resources that are available for helping coaches create an accessible environment both in practices and during competitions.