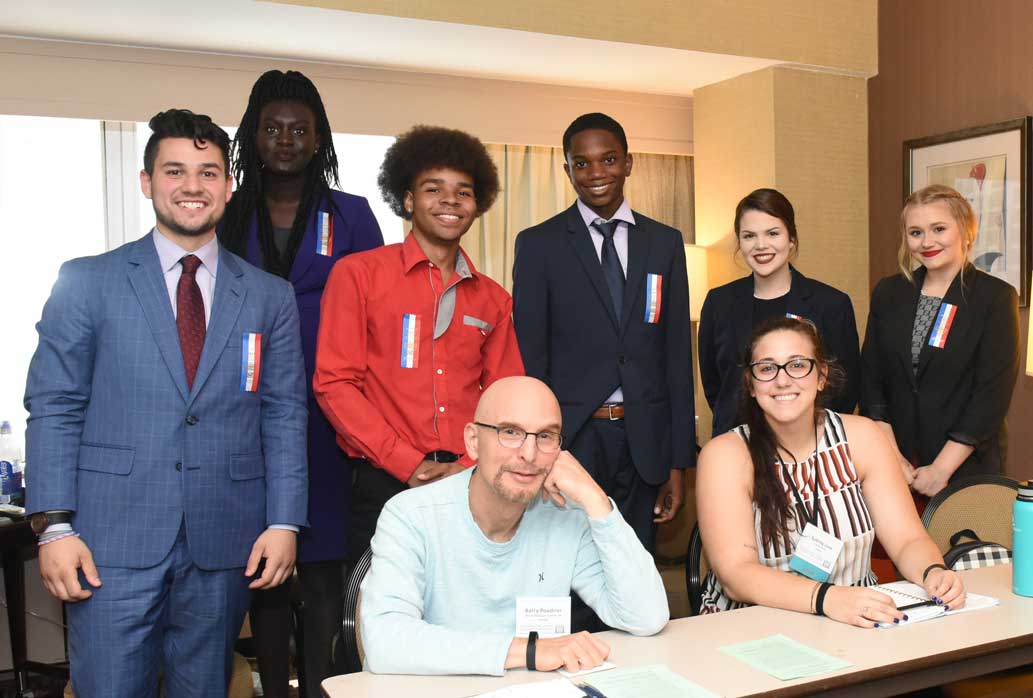 Creating a Student Leadership Program
Offering leadership opportunities on your team facilitates peer coaching and mentorship, positively influences team culture, fosters leadership qualities in students, and inspires the next generation of coaches. This resource explores formal and informal student leadership opportunities with examples from programs around the country. Implement these models directly or use them to inspire one of your own. 
Upon completion of this course, you will be able to:

Build a student leadership model that fits your team.
Attract, interview, select, and onboard student leaders.
Train leaders to run practices and bootcamps independently.
Special thanks to Kate Hamm, Kapua Reeves, Erik Dominguez, Jan Pizzo, and Leilani McHugh for their contributions.