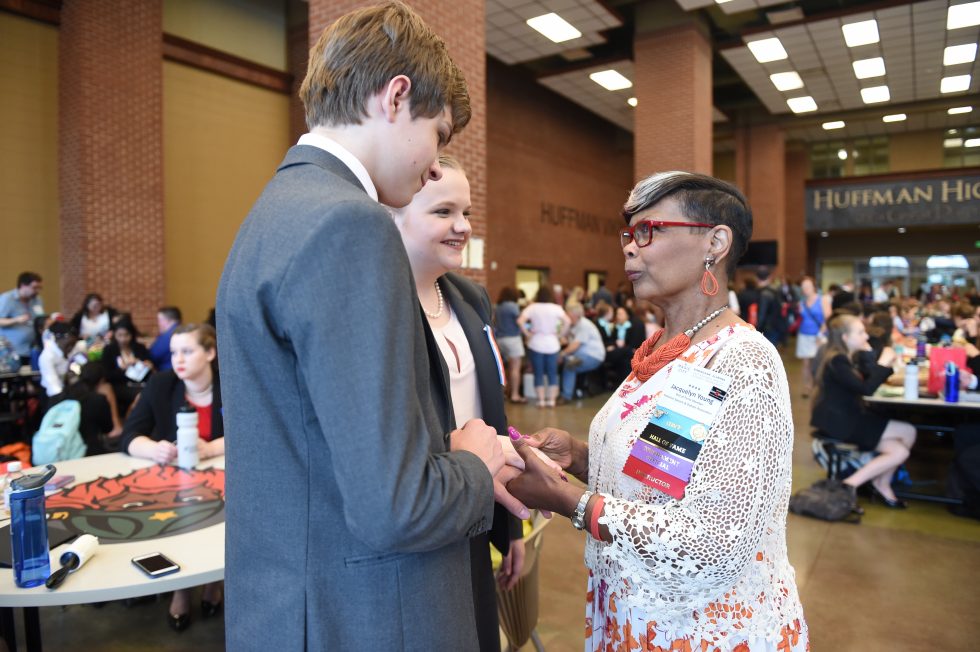 Learn the basics of coaching HI and DI including considerations for selecting literature, sample cuttings, activities for characterization, and more.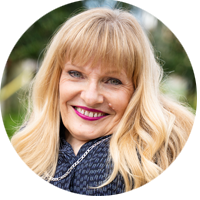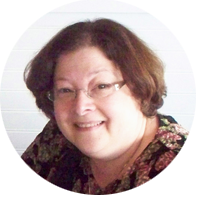 Meg Howell-Haymaker
In 2010, the National Speech & Debate Association inducted Meg into the Hall of Fame, and then the following year, the Arizona Speech and Debate Coaches' Association honored her in their Hall of Fame. In 2013, the NSDA awarded Meg with the James Copeland High School Coach of the Year Award, and in 2020, she earned her sixth diamond.
She currently teaches and coaches at Mountain View High School in Mesa, Arizona. Still, students over 35 years have been fortunate to experience Meg's love and devotion to her students and her teams while teaching at Alamogordo High School, New Mexico, Gilbert High School, Arizona, Mountain View High School, Arizona, Albuquerque Academy, New Mexico, and again back to Mountain View High School. Meg's students and teams have won championships locally and nationally in every event, from debate to interpretation. She also serves as a leader among her peers. She is honored to serve as the district chair in Arizona and formerly in New Mexico. She developed and continues to teach coach and judge training programs that benefit the forensic community in Arizona. If you are lucky, you might catch Meg in a play. As an acting and directing major at the University of New Mexico, she still loves the stage.
In addition to teaching English and coaching, Meg spends her summers coaching at summer camps. She is currently the Director of Interpretation with the Institute for Speech and Debate (ISD). She has worked at the University of Texas National Institute in Forensics (UTNIF), the Golden Gate Forensics Institute at the University of San Francisco, and the National Speech Forum at the University of San Diego George Mason Institute of Forensics (GMIF).
Deborah Simon
In 2005, The Massachusetts Speech and Debate League voted Deborah Simon into the Coaches' Hall of Fame. In 2003, The National Speech & Debate Association voted her into its Hall of Fame. In 2013, the NSDA chose her as Middle School Coach of the Year, and in 2014, the Speech Communication Association of America chose Debbie as Co-Teacher of the Year.
These awards have come because of her extraordinary work at Lincoln High School in Stockton, California, Milton Academy in Milton, Massachusetts, and numerous summer speech and debate institutes such as at American University, Northwestern University, The University of Texas (UTNIF), and George Mason University (GMIF). As a full-time coach of the Milton Academy Upper School and Middle School speech teams, Debbie has guided individual students to local, state, district, and national championships, and her teams have done as well. We've lost count. Debbie's versatility as a teacher is a legend, too. For 38 years, she taught "Growing Up Female" to hundreds of seventh grade girls, the last vestige of Milton Academy's history as two schools. She taught English in the Upper School, from ninth grade grammar to senior electives, oral interpretation in the arts program, and a host of performing arts courses. Debbie also directed more than 50 plays at Milton Academy in the Lower, Middle, and Upper Schools.
All of these facts about Debbie's career are amazing, but what the facts do not tell us at all is the vast heart of Debbie Simon. Her dedication to 45 years of teaching, care for her students, and passion for the arts all emanate from the love that Debbie poured forth daily. In retirement, she continues helping speech students from all over the country through Fluency Forensics and is volunteering at the Seattle Holocaust Center for Humanity.