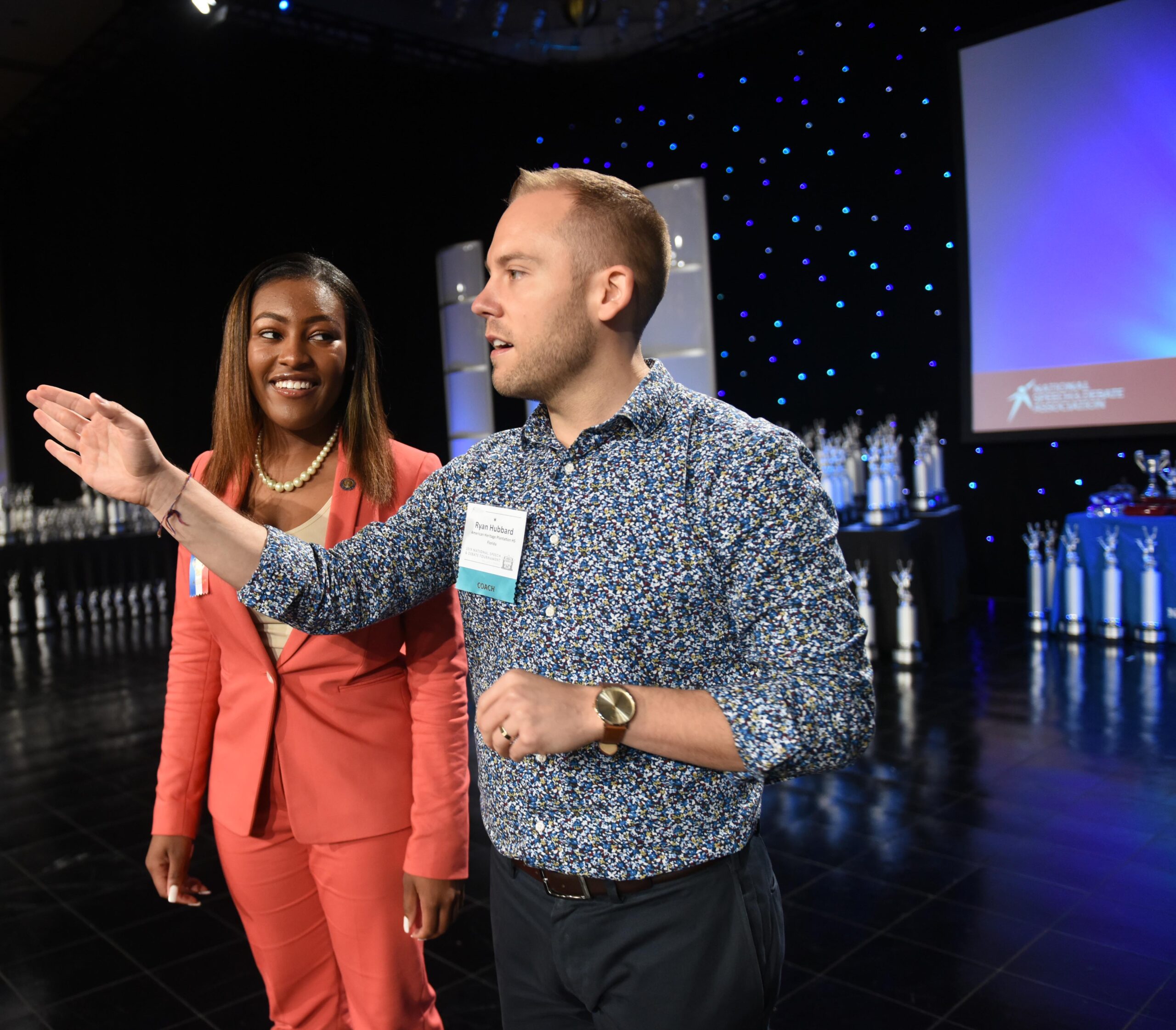 This course introduces new coaches to Original Oratory and Informative Speaking. Public address events are some of the most popular NSDA events, particularly for new students, because they balance the freedom to choose your own topic with the consistency of delivering a rehearsed speech. In this course, you will learn:
What makes Original Oratory and Informative Speaking unique.

How to guide students through the topic selection, research, and writing process.

What makes a successful orator or informative speaker, including verbal delivery and nonverbal communication.

How to help students revise a speech and keep a presentation fresh and interesting throughout the season.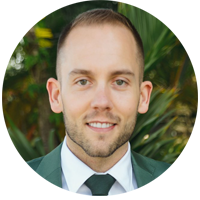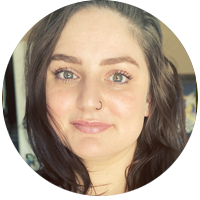 Ryan Levesque
Ryan Levesque is the Director of Speech and Debate at American Heritage School in Plantation, Florida. He has been coaching speech and debate for 13 years and has enjoyed every minute of this lifelong learning and growing experience that is coaching and teaching. As a high school competitor, he primarily competed in Humorous Interp because there is nothing better than making people laugh. His coach, Mrs. Suzanne Terry of Morristown-West High School, made a profound impact that altered the trajectory of his life for the better. At the collegiate level, he discovered his love for speechwriting and the power of oration as a means for progress. Making the decision to teach and coach speech and debate was an easy one. Ryan has been blessed to work with so many talented and passionate students who have used their voices and God-given abilities to stand up for what is right and to inspire their audiences to make the world a better place. There is no greater reward than seeing a young person speak for the marginalized and then put those words into action. He is proud of all his students and so incredibly grateful for the lifelong relationships formed in this activity. 
Maggie Woodward
Maggie Woodward is currently an Assistant Coach at Flintridge Preparatory School in Los Angeles, and the Curriculum Director of Original Oratory/Informative Speaking at the Institute for Speech and Debate. She has a BFA from Western Kentucky University and an MFA in Creative Writing from the University of Mississippi. She is pursuing her PhD at the University of Southern California.