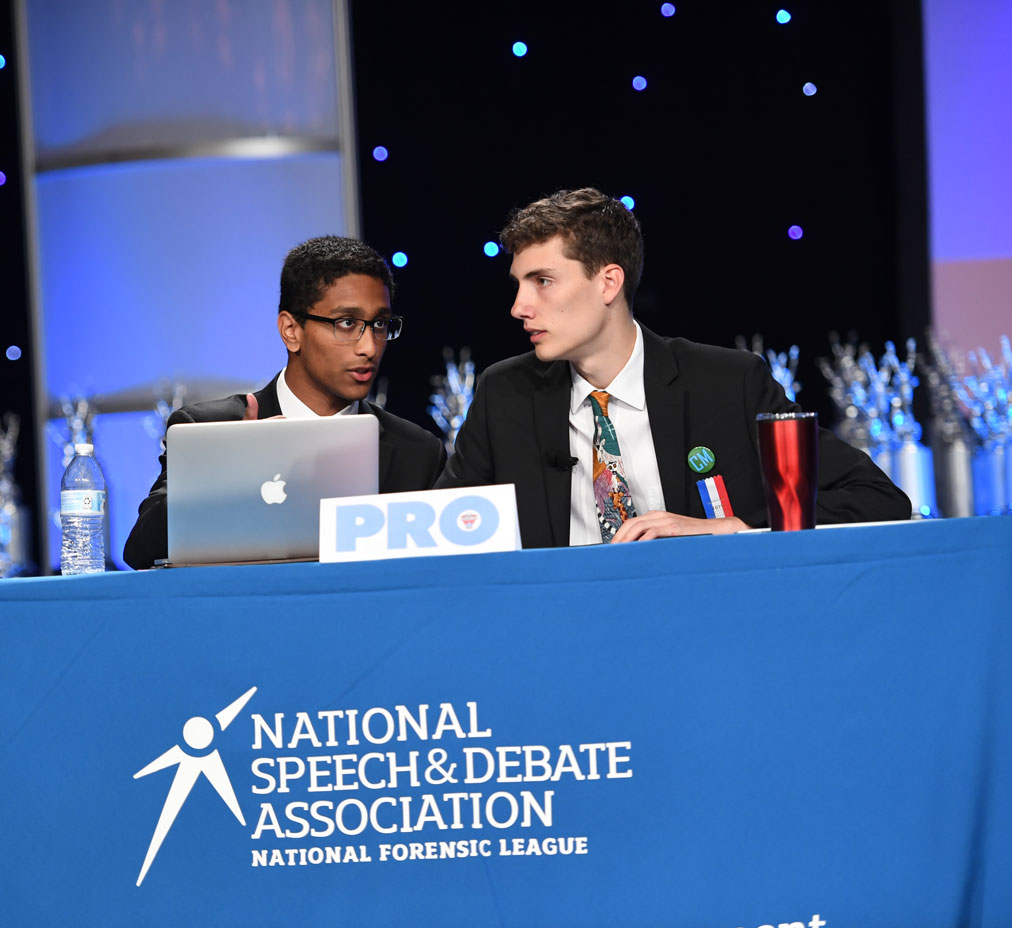 This course introduces the fundamentals of kritikal debate in Policy and Lincoln-Douglas. Upon completion of the course, members will be able to explain and identify types of kritikal arguments, as well as respond to them in round with little preparation by attacking their framework, utilizing turns, indicting the alternative, making permutations, and more. This course also offers an overview of how to run a K.
Kritikal debate is complex. Before taking this course, members should have an understanding of the other basics in debate including framework, turns, disadvantages, and counterplans.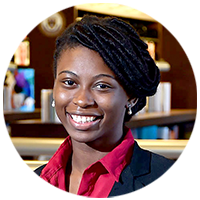 SunHee Simon
SunHee Simon has participated in debate since the seventh grade and has been a championship debater in both Lincoln Douglas and Policy Debate. Her freshman year at Stanford University ('19), she pursued Policy Debate before ending her career earlier and spending more time coaching students. She has just finished her last season coaching students independently, having gotten a variety of students to late elims, finals, and/or championships of national tournaments like the Glenbrooks, NDCA, Berkeley, Emory, and the TOC over the years. She is currently a Speech & Debate teacher and coach at Coppell High School located in Coppell, TX.