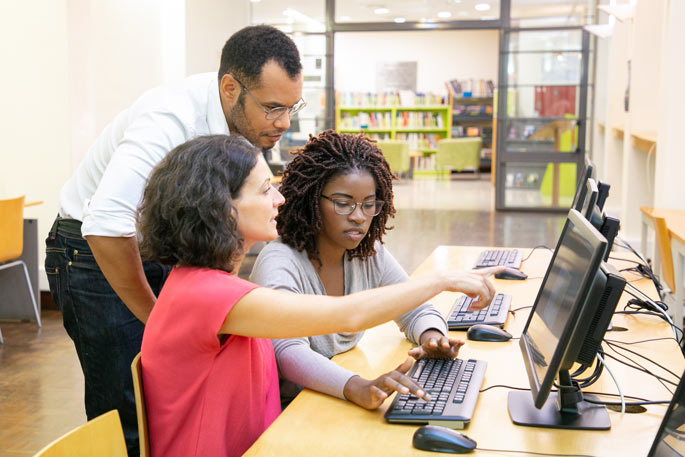 As educators, we should be "reflective practitioners," continually working to grow and learn as educators, advocates, evaluators, and coaches. The goal of this guide is to help you consider various perspectives and reflect on those areas that are necessary to become both successful and impactful as a professional in the realm of speech and debate. Throughout this course, educators will reflect upon and set goals relating to:
Providing constructive and useful feedback for your students.

Effectively grading and using assessment as a tool for learning.

Helping your students to interpret the feedback of other judges and coaches.

Encouraging your students to practice self-reflection and self-evaluation.
There is little room for reflection in our attention-driven technological landscape. So much is competing for attention that it becomes difficult to train ourselves to focus on the things we know actually matter. This reflection guide is much like a journaling practice—it helps us develop reflective habits and think about how to improve our practice. This is a framework that we can use as necessary, and also helps us as educators to develop the habits of mind that make reflection a consistent mental habit.