Native American Heritage Month
2021 National Tournament Land Acknowledgement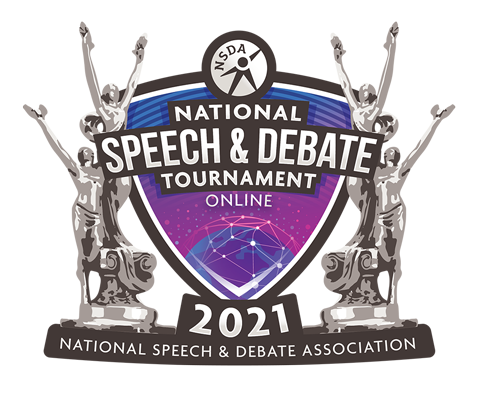 "As we stream the National Speech & Debate Tournament from Des Moines, Iowa, it is important for me to begin by acknowledging the Indigenous Peoples that have called Des Moines home first." — J. Scott Wunn, NSDA Executive Director, 2021 National Tournament Opening Ceremony
We acknowledge that our national headquarters occupies the ancestral home of the Ioway, for which Iowa is named. Des Moines is also the ancestral home of the Očhéthi Šakówiŋ, Meskwaki, Sauk, and other Indigenous Peoples that have passed through at various times. 
We thank the Indigenous Peoples who have made essential contributions to Iowa and to speech and debate communities. 
We recognize that our presence here today is the result of the on-going exclusions and erasure of Indigenous people. We affirm our commitment to conscientiously work to meet the needs of American Indian and Indigenous Peoples. 
You're invited to join the Indigenous Peoples Coach Caucus. Check back in fall of 2021 when we launch our Native American Heritage Month (November)! If you are a coach or alum and identify as a member of this group, please email us about being featured in our poster series.