International Day of Persons with Disabilities
In celebration of the International Day of Persons with Disabilities on December 3, we have created a poster series featuring speech and debate coaches and alumni! In addition, you'll find a literature collection featuring stories by or about persons with disabilities below.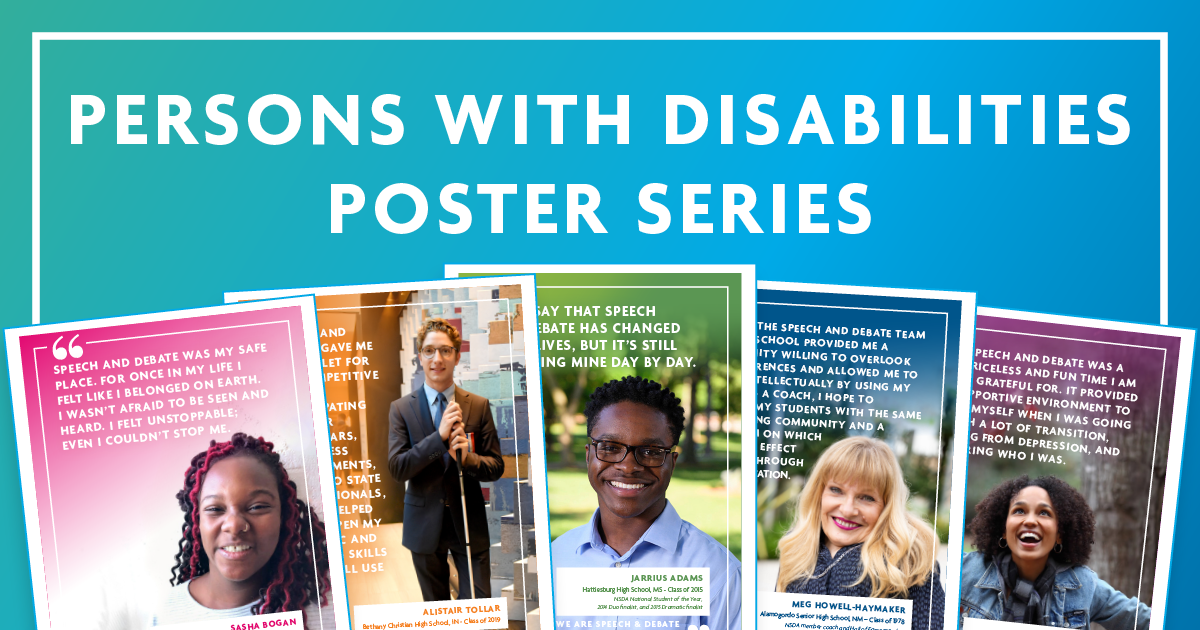 NSDA Poster Template
You can make your own posters featuring current students, coaches, or alumni from your program! Download the template below and follow the instructions to start creating.
This resource is provided under the framework of our Honor Society. We ask that you please feature individuals who live by our Code of Honor.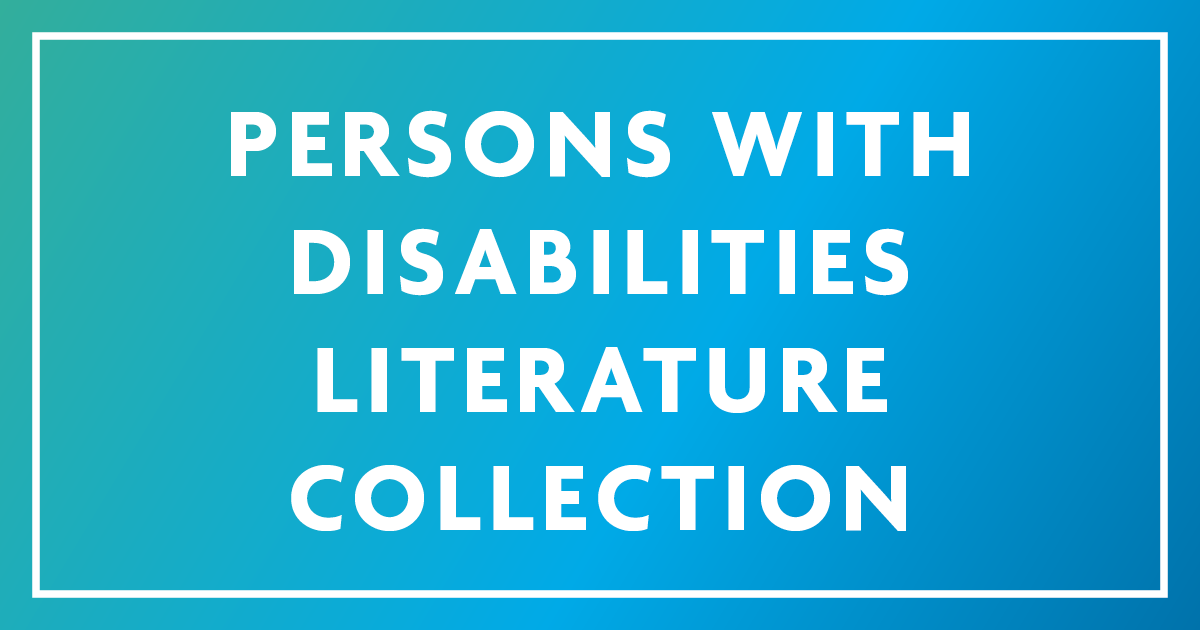 We invite you to explore our literature collection featuring stories and recommended texts for historical context.
We're constantly striving to make speech and debate a more inclusive activity. You can download our free resources below to help make your team and your tournaments a safe and welcoming space for all.

A Philosophical Perspective on Equity and Inclusion
A Three-Part Rostrum Series on Promoting Opportunities or Persons with Disabilities in the Speech and Debate Community.
We believe educators featuring topics, themes, and issues that impact an assortment of peoples and our society at large can create more informed global citizens and a space where students feel heard, welcomed, and encouraged to learn. Visit our Diversity and Inclusion page for specific competitive resources to diversify the subject matter at your tournament, classroom, or practice.