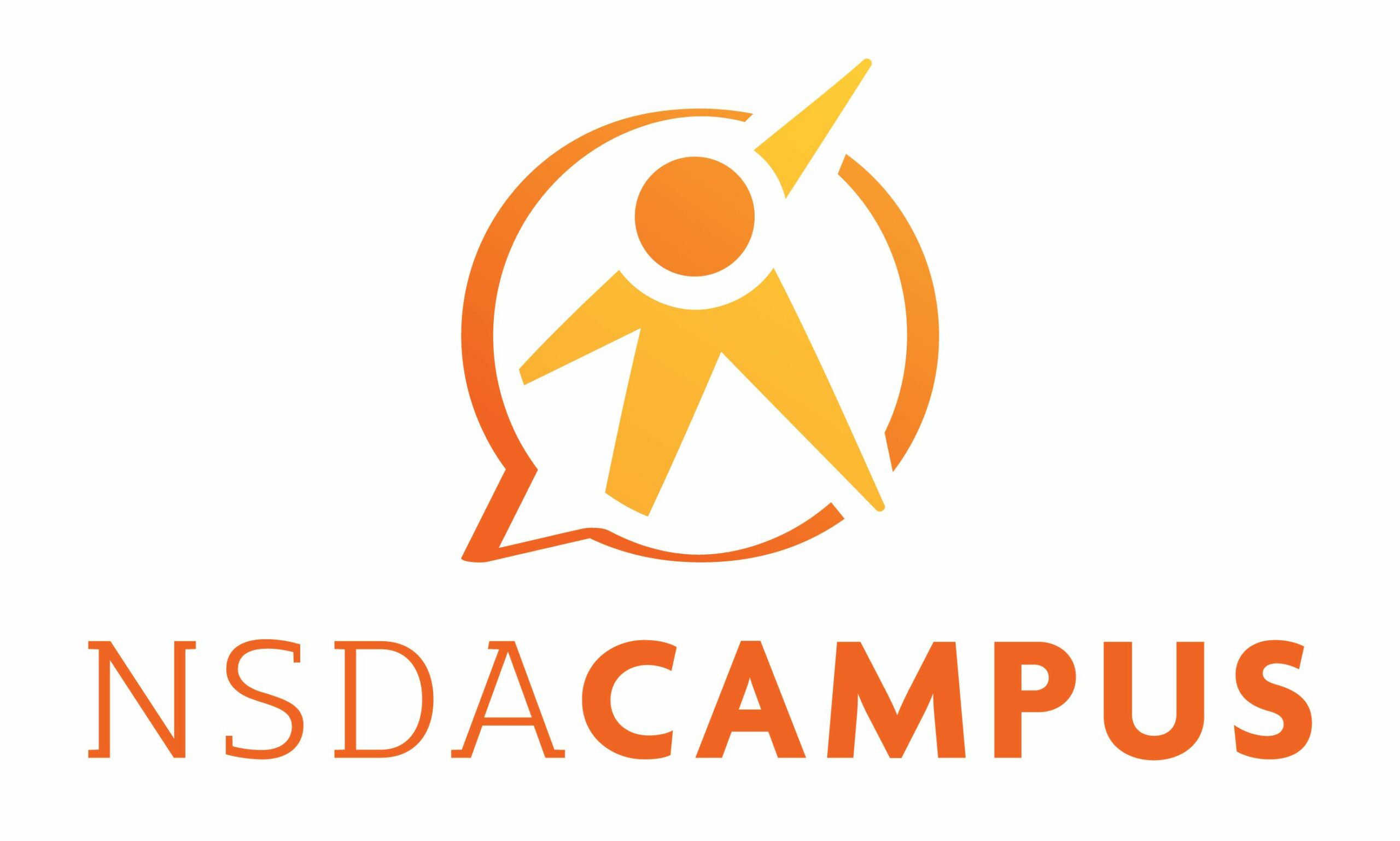 This survey is NOT an official NSDA Campus room registration sign-up form. It is purely being used for informational purposes. Filling out this survey, in no way obligates you to use NSDA Campus for your tournament, nor does it request rooms for your tournament. Your responses will allow the NSDA to best prepare for potential Campus use and to help provide you the best service possible.
In order to officially commit to using NSDA Campus and reserve space, you must officially register and purchase rooms through Tabroom.com or Speechwire.com. All rooms must be purchased at least two business days before your tournament begins, but we encourage you to purchase rooms a week to ten days in advance so that your payment can be received and processed.
If you have any questions about NSDA Campus, please email info@speechanddebate.org.