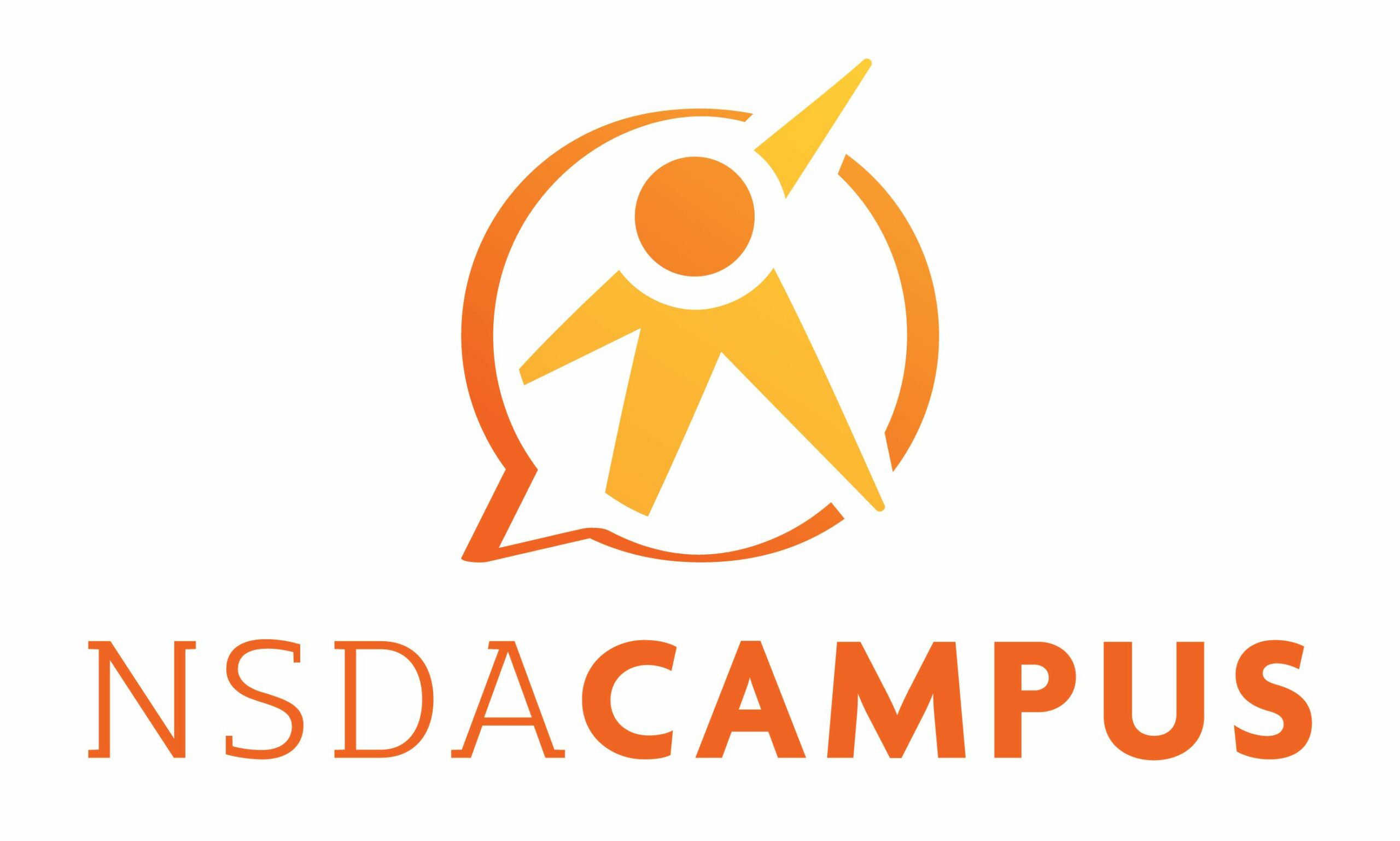 NSDA Campus is an affordable, secure, and easy to use video platform for hosting virtual speech and debate tournaments that integrates with both Tabroom.com and Speechwire and has facilitated nearly 80,000 rooms!
Learn more on how to determine the number of rooms needed, how to purchase rooms, and other step by step instructions for using NSDA Campus.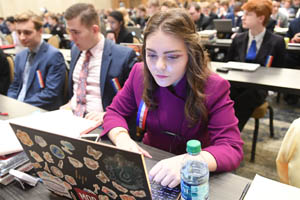 Review the lessons learned by the NSDA while hosting the 2020 National Tournament online.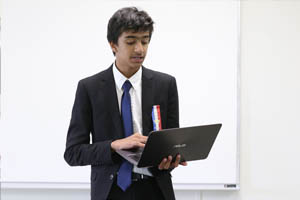 Access the NSDA Campus technology testing site prior to the tournament to ensure your hardware and network are compatible with the competition and practice rooms.
If you experience any technical issues with the platform, share the technical specifications for using NSDA Campus with your school's IT department to ensure that users have access to NSDA Campus.
Do I have to be an NSDA member to use NSDA Campus?
No, any adult representing an educational institution may purchase NSDA Campus rooms for tournament use. Practice rooms are available exclusively for NSDA member schools for free through their account. 
What is the cost to use NSDA Campus?
$6 per room per day. We are committed to keeping the pricing simple and as low as we can sustainably provide, which is why NSDA Campus is not customizable. There are no exceptions to the policy and no refunds or credits available for unused rooms.
Is this platform secure? Does NSDA Campus use Zoom?
Yes. There are several layers of security built in to the system to prevent things like "bombing," trolling, and other forms of unauthorized use. Because rooms are only accessible via a Tabroom.com or NSDA account, they are very secure.

NSDA Campus is built using open source video conferencing software and does not use a commercial service like Zoom.
What hardware do I need to use NSDA Campus?
Any device that accesses the internet and can use Google Chrome or a mobile app (iOS/Android). Depending on your event, you may also need access to a microphone or camera. 
What features does NSDA Campus have?
NSDA Campus has the basics needed to run a virtual speech and debate competition. This includes videoconferencing, chat, in-round file sharing, contact forms, hand raising, the ability to create general purpose tournament rooms, a meeting squad room for each participating school, access to online ballots via Tabroom.com, and room access permissions aligned with Tabroom.com tournament permissions. NSDA Campus is a synchronous use platform.
What features does NSDA Campus not have?
NSDA Campus doesn't provide event management and tournament setup support, event insurance, the ability to brand the space for your tournament,, automated Extemp draw, event recording or livestreaming (without a third-party application), on-call technology and tournament administration support, the ability to control screen view at the tournament level (and therefore offer split-screen Duo), breakout rooms, or rooms over roughly 15 people.
Is there a limit to people in each room/competition space?
It is recommended that no more than fifteen users be in a room at a time to ensure video and audio quality. The platform will not automatically limit the number of users in a room. If you feel you'll need rooms that hold more users, you may want to use a different platform for those events/gatherings.
Are observers able to access NSDA Campus rooms?
In order to keep costs low and provide a high quality experience for participants, NSDA Campus competition rooms are only open to the participants and judges and not observers.
What do I need to tell my IT department to ensure I can access NSDA Campus from school?
How does my tournament sign up?
Any tournament hosted and run by an adult representing an educational institution may purchase  NSDA Campus rooms. For step by step instructions on how to do so please refer to the NSDA Campus Training Materials.
Can we use NSDA Campus with tournament management systems other than Tabroom.com?
NSDA Campus can be used on both Tabroom.com and Speechwire.com. If you have questions about using NSDA Campus on Speechwire.com please contact their support team via their website.
To whom do I send my questions about NSDA Campus?
Where can I provide feedback about my user experience?