Poster Design Contest 2017
Help spread the word about National Speech and Debate Education Day!
Click each poster image to download high-resolution, printer-friendly PDF files (8.5 x 11″ size).
With special thanks to our student designers!

Michael Bole from A.W. Dreyfoos School of the Arts in Florida
Cindy Ha from Perry High School in Arizona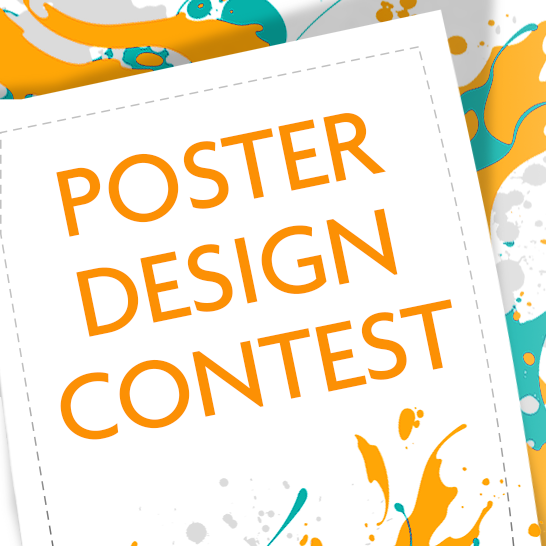 1. Basic Information
Eligibility
The contest is open to all National Speech & Debate Association (NSDA) member students. All entries should be submitted on an individual basis. No shared work is allowed.
Entry Limit
Up to two posters per student.
Entry Deadline
Entries must be submitted to the NSDA by Friday, January 6, 2017.
2. Poster Requirements
Objective
Design or propose a poster to encourage and promote a celebration of National Speech and Debate Education Day (March 3, 2017). All subject matter must be in good taste.
Copy
Poster designs should contain:
• the name of the day:
National Speech and Debate Education Day
• the following tagline, in full or in part:
Celebrating educators. Inspiring students. Transforming tomorrow.
• the date:
March 3, 2017
A small credit line with the student's name is allowed.
Poster Size
Poster can be horizontal or vertical, measuring 8.5" x 11″.
Media
Any mixed media suitable for reproduction as a poster is allowed, including computer-generated graphics. Posters must be two-dimensional. All posters must be original art. No trademarked or copyrighted images or phrases should be used, with the exception of the NSDA logo, if applicable.
In addition to complete poster designs, unfinished concept-sketches are also allowed. In these cases, clarity of concept is very important so that the design can later be adapted and completed by the NSDA graphic designer.
Submission Format
Digital designs should be submitted as a 300 dpi JPG or PDF. If submitting a traditional painting or drawing, it should be scanned and sent as a 300 dpi JPG or PDF.
Winners
Two winners will be chosen. "Winner 1" will be chosen by a panel of NSDA employees who will judge entries. These judges are selected at the sole discretion of the NSDA. "Winner 2" will be chosen by a popular vote included in the January Student Newsletter. Winners will be announced on or before January 20, 2017.
The winning poster designs will both be adapted for download on the NSDA website. The winning student designers will also receive one NSDA T-shirt from the NSDA online store (subject to availability), and a one-hour consulting session with the NSDA graphic designer (to be scheduled).
Posters may be displayed at the NSDA, reproduced on the official NSDA website, www.speechanddebate.org, and on NSDA social media channels at the sole discretion of the NSDA. The NSDA will assume full ownership of the content, including any profits If the poster is ever associated with a sale. The sole financial consideration for the artist is the prize.
3. Rights
All winning entries become the property of the NSDA.
Except as used by the NSDA, all artists, including winners, will retain the rights to their work. Entry in the contest constitutes full permission to publish names and photos of winners without further compensation. The determination of eligibility of entries and any interpretation of these rules is at the sole discretion of the NSDA, and shall be final and binding upon all entrants.
By participating, the entrant agrees to abide by and be bound by these rules.