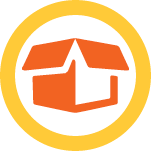 Teacher in a Box
These guides are a quick and easy way to get familiar with an event, complete with lesson plans, resources, and everything else coaches should know. Whether you are a beginner coach, or a long time veteran, Teacher in a Box has all the tools you need for success in Speech and Debate!
What is Big Questions Debate?
More Big Questions Debate Resources
Looking for a different resource?