Who We Are
The national office is located in West Des Moines, IA. Our experienced staff is available to help answer all your speech and debate questions or connect you with local support. Our customer service team is dedicated to providing you with the support you need to succeed! Combined, they have 25 years of experience helping coaches navigate the world of speech and debate.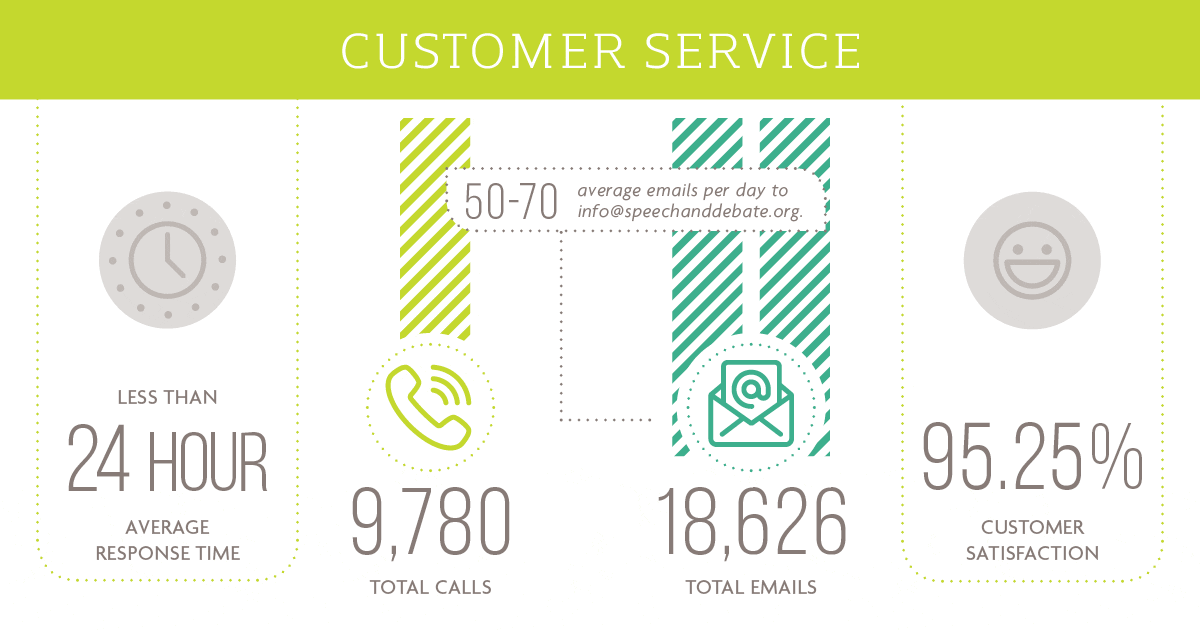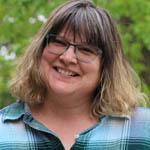 Lisa Vossekuil
Membership Specialist
About Lisa
Lisa Vossekuil
has been a staff member of the National Speech & Debate Association since 2003. As a Membership Specialist, Lisa is responsible for the primary communication between the national office and its members, answering questions regarding the website, roster management, district and National Tournament registration and results, and other general questions.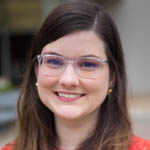 Lauren McCool
Manager of District and Tournament Services
About Lauren
Lauren McCool
joined the national office in 2017. She earned her Bachelor of Fine Arts in Theatre Education from the University of North Carolina at Greensboro, a Master of Arts in Theatre History and Performance Studies from Bowling Green State University, and Masters of Arts in Curriculum and Instruction for English Language Learners from the University of Nebraska – Kearney. As a teacher, Lauren taught theatre, public speaking, and debate courses. She also served as an interventionist for English Language Learners. As a coach, Lauren coached students to district, state, and national level titles in public speaking, interpretation, and debate. Her work for the NSDA centers upon supporting district leaders and facilitating the organization's tournament services and judge training.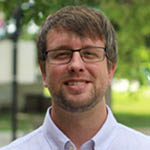 Matt Bopes
Membership Assistant
About Matt
Matt Bopes
joined the NSDA in 2019. He graduated from the University of Iowa with a B.A. in Political Science in 2013. After graduation, Matt gained management and organizing experience on various political campaigns and projects. Most recently, Matt worked in customer service for two years. At the NSDA, Matt provides customer support to members, manages membership data, and assists with resource development.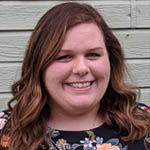 Kirsten Greene
Executive Assistant
About Kirsten
Kirsten Greene
joined the National Speech & Debate Association in 2017. She earned her Bachelor's of Science degree in Human Sciences from Iowa State University. After college, she pursued a career in drug and alcohol counseling, which helped her gain experience in communications, research, cultural diversity, and supervisory skills. Kirsten transitioned out of the mental health field and into the medical industry while working as an office administrator for a prosthetic and orthotic company. At the NSDA, she is excited to return to a role that utilizes her strengths in customer service and office management as she assists the Executive Director and day-to-day operations of the organization.
The NSDA is governed by a Board of Directors, comprised of elected members who are current or former NSDA coaches and appointed members who are experts in their fields. Elections are held every two years and an advisor at each member school can cast a vote in the election. Meet the Board of Directors at www.speechanddebate.org/meet-the-team.
Email
info@speechanddebate.org
Mailing Address
National Speech & Debate Association
401 Railroad Place
West Des Moines, IA 50265-4730
USA
Phone Number
(920) 748-6206
Hours
Standard Hours (September-June)
Monday-Friday: 7:00 a.m. to 5:00 p.m. CT
Saturday-Sunday: Closed
Summer Hours (July-August)
Monday-Thursday: 7:00 a.m. to 4:00 p.m. CT
Friday: 7:00 a.m. to 12:00 p.m. CT
Saturday-Sunday: Closed