Join us in making speech and debate a more diverse, equitable, and inclusive activity. You can download our free resources below to help make your team and your tournaments more equitable for all. Thank you to our members of the Coaches' Caucus and other community members for significant contributions in developing these materials. Visit our Resources page and use the "inclusion" filter to the left of the screen to find related items to find more resources.
Please take and share with your judges our cultural competency judge training course.
The NSDA coaches' caucuses are a great opportunity to network with other coaches and join in important discussion and dialogue. Please check back for schedule of their meetings this summer.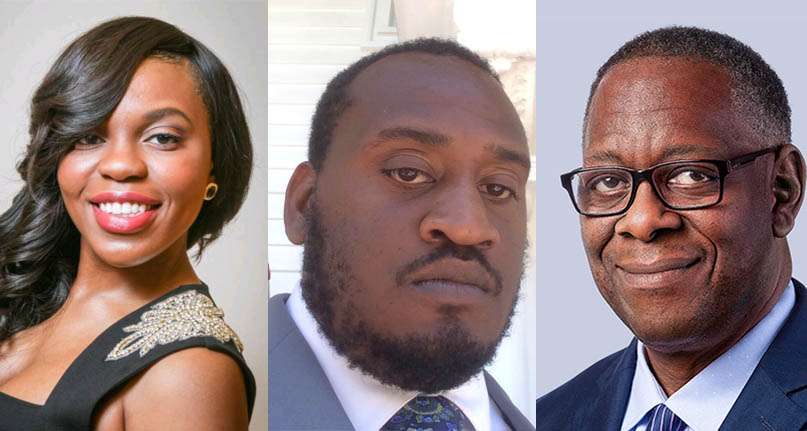 Black/African American
Adesuwa Omoruyi, TX
Jharick Shields, MS
Aaron Timmons, TX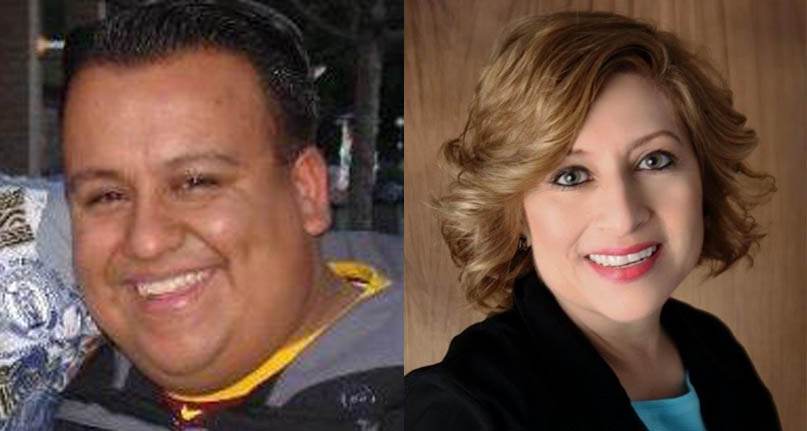 Hispanic/Latinx
Tony Ugalde, CA
Victoria Beard, TX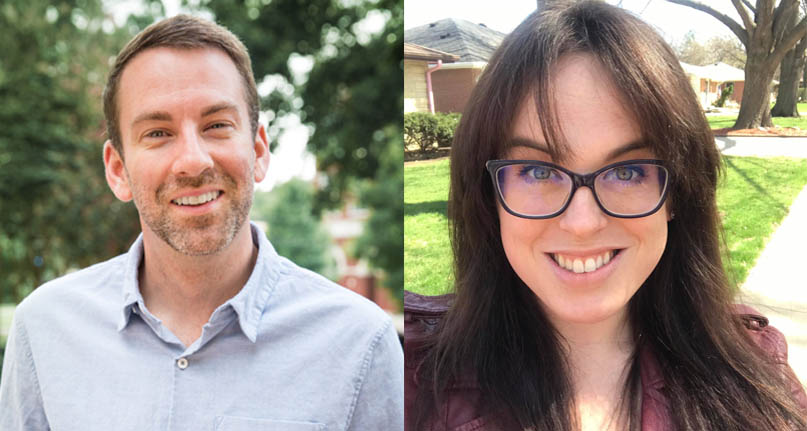 LGBTQ+
Crawford Leavoy, NC
Elle Barts, NE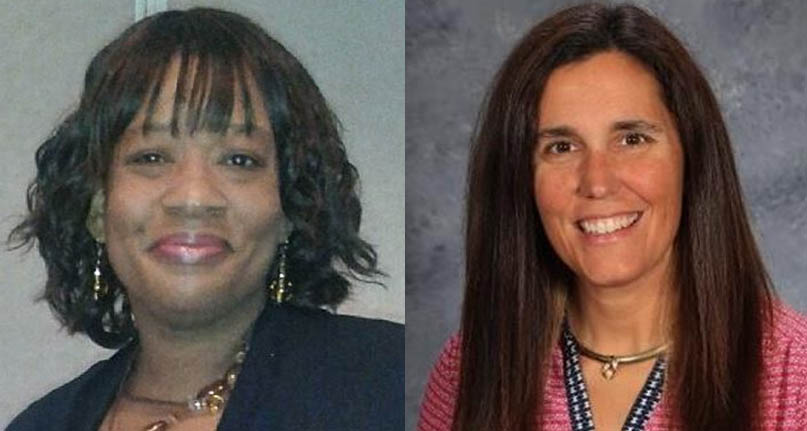 Womxn
Jamelle Brown, KS
Kim Lenger, MO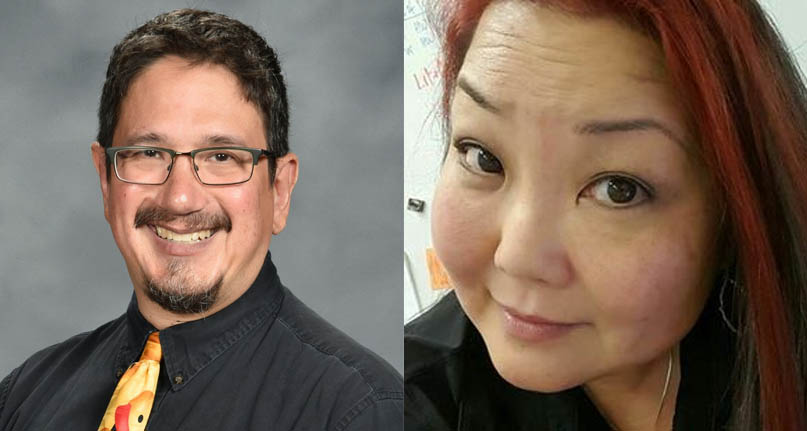 Asian American
David Long, PA
Kris Igawa, OR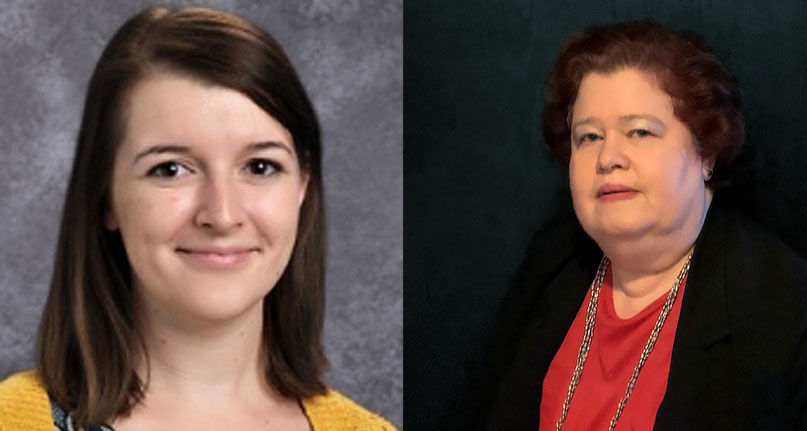 Persons with Disabilities
Victoria Freeman, NE
Jan Pizzo, OR
Harassment and Discrimination Policy
The National Speech & Debate Association is committed to providing its participants, judges, coaches, and staff the opportunity to pursue excellence in their endeavors. This opportunity can exist only when each member of our community is assured an atmosphere of mutual respect. The NSDA prohibits all forms of harassment and discrimination. Accordingly, all forms of harassment and discrimination, whether written or oral, based on race, color, religion, sex, gender identity or expression, sexual orientation, marital status, citizenship, national origin, age, disability, genetic information, or any other characteristic protected by any applicable federal, state, or local law are prohibited, whether committed by participants, judges, coaches, or observers. Individuals who are found to have violated this policy will be subject to the full range of sanctions, up to and including removal from the tournament premises.
— Approved by the NSDA Board of Directors on December 13, 2018
Tournament Invitation to School Administrators
Inviting administrators from area schools to attend local tournaments is a great way to spread the word about speech and debate and make our activity more inclusive! Download our letter templates for inviting school administrators with and without speech and debate programs.
The Third Thing Institute: NSDA Executive Summary
The NSDA conducted a multicultural organizational assessment in 2018, inviting the organization's coaching leadership, including district and caucus leaders, to share their opinions of our progress in many areas of work including our resources, practices, standards, Code of Honor, Coaches Code of Ethics, and leadership.
The results of that survey, which garnered approximately 160 external stakeholder responses, were provided along with caucus recommendations to the Third Thing Institute, headed by Dr. Sherry Watt at the University of Iowa, for further analysis. After review of the feedback we received through both channels, the Third Thing Institute recommended we focus on external training and leadership this year.
The following executive summary includes survey data collected by the NSDA leadership from both their internal staff and external members of the National Speech & Debate Association (NSDA). Data was collected around the time of the National Tournament in 2018.