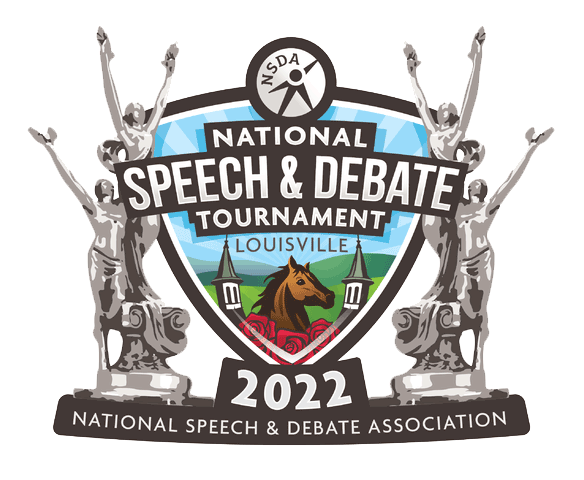 Watch livestream coverage of the 2022 National Speech & Debate Tournament starting Thursday, June 16!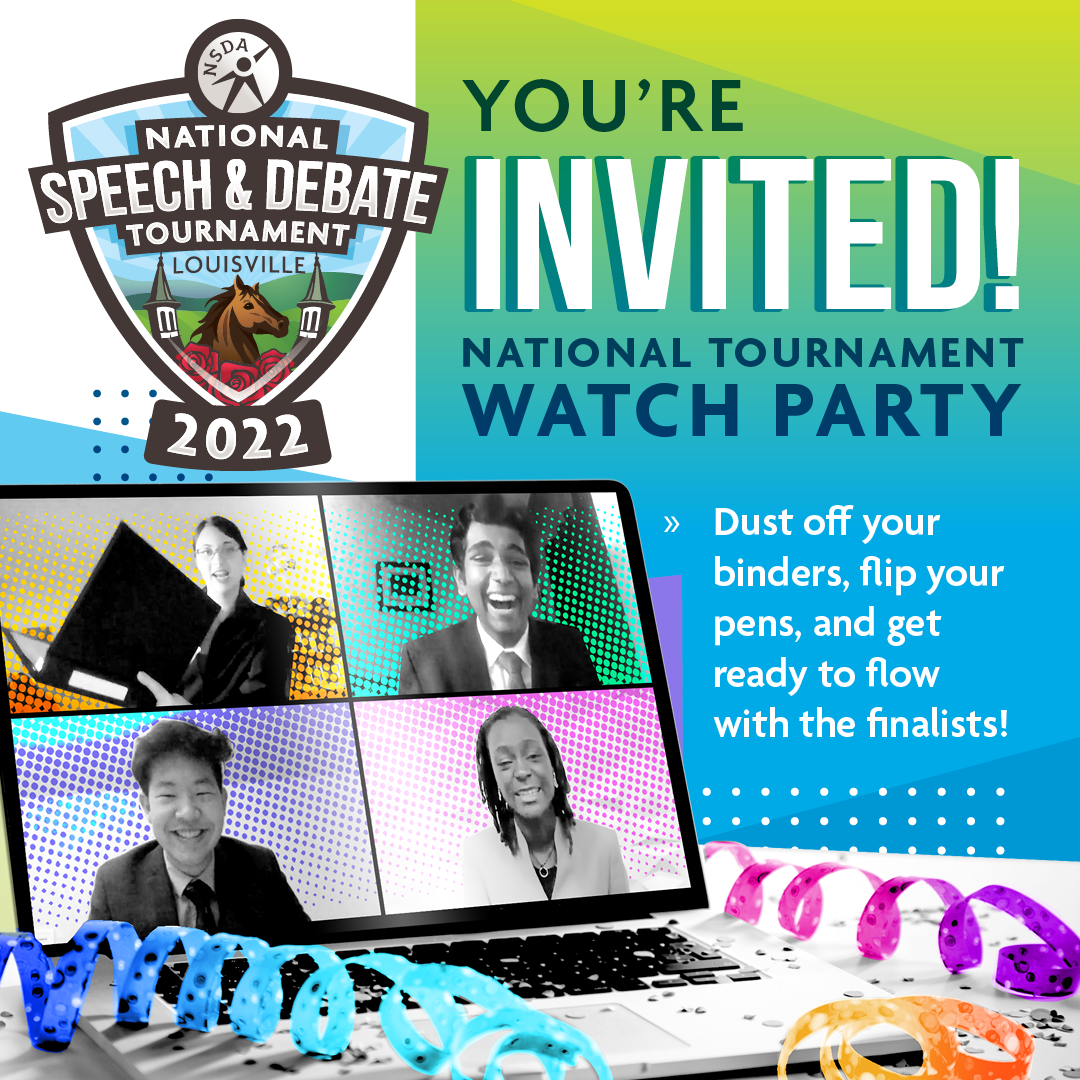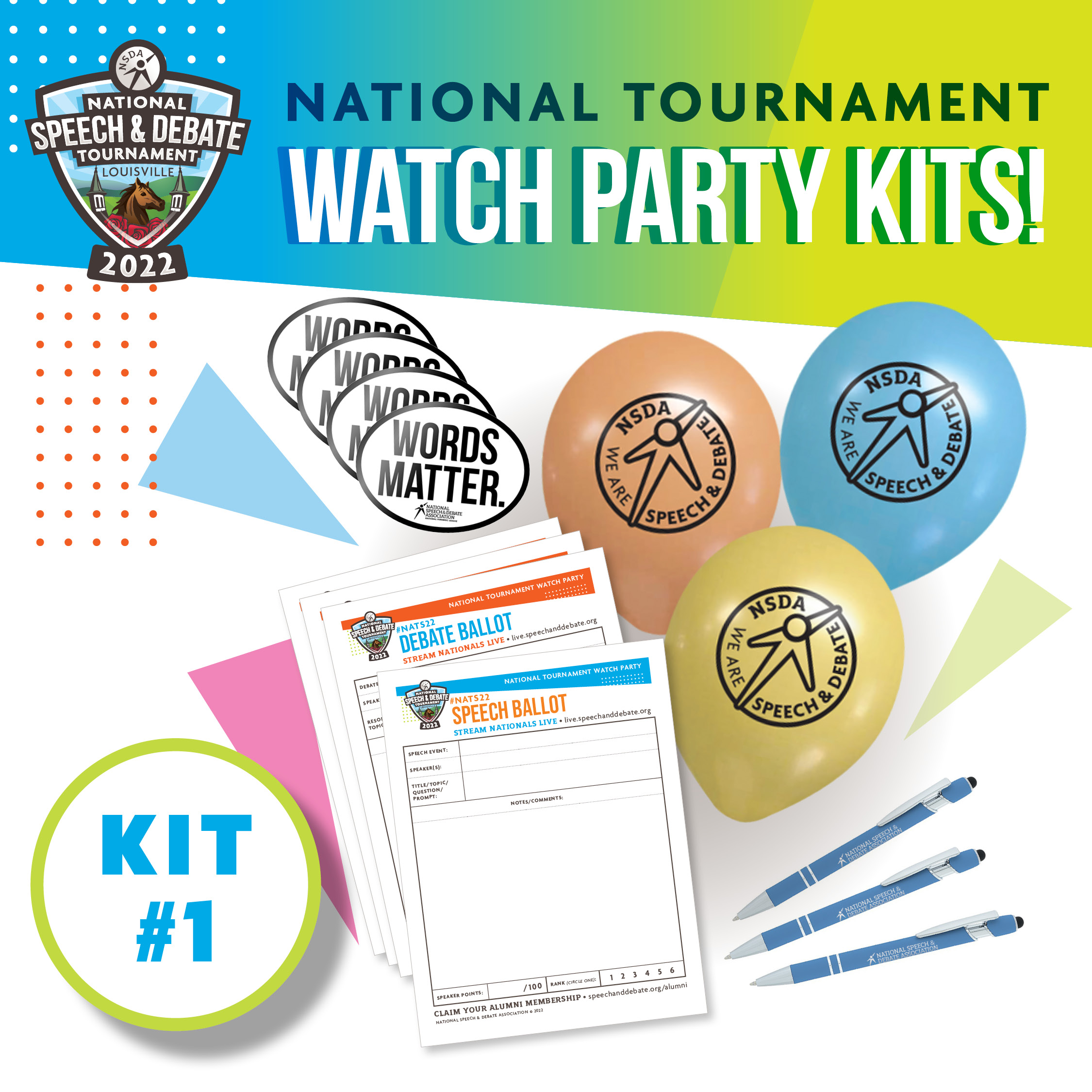 Order now and kits start shipping May 16, 2022.
All proceeds from our Watch Party Kits go directly to helping make speech and debate more equitable for future generations!
Land Acknowledgement, Louisville, KY
As we experience the National Speech & Debate Tournament from Louisville, Kentucky, it is important for us to acknowledge the Indigenous peoples who have called Louisville home. We acknowledge that the place we now call Kentucky is the ancestral home of more than 20 Indigenous tribes, including the Adena, Cherokee, Chickasaw, Hopewell, Miami, Osage, Seneca-Iroquois, and Shawnee peoples. We honor and acknowledge the presence and influence of Indigenous people of the past and the over 30,000 Native Americans living in Kentucky today. We recognize that our presence here is the result of the ongoing exclusions and erasure of Indigenous people. We thank the Indigenous peoples who have made essential contributions to Kentucky. We also want to recognize and thank Indigenous peoples, such as the Native American and Indigenous Coaches' Caucus, for their contributions to speech and debate. We affirm our commitment to conscientiously work to meet the needs of Native American and Indigenous peoples. 
Inspired by recommendations from the Native American and Indigenous Coaches' Caucus and in partnership with the Native American Rights Fund, we have created a series of classroom and competition resources for your use. Learn more »
Follow us on social media using @speechanddebate and #WeAreSpeechAndDebate