Learn fundraising tips from veteran Hall of Fame coaches Pam McComas, Glenda Ferguson, Robert Kelly, Pauline Carochi, and Gail Naylor.
For more tips, check out the
Edco Fundraising Guide
and the
Edco Fundraising Webinar
at the bottom of the page. You can also learn more about earning money for your team by hosting a
Big Questions
event. Get started below!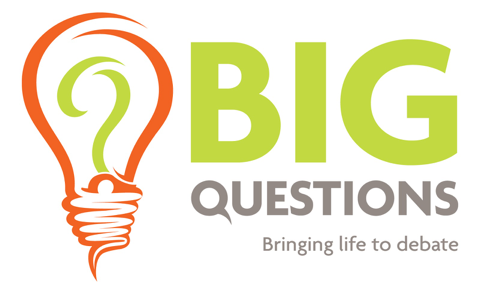 | ProTip |
Big Questions is a debate format supported by a grant from the John Templeton Foundation. Programs that do Big Questions are eligible to receive thousands of dollars per event. These debates can be held at a tournament, with your team, or in your classroom.
View the Edco Fundraising Guide
Watch the Edco Fundraising Webinar
Looking for a different resource?