Community Impact Report 2022
Explore how the speech and debate community grew, connected, learned, and celebrated in 2022.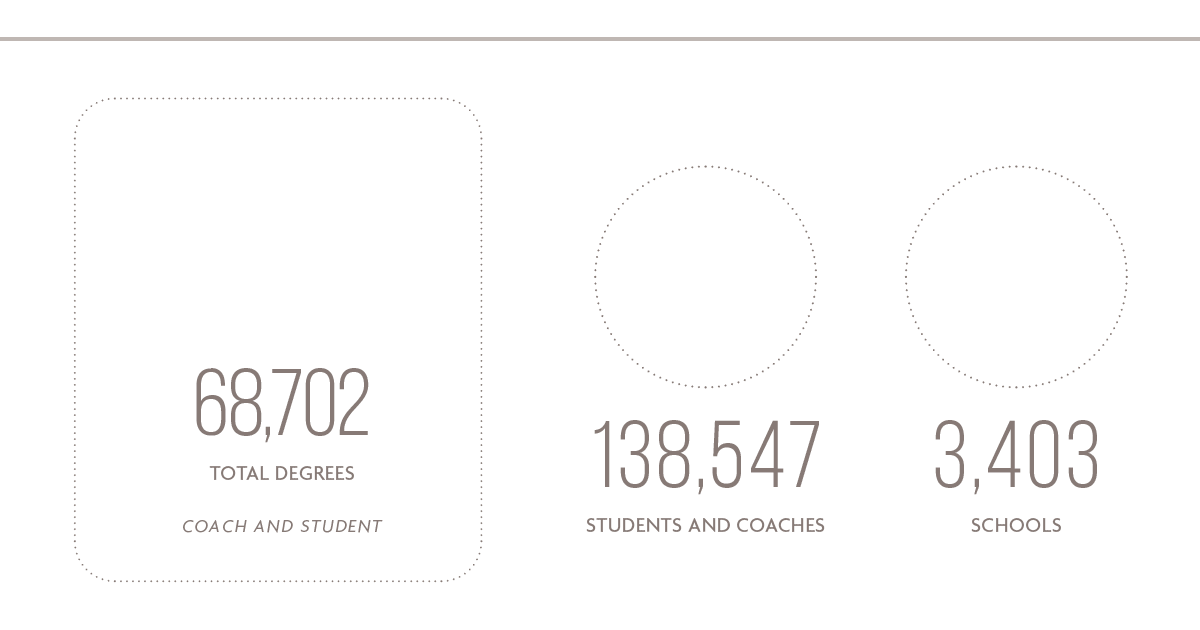 We are proud to see students and coaches earn recognition as they grow in their skills through speech and debate. Throughout the 2021-2022 school year, our community members competed, earned degrees, and upheld the highest standards of the NSDA Honor Code through student service and academic achievements.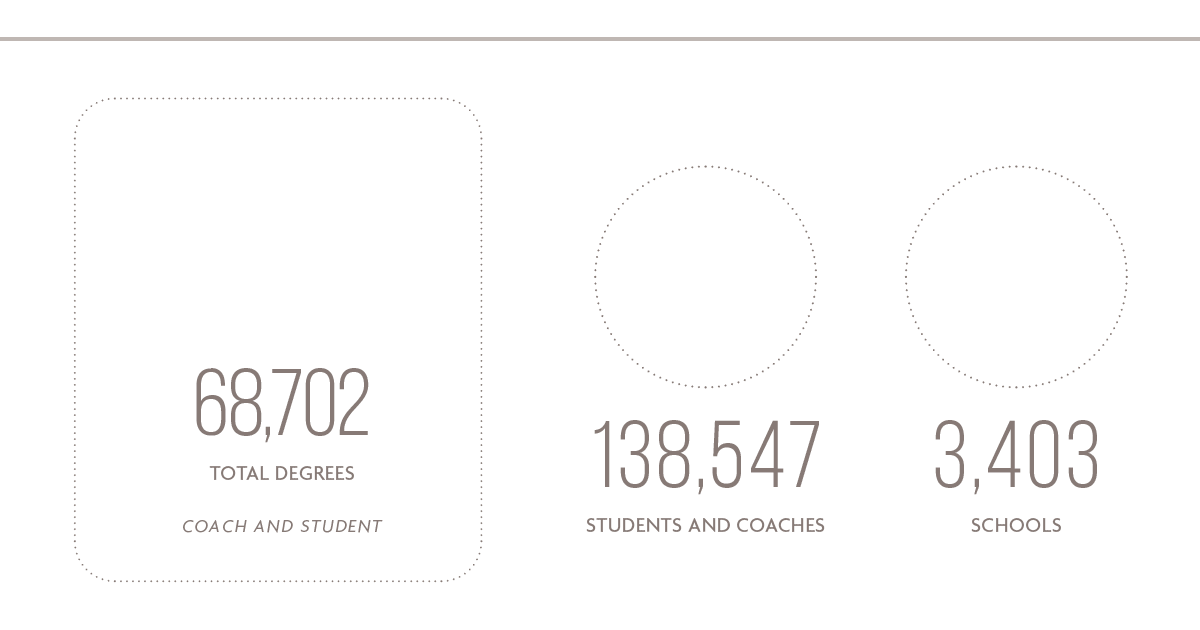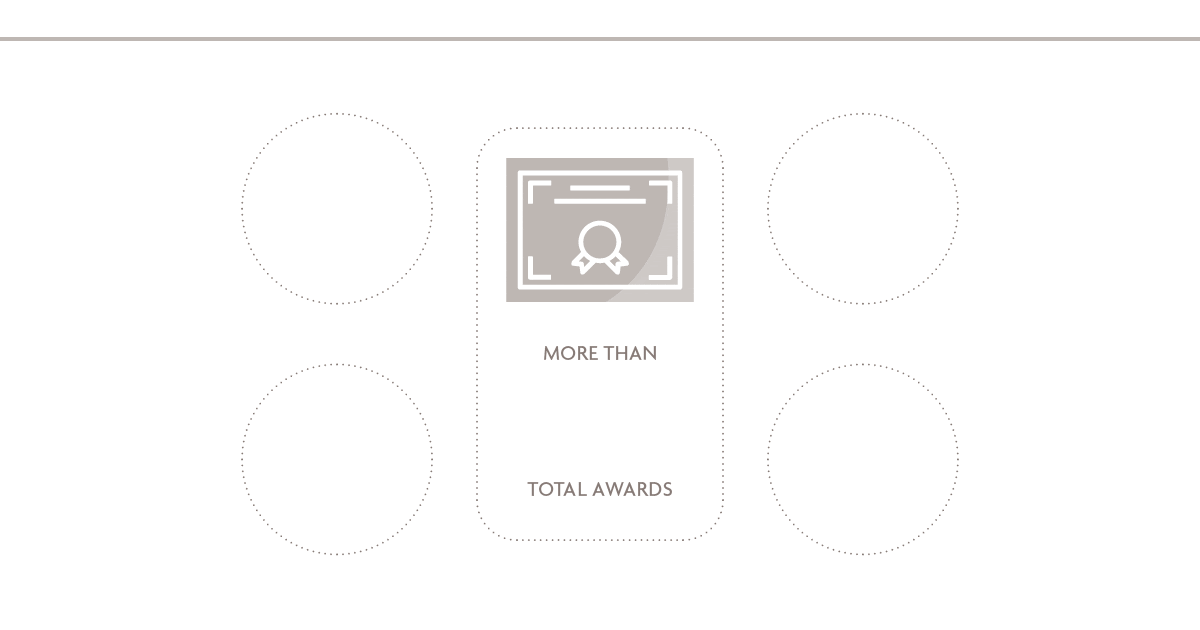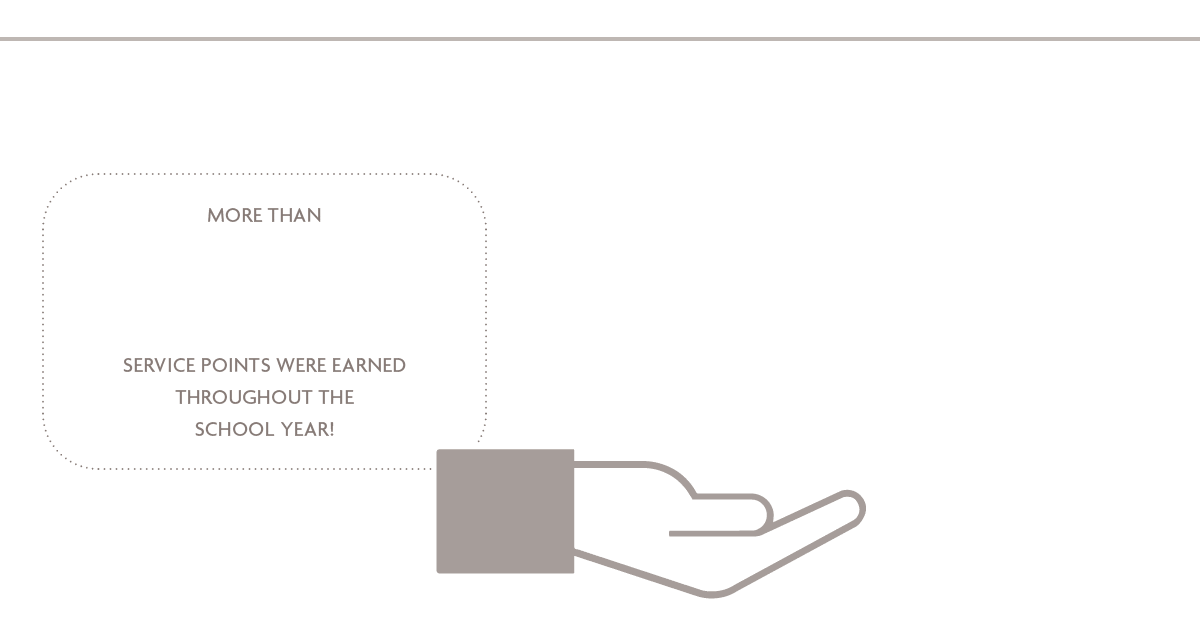 National Tournament
After two years of virtual speech and debate, the high school 2022 National Tournament returned to in-person competition with a week of connection, learning, and highlighting student voices.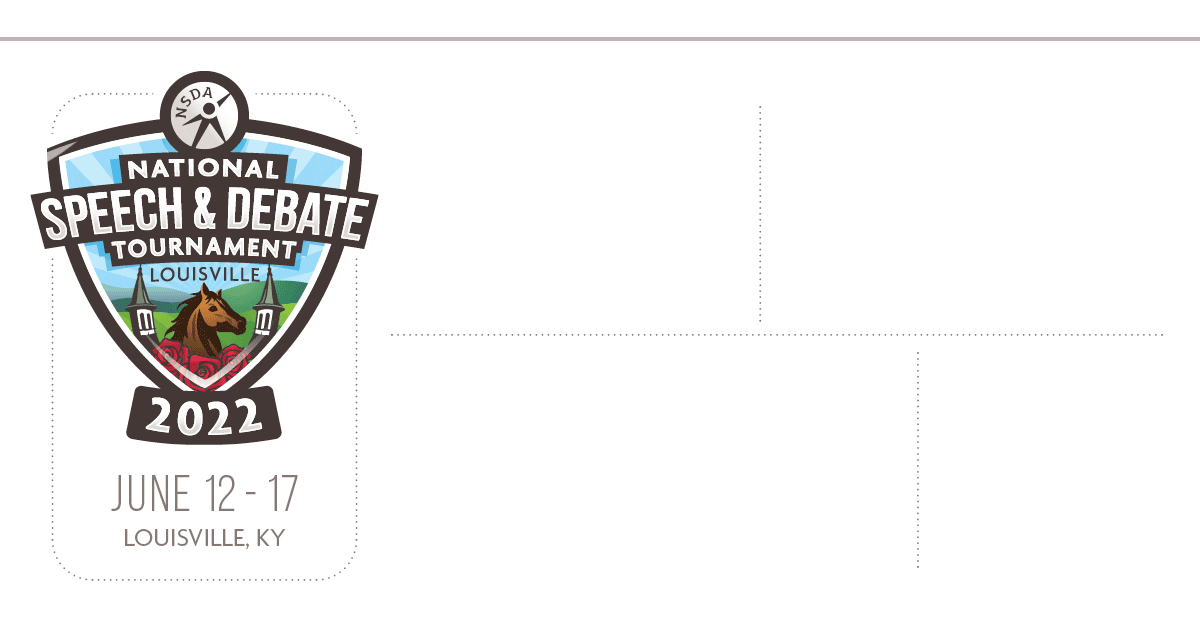 More Opportunities to Attend Nationals Than Ever
This year's tournament offered more pathways to participation than any other year. The Last-Chance Qualifier offered students who did not qualify through their district tournament a chance to make it to Nationals in their main event. Schools were also able to bring two students to compete in supplemental events at Nationals!
Thank you so much for making this opportunity available to our students! As a young and small program, we depend on events such as the National Tournament to incentivize students to join our team. The Last-Chance Qualifier made Nationals a possibility for several students for whom that would not have been the case otherwise, and we are so grateful.
By funding this last-chance tournament, you have given students the opportunity of a lifetime, especially those seniors who have never been to a National Tournament. Thank you for what you have done—I know my students appreciate it.
Our Springboard Series offered free, online access to speech and debate scrimmages throughout the school year. Thanks to The Julia Burke Foundation for making this opportunity possible!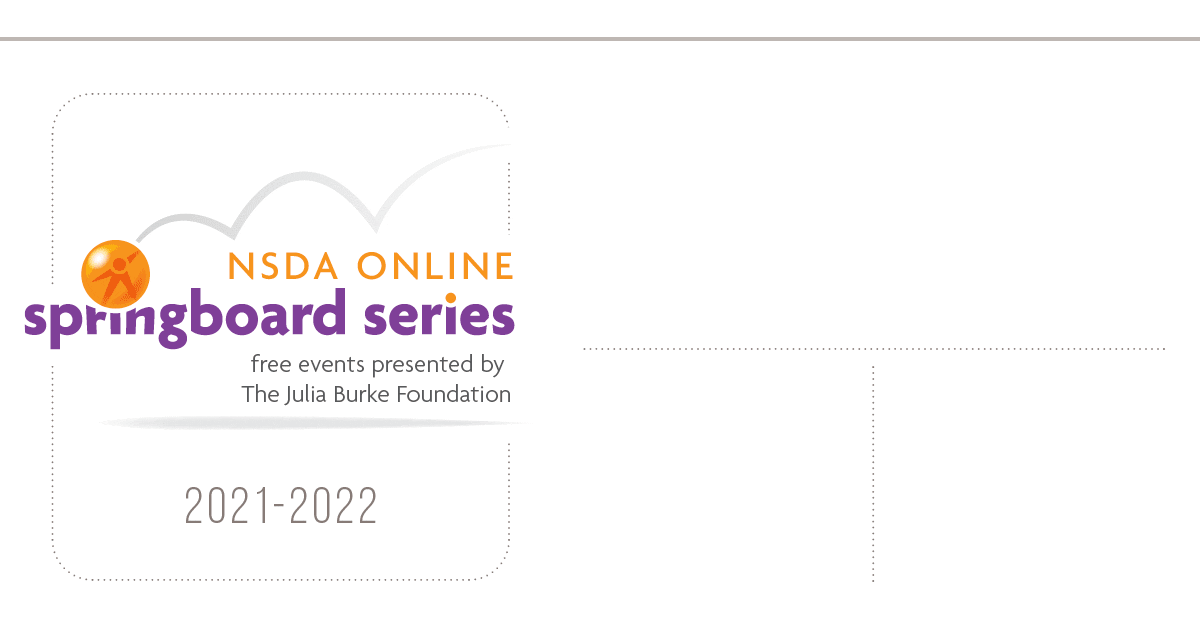 These scrimmages have given my team a chance to perform with and in front of new faces from across the country. That has been really helpful to me as a coach and to them as competitors. The Julia Burke Foundation has provided an invaluable opportunity for my team. Mahalo and aloha nui loa.
Having the Springboard option available to all my students regardless of their financial ability to cover entry fees has reduced the stress on everyone immensely and allowed financially disadvantaged youth more opportunities to participate on par with their more fortunate peers.
The Keith West Memorial Fund provided grants to seven schools in its inaugural year, and another seven schools this fall. We look forward to honoring Keith's life and legacy by increasing access to speech and debate through these grants.
We remain committed to increasing access to speech and debate and providing safe, welcoming environments for all participants. Check out our Equity Commitments for the 2021-2022 school year to track our progress!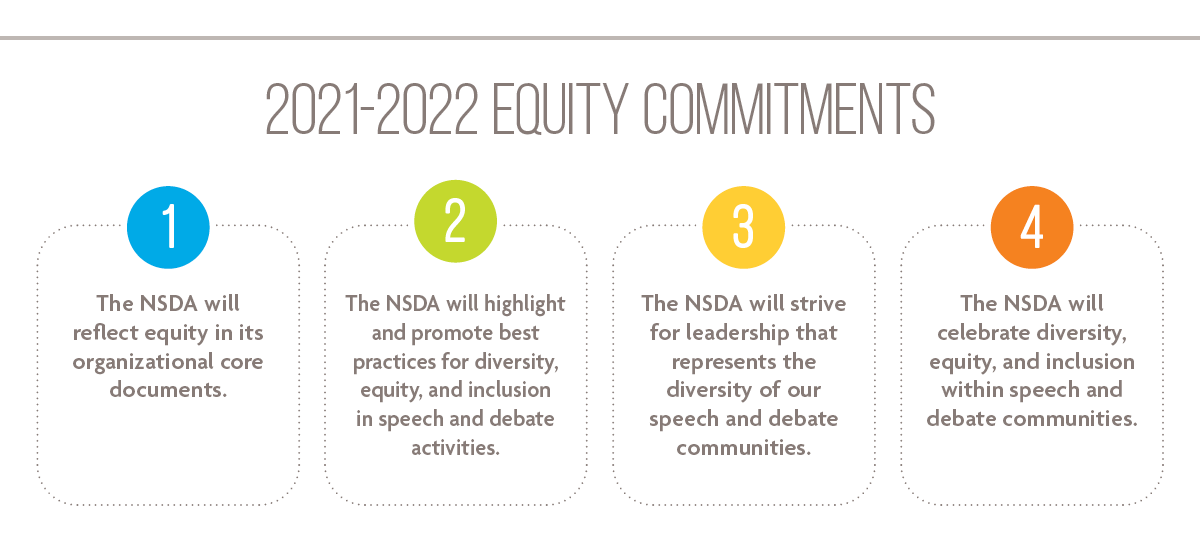 In January 2022, we launched our new alumni membership. Anyone who graduated from high school and participated in speech and debate during middle school, high school, or college is eligible to claim their membership. Our community is now over 4,000 strong and growing!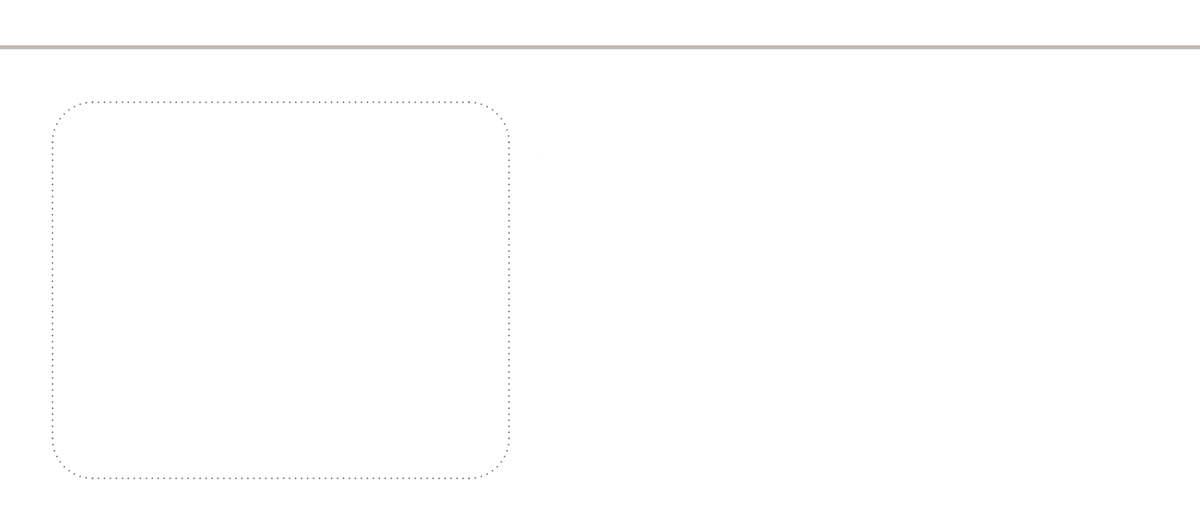 Debate truly changed my life, my belief system, and made me not only a more employable and educated person but a better human being. I cannot quantify or express in words the impact debate has had on my personal and professional life.
Supporting Teams
When you have questions throughout the year, our staff is here to provide the support your team needs. Contact us via phone or email!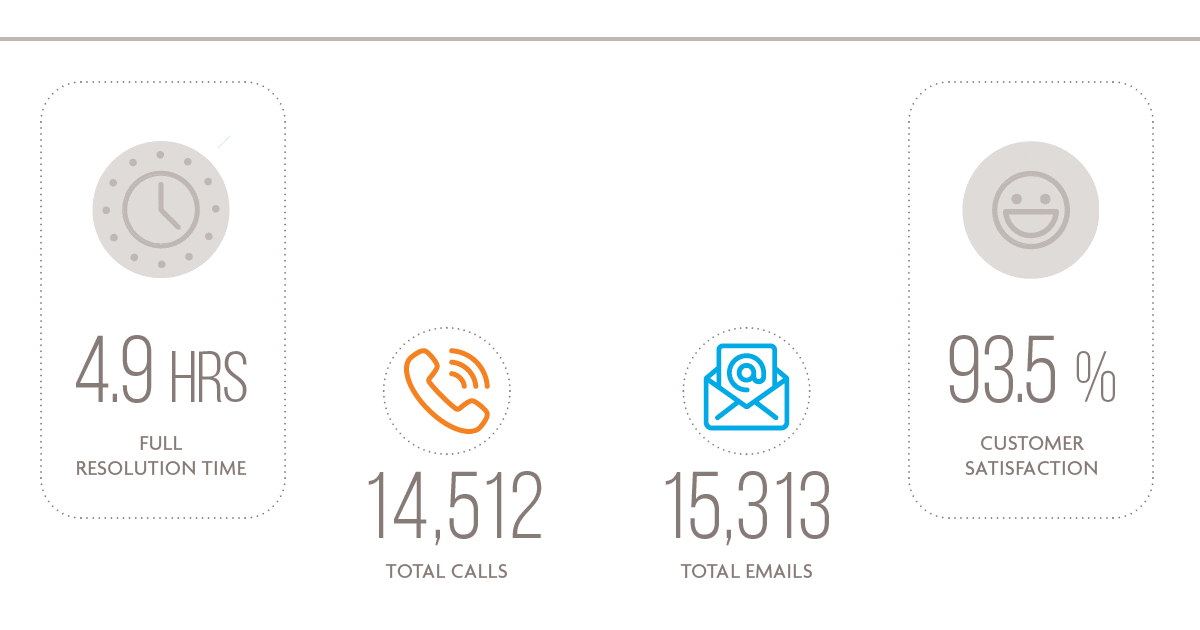 She worked very hard to make sure my concerns were resolved. She was amazing!!!
I always feel respected no matter the question. Answers come in a timely manner.
The help I got was quick and efficient! My issue was solved right away.
Setting Teams Up For Success
We're experts in prep time. Our collection of resources for the classroom or after-school are designed to lighten your load. Find grab-and-go tools from lesson plans and textbooks to student practice materials and final round videos, all included with membership. We are committed to providing resources that support you along your journey with speech and debate.