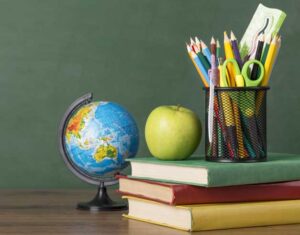 Begin by determining the audience of your pitch. Just like in speech and debate, knowing who the judge in the back of the room is will help you tailor your performance to win the ballot.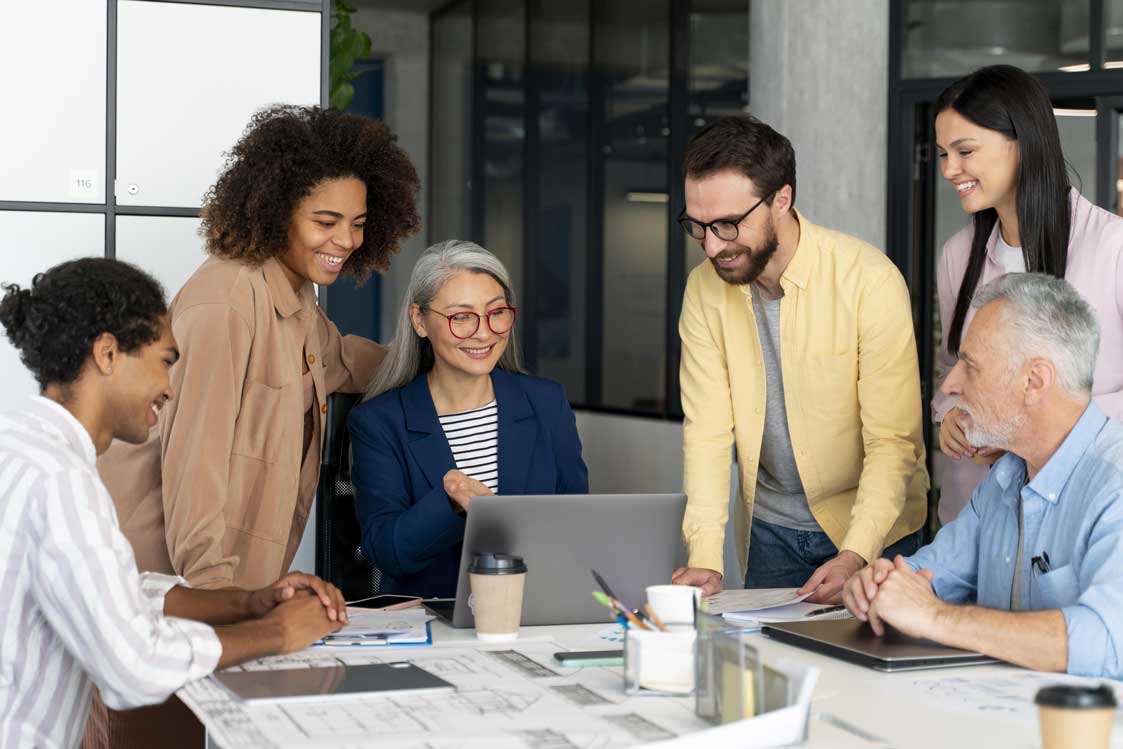 If you're interested in starting a class at your school, you likely want to involve your administrator and the head(s) of curriculum in the department in which you will position your course. Check out the process for making this type of pitch at your school.
You can also approach district-level personnel about building speech and debate into the curriculum across schools, be that multiple high schools or building a middle to high school pipeline in the classroom. If you're pitching for multiple schools, consider involving students, teachers, or coaches from those schools as you craft your pitch to present a united front and account for different school cultures and structures. Getting full-district commitment to speech and debate is a huge deal and is an incredible way to anchor the activity to curriculum for years to come. The NSDA partners with school districts and offers bulk membership discounts. If you are working with a large district about incorporating speech and debate into the classroom, contact us at amy.seidelman@speechanddebate.org. 
School schedules vary, but the following is a general outline to help you make your game plan. Check with your administration as early as possible to determine the timeline and have adequate time to prepare. 
Early Fall (September-October): Course requests are accepted. 

Late Fall (November/December): Administration begins making decisions about offerings for the following year. 

Winter (January-March): Administration begins building the general schedule and deciding how many teachers are needed in various departments. 

Spring (March-April): Registration opens, schedule is firm. 
This means in most instances, the work outlined in this course should take place in the summer and fall of the year before you want to offer the course.