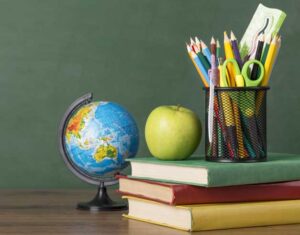 Find Your Partners
Leverage Parents
Coaches and administrators alike report that student and parent interest are leading factors in deciding what programs and classes to offer. Parents are great partners in your efforts to create and spread the word about the class, particularly parents of students already connected to the program. 
Try connecting with parents through both formal communities like Facebook groups or by speaking to the parent organization at your school. Those groups have a lot of sway and can be pitched on the benefits the same way as the administration.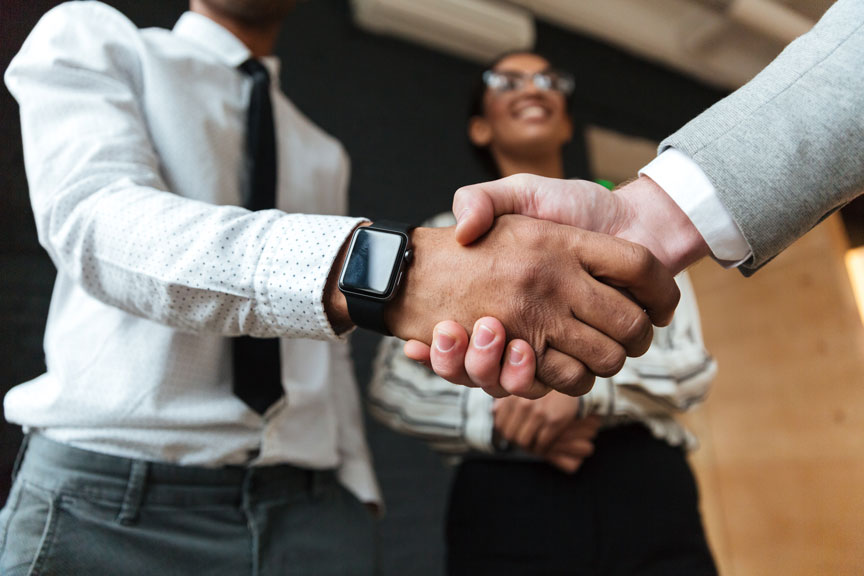 Encourage parents of former or current team members to spread the word about their child's experience with speech and debate. For middle school programs, have a high school parent speak about their child. If parent advocates need help with a place to begin, have them reflect on the impacts of participation on their child's confidence, school performance, preparation for college/workplace, and sense of belonging at school.
Whichever route you go, have a clear call to action for parents. How should they express their interest? Are you holding a meeting you want them to attend? Should they email the administration expressing their support? Should they add their name to a list of interested parents and students? Make sure they know how to make their support known! 
Demonstrate Student Interest 
A vital part of securing and retaining a class is garnering enough interested students to justify adding the course to the schedule. School processes vary; some administrations require an indicator or interest before adding the class to a list of options, while others may include it right away and then evaluate whether a critical mass of students add it to their schedule. Check with your curriculum head or administration to learn more about the process at your school, then get started spreading the word about your program. 
Survey Incoming Students: Visiting feeder schools is a great way to get a sense of interest from incoming students! Make time in late winter or early spring to pop over to feeder schools and make a pitch for the team in English classes and ask for signups for those who would be interested in a class. 
Log Interest from Current Students: Collect information about current team members regarding their interest and see if you can visit English or Social Studies classes to gauge interest from other students. Consider a physical sign-up sheet you can show your admin.
Check with Other Programs
Evaluate whether other programs in your area have a class. Administrators may be more likely to agree to your request if you can demonstrate their peers have made similar decisions with a positive outcome. Ask around at tournaments, send out an email, or at the high school level, check if your NSDA district chair has any intel for you. That information alone can be valuable, but it's even better if you can collect data or testimonials from those schools. 
How has a speech and debate class impacted their school culture or test scores? For an example of this type of data-focused testimonial, reference School Example 2 in the

Connecting to Your School's Goals

section. 

Is the admin willing to write a short letter urging your admin to offer a class? For examples of this type of message, visit our

collection of admin letters

.