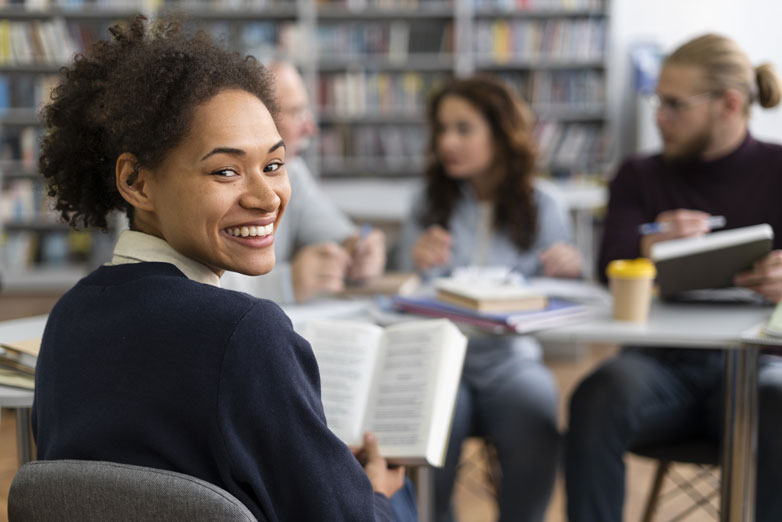 Determine Your Academic Positioning
Speech and debate is housed in various departments, the most popular being English/Language Arts (ELA), with 41% of coaches with a course reporting it's an elective or required ELA course. Consider how a speech and debate class fits into the framework of your school's existing curriculum and graduation requirements. First, examine whether or not another school in your school district has a speech and debate class. If so, your school's class will therefore fit into the same department as that school's. If no other school in your district has a class, talk to an administrator or counselor at your school about the process for proposing a new course. Every school district does this differently!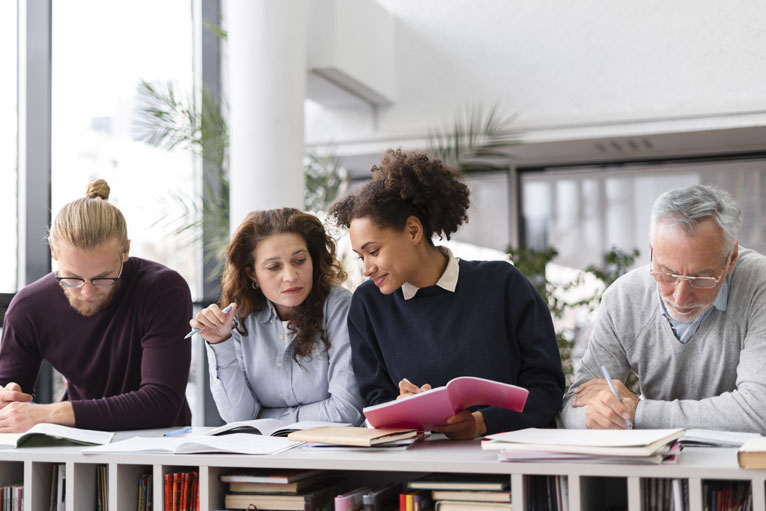 If you are currently certified in a content area like English/Language Arts, Fine Arts, or History/Social Studies, you may want to propose your speech and debate class as an elective as an addition to your own department's course offerings. This ensures that, if your new course proposal is accepted, you "stay" entirely in your current department, as opposed to functioning as a part-time teacher in two different departments. It all depends on how departments at your school operate and where your work currently falls. 
Every state's standards for learning are different, but often, standards for English/Language Arts, History/Social Studies, Fine Arts/Performing Arts, and Communication (if present) include elements taught in a speech and debate class. Usually, these appear as "speaking and listening" skills or standards, but there are also clear ties to reading and writing standards in most states. If you are proposing a new course for the district, you will likely need to include the relevant standards. Examples for demonstrating the ties to standards will be discussed in later lessons.